The Pokémon Brilliant Diamond and Shining Pearl remakes are upon us and players can soon jump into the world of Sinnoh once again.
Once in the world, players might find themselves adding some Pokémon to their party that they couldn't back in 2007. These Pokémon include the likes of Mew, Jirachi and even Manaphy. The last of those isn't acquired like the others, however. 
Instead, Manaphy is a part of the Mystery Gift system, which makes a return in Brilliant Diamond and Shining Pearl. For players who want to claim their free Manaphy, or any other Pokémon, they'll need to know how to use the Mystery Gift system in the Generation IV remakes. Players can read about how to do just that in the guide below. 
Claiming Mystery Gift Pokémon in Brilliant Diamond and Shining Pearl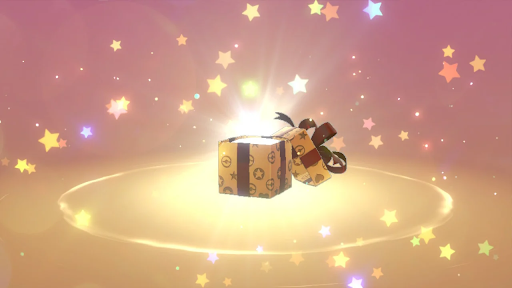 When playing Pokémon Brilliant Diamond and Shining Pearl, you won't have access to the Mystery Gift system until after beating the third Gym Leader, Maylene. She's located in Veilstone City and uses Fighting-type Pokémon. Once you've defeated her, you can exit the Gym and head into your settings.
The Mystery Gift feature will now be available to use freely. You can press "X" on the Switch and select the new Mystery Gift option in the bottom right corner. This will bring up a screen that says "Get Via Internet" or "Get with Code/Password". The first option will search the Nintendo servers for any free gift that you qualify for. If players are playing before 22nd February, then they automatically qualify for the free Manaphy and will receive it the first time they access the Mystery Gift screen.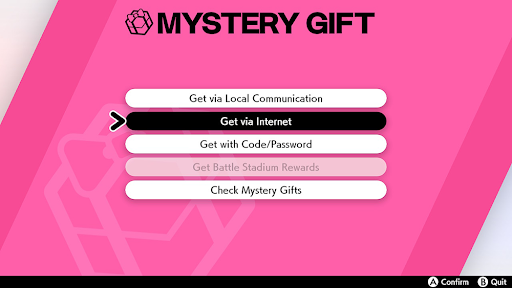 The second option requires you to have a code for a Mystery Gift. This gift can be a Pokémon or anything else related to the games. You can get codes from special promotions or through the Pokemon Trainer Club newsletter. 
That's all there is to using the Mystery Gift system in Pokemon Brilliant Diamond and Shining Pearl. 
You can find more news, guides, announcements and updates in our section dedicated to the Pokémon franchise.
Featured image courtesy of Nintendo.