Tangela was one of the few Pokémon to receive a Hisui evolution in Pokémon Legends: Arceus. Game Freak did this mainly for Pokémon which didn't previously have an evolution in their original game. Tangela, as veterans will know, was originally introduced in Generation I and since then, has not received much of an update. Well, now the Grass-type has a new evolution that Legends Arceus players can get their hands on fairly easily.
However, unlike in previous games, Tangela has an evolution method that doesn't just require a level requirement. Instead, players will have to follow a couple of steps in order to evolve their Tangela into Tangrowth. Below, they can see exactly what they need to do to trigger this evolution and acquire a new Pokémon for their Pokédex.
Finding and evolving Tangela in Pokémon Legends: Arceus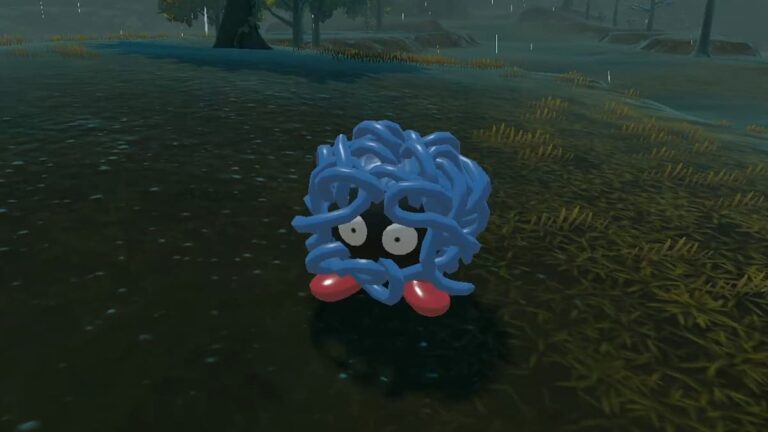 The first step before players think about evolving Tangela is to find it. Luckily for players, Tangela is only found in one easy-to-reach location and they are found in the dozens.
Players need to visit the Gapejaw Bog in Crimson Mirelands. Here, they will likely come across a plethora of Tangela ready to be caught and added to your party. Catch one and try to make sure it's under level 24. This level is key for Tangela's evolution, so to make things easier, you want your Tangela to be at or under this level.
Once you have a Tangela at or under level 24, you need to train it to that specific level. Once you do, it will learn the move Ancient Power, which is the move it needs to learn to evolve. After Ancient Power is learned, you can manually evolve Tangela into Tangrowth in Pokémon Legends: Arceus.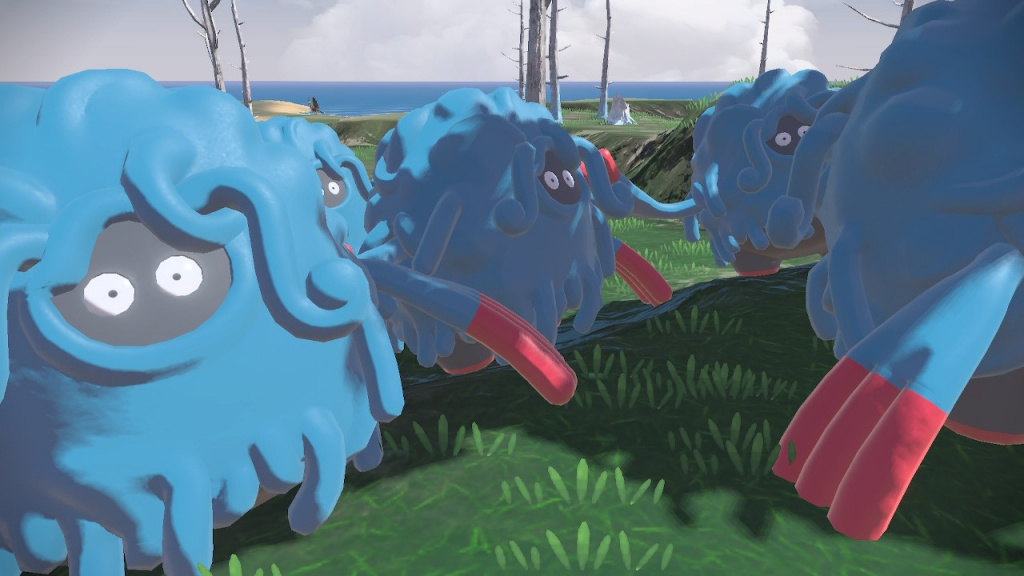 Tangrowth is still only a Grass-type in Hisui. However, it can learn some Poison and other Rock-type moves like Ancient Power. It has a base stat total of 535 centered around Defense and Special Attack. Although, its regular Attack stat isn't too far behind. You won't be moving fast with Tangrowth and it has poor Special Defense, so avoid special moves at all costs. However, with an HP stat of 100, Tangrowth might be able to tank a hit or two before going down.
That's everything you need to know about evolving Tangela into Tangrowth in Pokémon Legends: Arceus. For more guides, game updates, and overall news, make sure to check out the rest of our dedicated Pokémon section.

Featured image via Nintendo.