The days when Pokémon GO was a global phenomenon that had everyone, from kids to grandparents, searching for Pokémon in and around cities, and even warzones, are long over. Well, you would think that anyway, 2016, when the Pokémon GO craze was at its zenith, feels so long ago. However, according to the latest figures the game has never been in ruder health.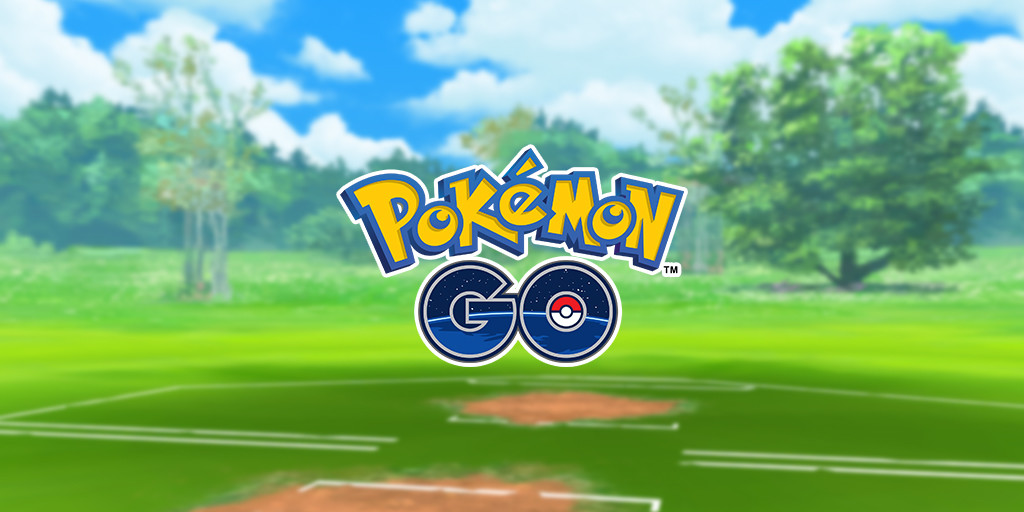 (Picture: Niantic)
Information provided by  Sensor Tower, show Pokémon GO has surpassed over $3.6 billion in total revenue since July 2016. Furthermore, 2019 was its best year since release, netting in total over $905 million in revenue.
It gets better, as the predictions for 2020 suggest Niantic's location-based game will break 2019's record based on comparisons between the first six months in each year with a 12% increase in revenue.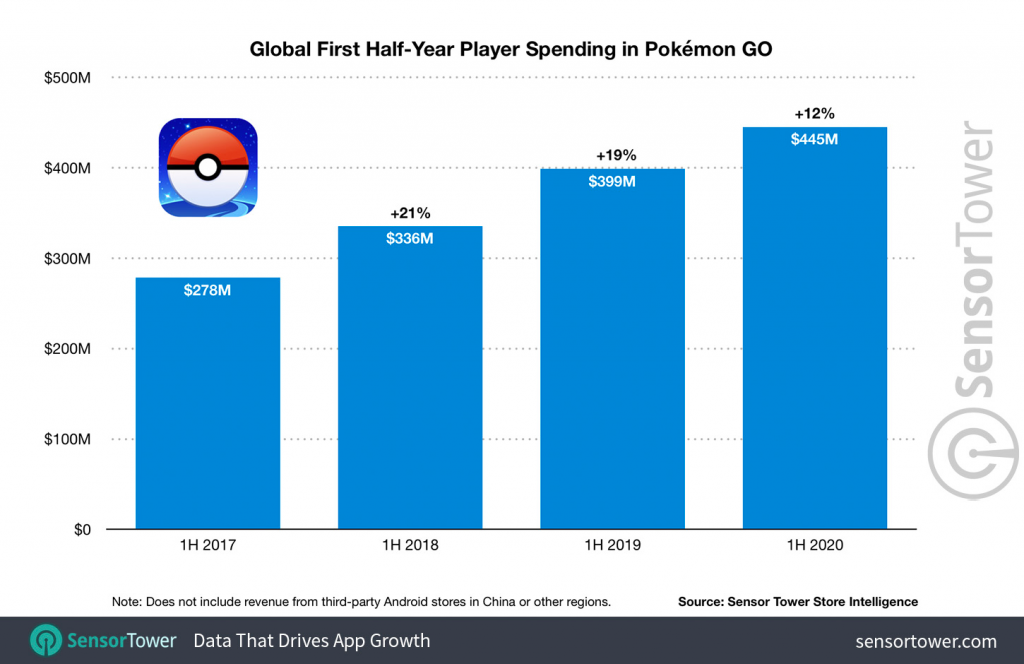 (Picture: Sensor Tower)
Countries with most Pokémon GO users
In the breakdown, Sensor Tower also provided the data for the places where the game has had the most reach. Unsurprisingly, the ranks number one with 105.2 million out of the 576.7 million total downloads, Brazil comes in second with 63 million, and Mexico completes the podium with a total of 36 million installs.
Why is Pokémon GO still played?
Perhaps a foreign concept to those early adopters that dropped the game weeks after release, but there's plenty of reasons to stick around the game with Niantic developing several features fans have asked for years, and including an ever-increasing catalogue of Pokémon.
Pokémon GO released with only the first 151 Pokémon available in one form or another, now it features over 650 from different regions like Kanto, Johto, Sinnoh, Unova, and more. 
Proper PvP modes followed, with the ability to IV train your Pokémon, a core feature of the main series games, and that's not even mentioning raids and events like Team Rocket invading the location-based game.
That's all on top of Niantic's continuous efforts to create special events at certain dates. Right now, if you log in to the game you'll run into weekly challenges leading up to the Pokémon GO Fest 2020.
Pokémon GO shines brighter than ever and with the free-to-play game making more money than ever, it doesn't seem to be stopping anytime soon.