This year has been something more than peculiar, with a situation that has affected various companies and platforms, including Niantic and their well-known mobile game, Pokémon GO.
However, despite everything, the developers at Niantic have managed to keep their community active, with remote events, new updates and special content throughout the year.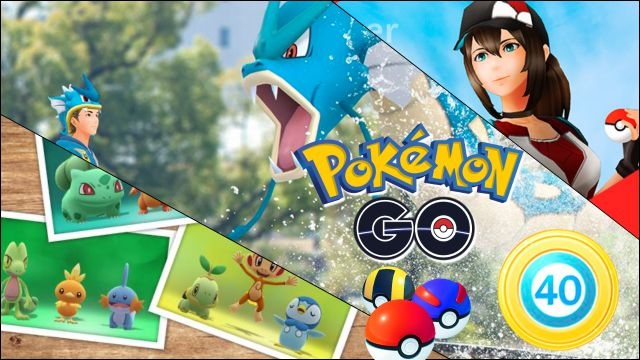 (Picture: Niantic)
With this in mind, on 12-13th of December the last Community Day of the year will take place, a time when different species of Pokémon will appear more frequently in the wild and in raids, in addition to granting bonuses and advantages for all players. Find out here all the details of what awaits you at this event.
December's Community Day weekend
During both days, different Pokémon will appear more frequently in the wild, these being:
Charmander
Weedle
Abra
Gastly
Rhyhorn
Electabuzz
Magikarp
Porygon
Seedot
Piplup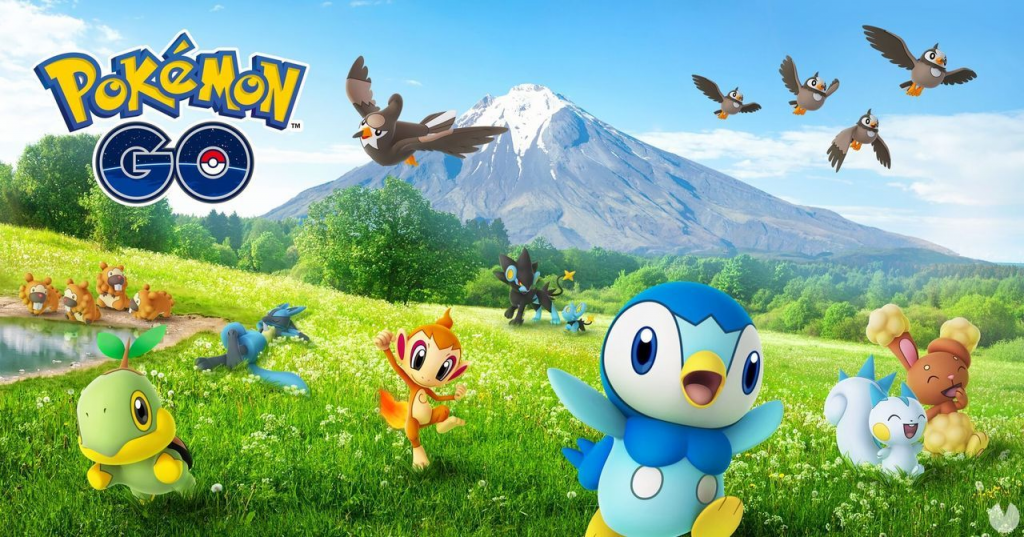 (Picture: Niantic)
In addition, many others may appear more frequently in raids:
Totodile
Swinub
Treecko
Torchic
Mudkip
Ralts
Slakoth
Trapinch
Bagon
Turtwig
Chimchar
Also, and for this special occasion, all the featured Pokémon of the past Community Days from 2019 and 2020 will have a temporary benefit, since if you manage to evolve one of these Pokémon from its initial evolution to its final one during the event, its Evolution will know an exclusive attack.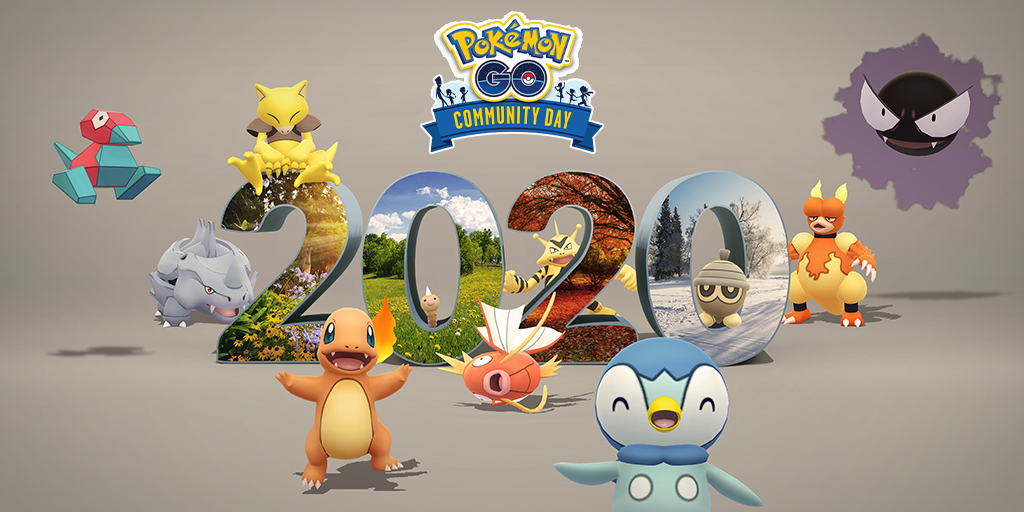 (Picture: Niantic)
Also included in the event will be a special one-time purchase at the store, the December's Community Day Pack for 1280 PokéCoins, which will include 30 Ultra Balls, five Lucky Eggs, an Elite Fast TM and an Elite Charged TM.
Community Day Special Research Story Tickets will also be available, in which players will be able to earn an Elite Charged TM and other rewards for the price of one dollar, or its equivalent in local currency.
Shiny Pokémon and Mega Raids
Different species of Pokémon will have an increased spawn rate in their Shiny version during both days.
12th December:
Weedle
Abra
Gastly
Rhyhorn
Seedot
Piplup
13th December
Charmander
Electabuzz
Magmar
Magikarp
Porygon
In this period, players will be able to get double the Stardust per catch, in addition to the fact active incenses will last for three hours, and the distance needed to hatch Eggs in incubators will be halved.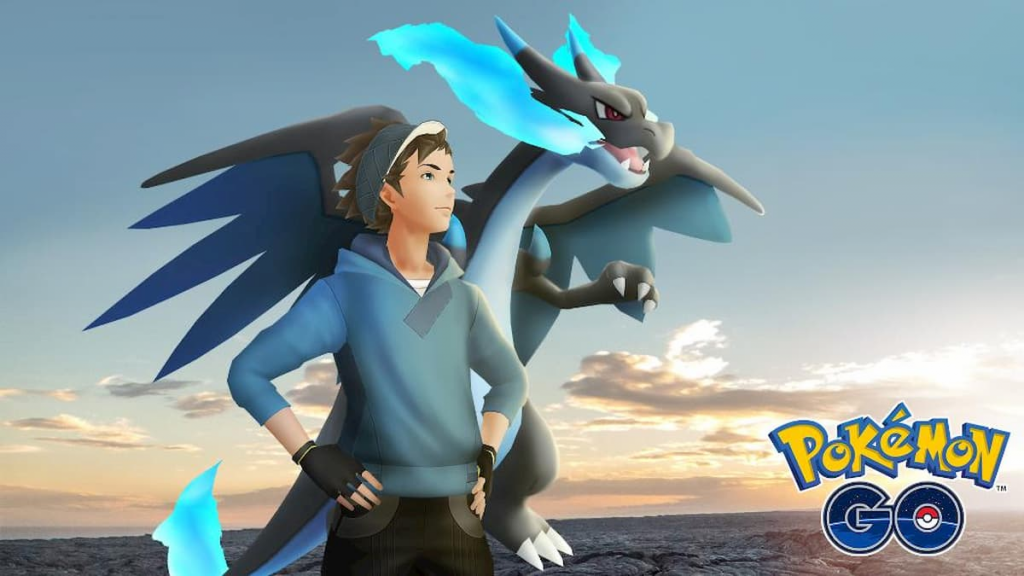 (Picture: Niantic)
Last but not least, Mega-Gengar and Mega-Charizard X raids will take place more frequently during the entire event.
So you can't pass up this opportunity to catch Featured Pokémon from any Community Day events you missed this year, to close 2020 with a flourish.