The Season of Legends continues its course, featuring events and Pokémon from different regions. And while one of the biggest announcements came a few days ago with the comeback of the Pokémon GO Fest, and the arrival of the Legendary Xerneas, now it's time to uncover the next month's Community Day details.
Known as the Cotton Bird Pokémon due to its cute and fluffy aspect, Swablu will be the protagonist of the Community Day for the month of May
May Community Day: Featured Pokémon and bonuses
Swablu is a Flying/Dragon Pokémon, known for its cottony wings that are full of air, making them light and fluffy to the touch, so it always takes diligent care of its wings.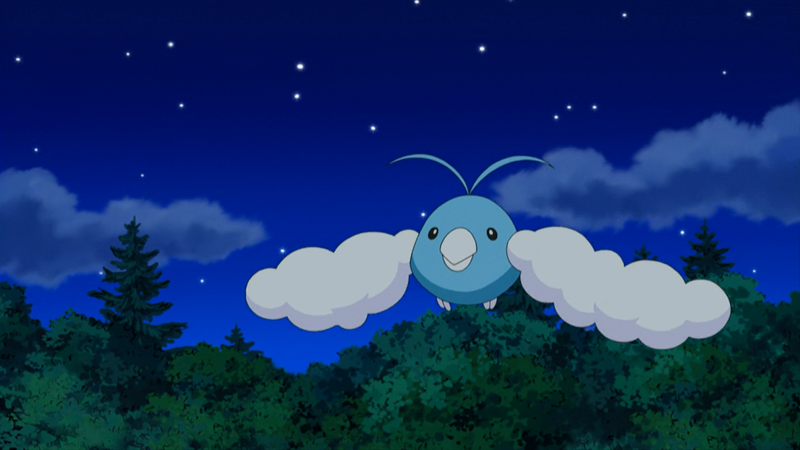 Its powerful evolution, Altaria the Humming Pokémon, has been featured in some of the best and most iconic battles throughout the main saga of Pokémon video games and anime series.
Being the featured Pokémon of this event, all players will have the chance to catch Swablu more frequently in the wild, and even encounter a Shiny one. 
You will also have the opportunity that by evolving it, your Altaria can learn the attack Moonblast. This will be active for up to two hours after the event ends.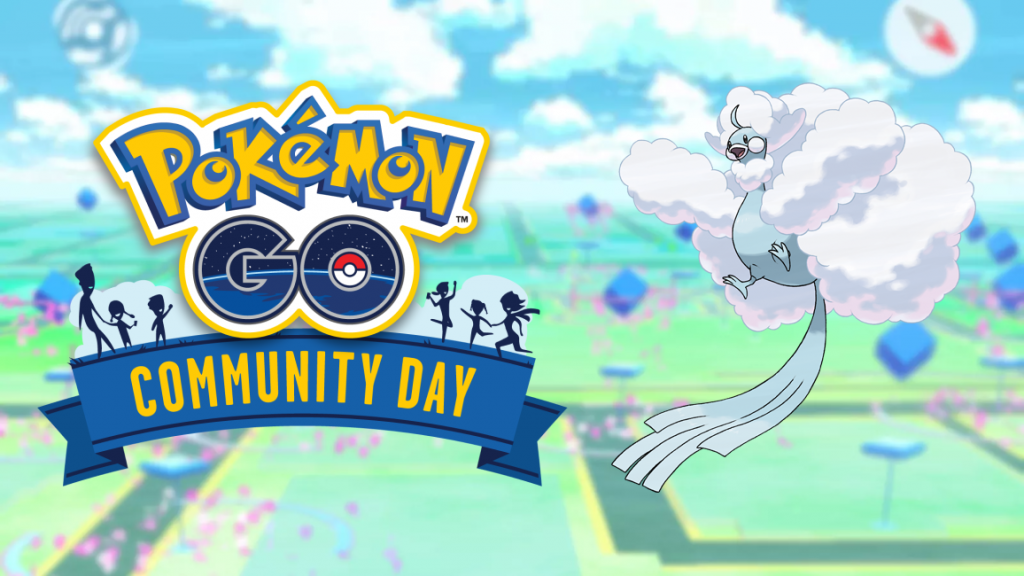 Finally and like the icing on the cake, Mega Altaria will be making its debut in Mega Raids at the conclusion of the event, being your chance to collect Mega Altaria Energy to Mega-Evolve any of the Altaria you've collected and evolved during the event.
Moving on to the event bonuses, players will have a reduced Hatch Distance when Eggs are placed in an Incubator during the event period, plus Incense activated during the event will last for three hours.
April Community Day: Available offers in-game
A special one-time-purchase Community Day Box will be available through the in-game store for 1,280 PokéCoins, featuring 50 Ultra Balls, five Super Incubators, five Incense, and an Elite Fast TM.
Plus, for US$1 players will be able to access the Swablu Community Day – exclusive Special Research story, "Cotton-Winged Bird.," where you can win more rewards and even special wild encounters.
Swablu's Community Day will be held on 15th May from 11 am to 5 pm, local time.