It's hard to believe that
Pokémon GO
has been around for nearly 5 years now. I guess we gotta catch 'em all, right? If this is true, then we're not complaining. Niantic first launched the app on 6 July 2016 and it immediately took the world by storm. I personally remember playing for hours at the expense of my phone's poor battery. Needless to say, those hours were well spent. Indeed, one can never get enough of Pokémon.
Best catch in Pokémon GO history?
Recently, a Pokémon GO player with the handle "AirbenderSteven" made strides on social media, demonstrating a spectacular catch of a Swirlix and earning them the most XP ever in a single throw. The player shared their record catch on Twitter and Reddit, boasting a massive 73760 XP, attributed to a number of accumulated bonuses.
@TheKruseShipYT You told me to keep you updated on my progress towards the #PokemonGo world record catch XP?? Patience towards New Dex Entry captures pays off... #KrabbyRave? pic.twitter.com/I6Hn0Tk6oF

— Steven (@AirbenderSteven) May 29, 2021
Some of these bonuses included landing an excellent throw (+8000 XP) with a curveball (+160 XP), on their first attempt (+400 XP). Impressive to say the least! AirbenderSteven also benefited from snatching up a new Pokémon (+2000 XP) as their first catch of the day (+12000 XP). It's clear that the user was an Ash Ketchum at heart, having racked up a 7-day streak bonus of 48000 XP. Appropriately, they were also awarded a bonus for excellent handling (+2400 XP) and used a lucky egg to boost the rewards even more.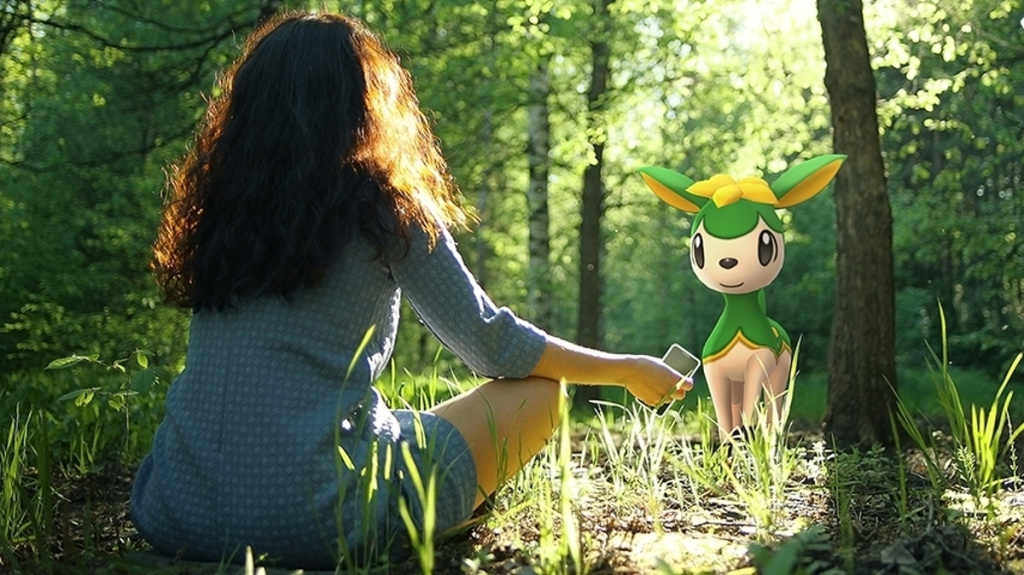 (Picture: Niantic / The Pokémon Company)
At this rate, it will be hard for anyone to catch up with AirbenderSteven, in what may be the greatest catch in Pokémon GO history. We certainly look forward to those who dare try, though. Do you think you're up for the challenge?
Evolution of Pokémon GO 
Niantic must be doing something right to captivate their fans, because Pokémon GO continues to thrive, to this day. As a die-hard Pokémon fan myself, it's also great to see the introduction of new Pokémon, features and community-driven events, which keep us coming back for more.
In fact, we covered more in the Pokémon GO Season of Discovery article, which you should totally check out. If you haven't hopped onto the Pokémon bandwagon yet, then embrace your inner kid and download the Pokémon GO app for Android or iOS today. 
Do you want more Pokémon news andupdates? Well, you're in luck! We have an entire section on the GINX website, dedicated to Pokémon available right here.