The Season of Heritage is set to be the fifth global in-game season in
Pokémon GO
since December 2020, when seasons were introduced in the mega-popular mobile game.
Developers Niantic has teased the next season with a short teaser video, logo and a mysterious message, leaving fans to guess what can be expected in the new season in terms of content, new creatures, features, and other updates.
Still, while nothing has been officially revealed yet, we can make an educated guess on the new content and events, based on the past seasons, some previous announcements, and details hidden in the abovementioned teaser.
So, without further ado, let's check out what can we expect in The Season of Heritage
When will the Season of Heritage begin? Start date and time confirmed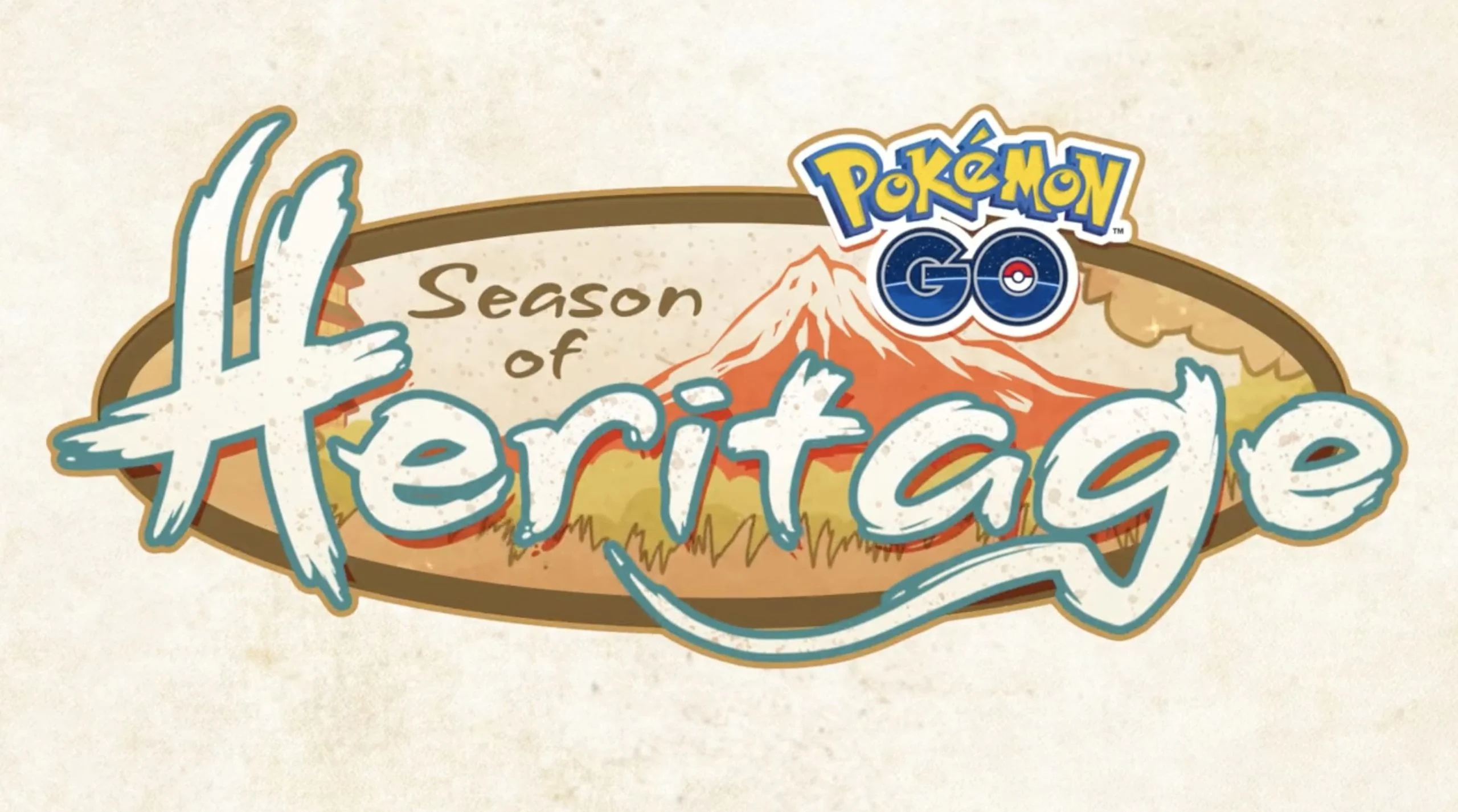 While we don't know much about the new season, the good news is that we do not have to wait for long to find out, as the new season is releasing this week.
The Season of Heritage is set to start on Wednesday, 1st December at 10 am local time, and will most likely run until Tuesday, 1st March at 10 am local time.
A new GO Battle League season (Season 10) will start at the same time as well.
Pokémon GO Season of Heritage new content and events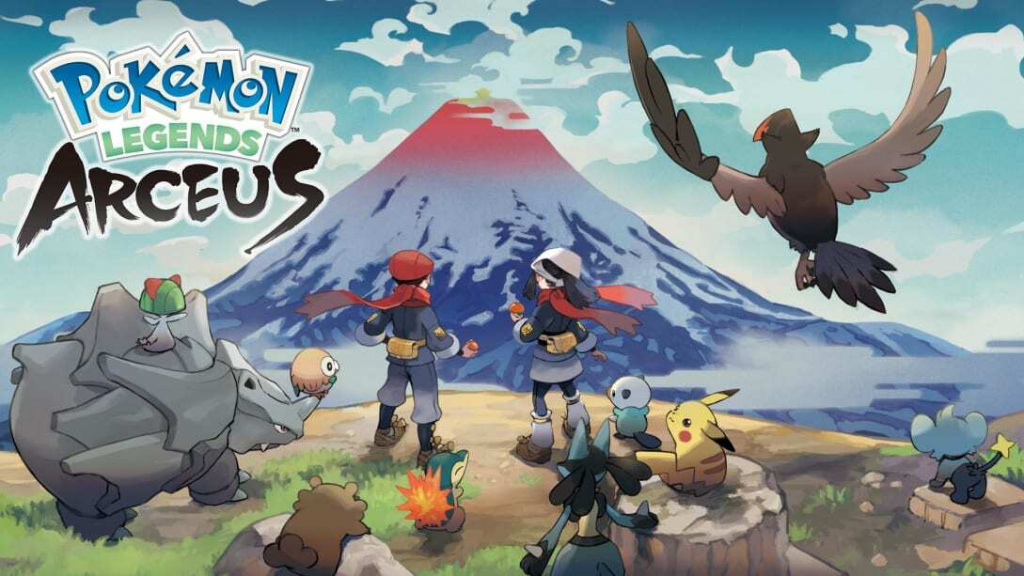 While we don't have concrete details on the new season at this moment, we can safely say that the Season of Heritage will be tied up in some way with Pokémon Legends: Arceus, a new Pokémon game set to be released on 28th January 2022 for the Nintendo Switch.
"We'll look to the past for answers that will help guide us into the future of Pokémon GO," is a message shared by the Pokémon GO team, and Pokémon Legends: Arceus is a prequel game "set in a bygone era of the Sinnoh region's history when it was known as the Hisui region."
It's safe to assume that there will be events, content, and cross-promotion items from Legends: Arceus, probably even before the game releases in late January.
Other than that, we can expect to see new content and quality of life changes akin to what we've seen in previous seasons, including changes to the egg pool, new and returning legendary Pokémon in five-star raids and Mega Pokémon in Mega Raids.
Previous seasons also introduced the concept of different Pokémon appearing in the north or southern hemisphere of the world (in the real world, our Earth), so this will probably come back in the Season of Heritage.
Finally, the Tour: Johto event is something that will most likely return in January as well, just like we had one in January of 2021.
And that's about everything we currently know about the Pokémon GO Season of Heritage, but we will keep you updated with new details as they emerge.
Be sure to check out and follow our section dedicated to the Pokémon franchise to get the latest news, guides, leaks, update announcements and more about Pokémon Brilliant Diamond and Shining Pearl.
Featured image courtesy of Nintendo/The Pokémon Company.