Pokémon Legends: Arceus, released on 28th January, brought an open-world RPG experience for the Pokémon fans. Unlike the Pokémon Brilliant Diamond & Shining Pearl, the game offers you a ton of customization options from outfits to hair colours and hairstyles. We've prepared the list of all the hairstyles availble in Pokémon Arceus, and more importantly, how to change them.
You will have to go to the Clothier in order to customize the clothes which include caps, trousers, kimonos, and more. In addition to this, you can visit the Hairdresser to customize the trainer's hairstyle.
Pokémon Legends: Arceus hairstyles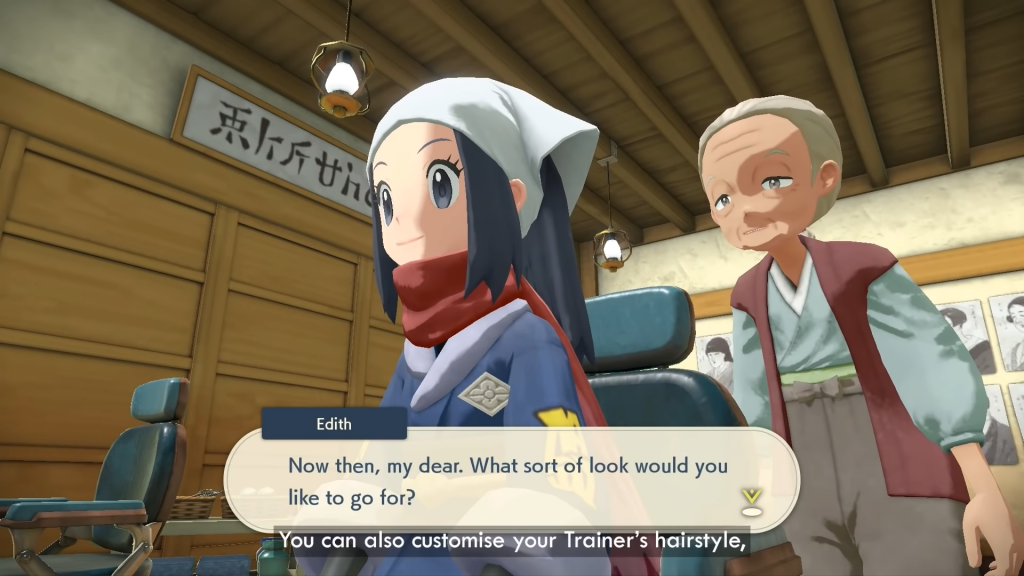 You will need to spend the in-game currency in order to customize your outfits however as per the gameplay video released on Nintendo's official YouTube channel, it looks like changing the hairstyles will be free of cost. 
As of now, there are six hairstyles available in the game and more of them are expected to be added in the future. Here is a list of all of them.
Short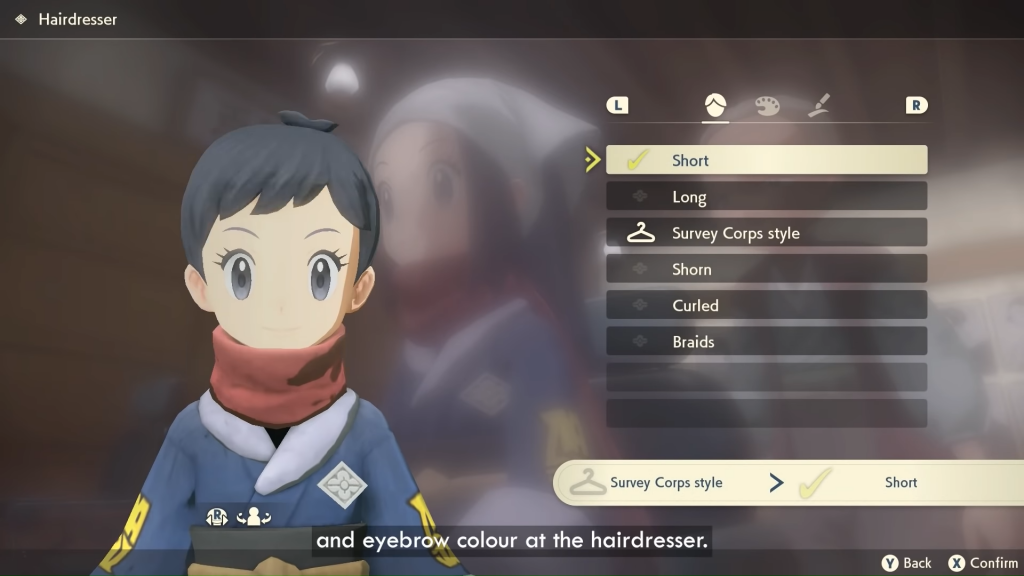 Long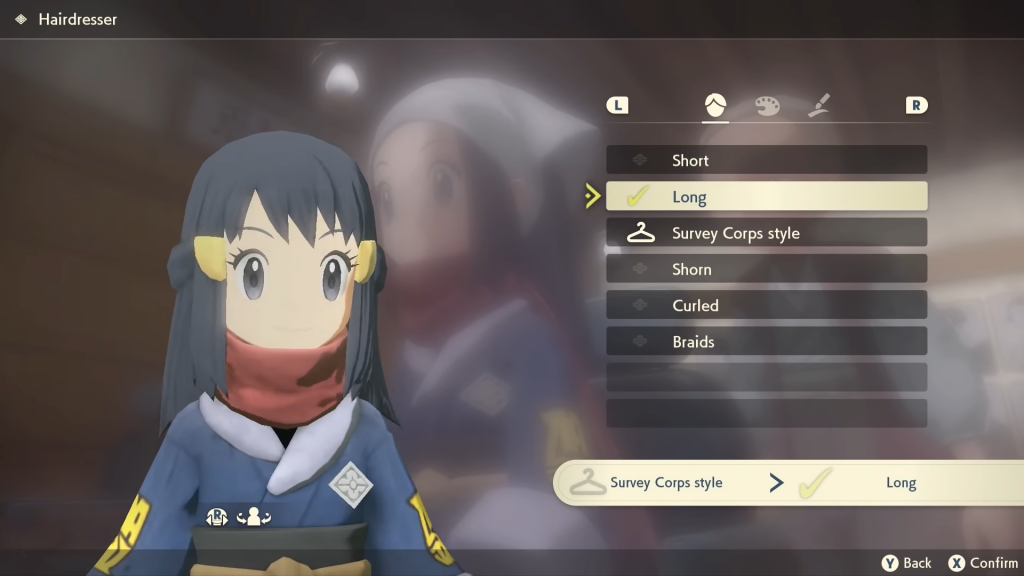 Survey Corps style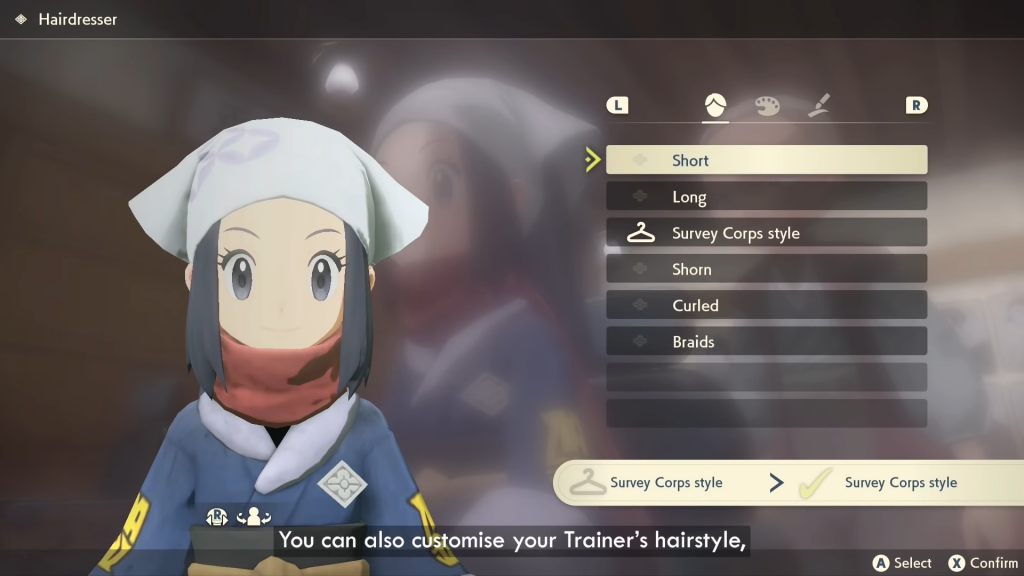 Shorn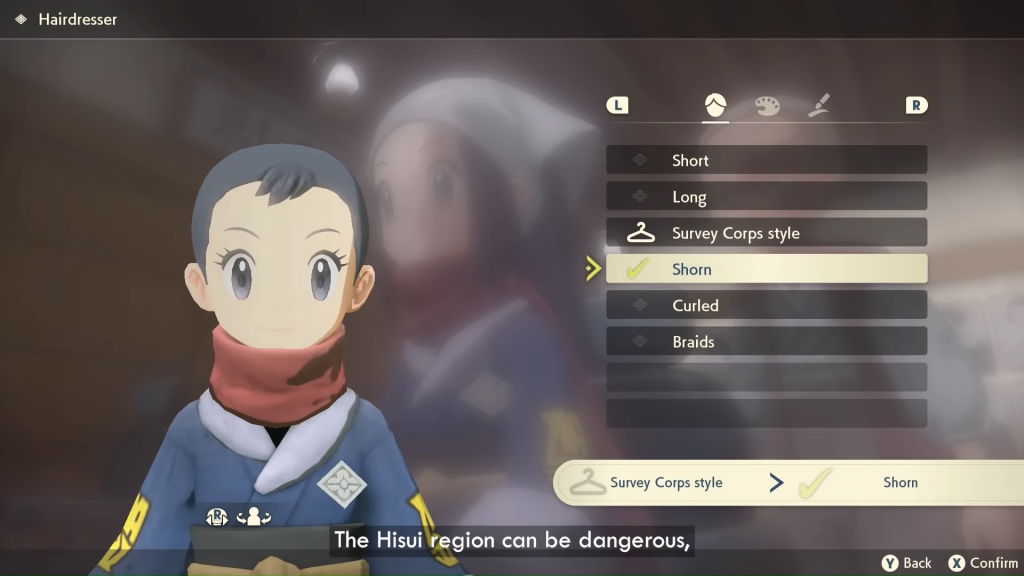 Curled
Braids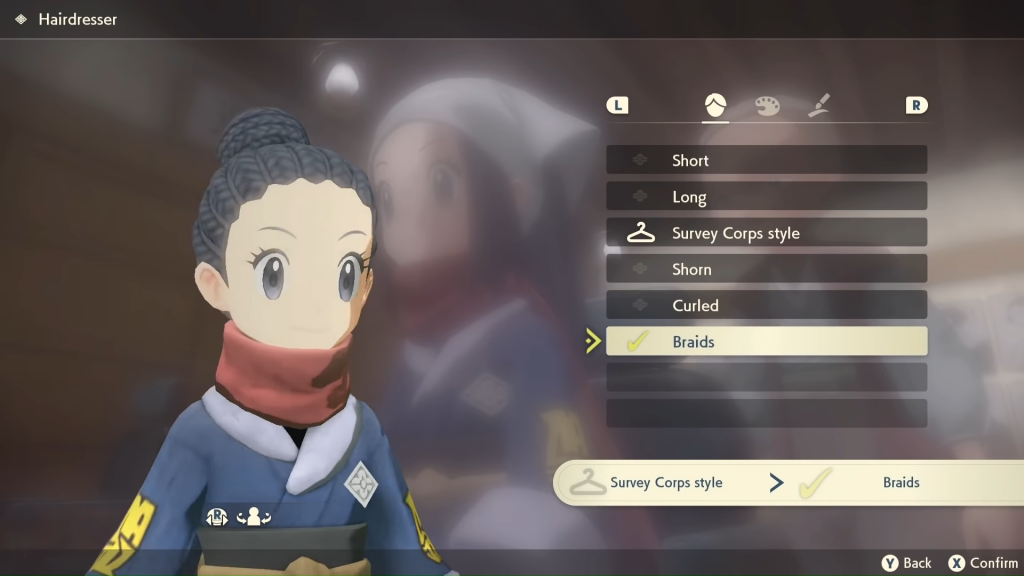 As per the leaks, Side Part, Modern Bob, Modern Bob, and Tied Back are the hairstyles that will be coming to the game however their images are not available yet.
In addition to this, the images of a few hairstyles are available while their names are not non yet. You can have a look at them below.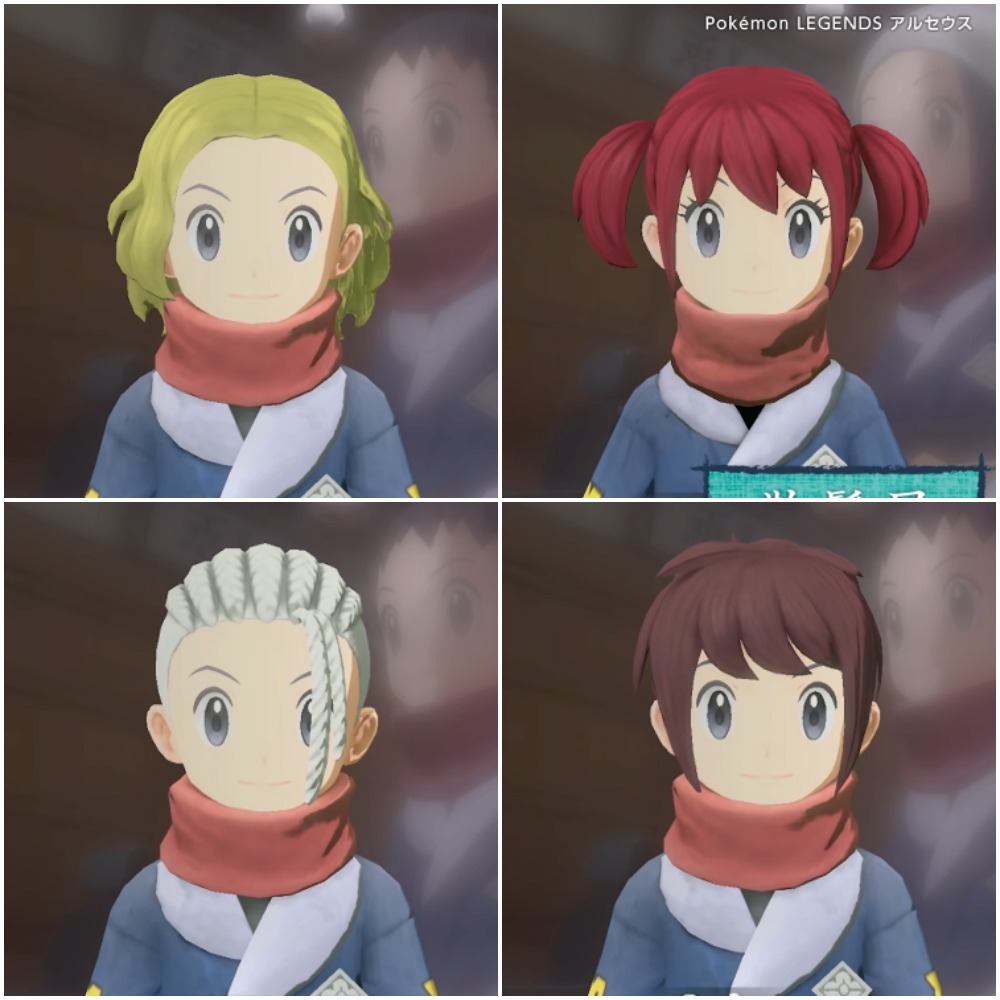 We will update the article once more information gets available, till then, you can have a detailed look at the hairstyles and other features of Pokémon Legends: Arceus in the official gameplay video below.
You can also use this time to check how to trade Pokémon in Pokémon Legends: Arceus. If you want to...
Be sure to check out and follow our dedicated Pokémon section to stay updated with the latest news, guides, leaks, updates, announcements, and more about Pokémon Legends: Arceus.
Featured image courtesy of Nintendo / The Pokémon Company.