Pokémon Sword and Shield's second expansion
The Crown Tundra
brings in a wealth of new additions, including the sought after Ability Patch. 
The Ability Patch allows trainers an easy method to change a Pokémon's normal ability into their sought after and most powerful Hidden Ability - which is only typically available via breeding. 
So where can you find the Ability Patch in The Crown Tundra? Here's what you need to know. 
Where to find the Ability Patch in Pokémon The Crown Tundra
To find the Ability Patch, you need to head to the Max Lair where you can take part in Dynamax Adventures. You're encouraged to venture towards at the start of the story for the new expansion, but it's directly north from the train station.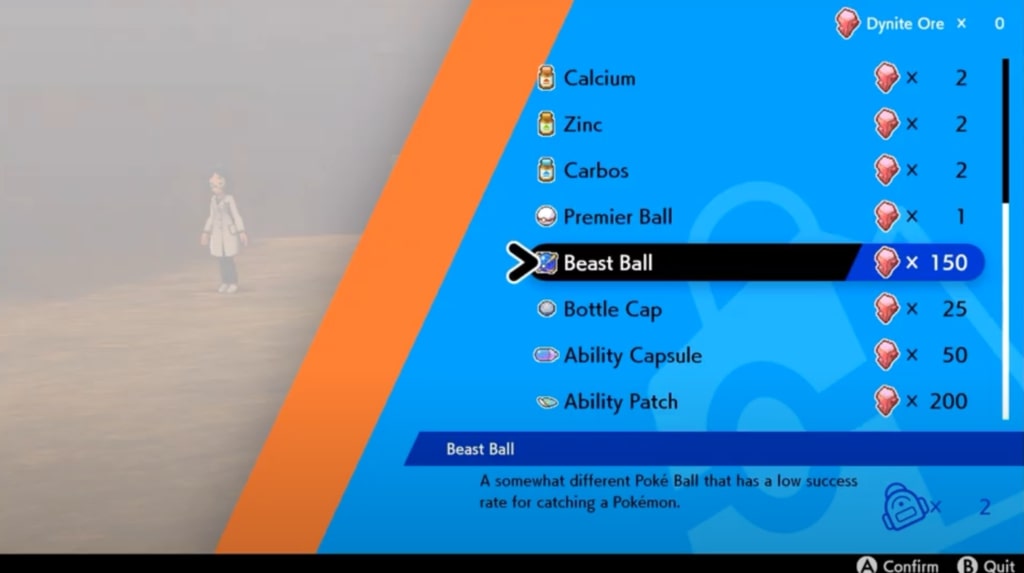 The Ability Patch is available for 200 Dynite Ore (Picture: Nintendo) 
Once there, head inside and you'll find an NPC to your right who is selling certain items in exchange for a new currency called Dynite Ore. In the list of items, you'll see the Ability Patch is available at the bottom for 200 Dynite Ore. 
It's also here where you'll find the Ability Capsule for 50 Dynite Ore, an item which lets you swap a Pokémon's normal abilities. 
Beast Balls are also available for 150 Dynite Ore, a ball which is more likely to capture Ultra Beast Pokemon. 
How can you get Dynite Ore quickly in Pokémon The Crown Tundra?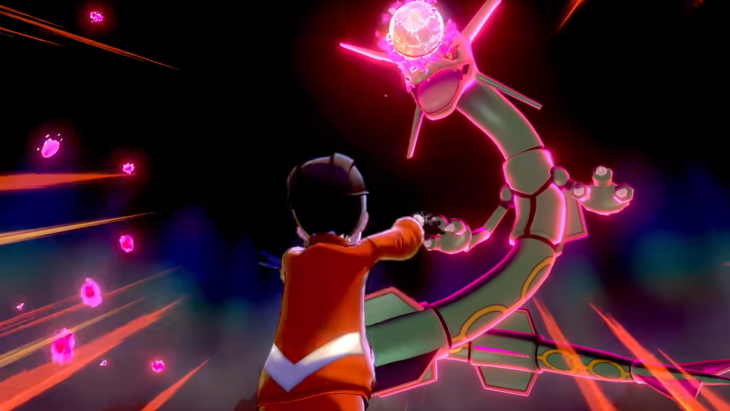 Dynamax Adventures is the quickest way to get Dynite Ore (Picture: Nintendo)
The new obvious problem is amassing that much Dynite Ore to earn the Ability Patch. You can earn Dynite Ore the fastest by competing in Dynamax Adventures, which offer you more rewards depending on how far you get within the den. 
For investigating the den you receive four Dynite Ore, two pieces for reaching the innermost area, and an additional three if you catch the legendary Pokémon at the end. 
You can also earn Dynite Ore by competing in Max Raid Battles out in the Wild Area, although from our experience, you only earn one Dynite Ore per raid. So it's time to get grinding.