Pokémon Sword and Shield's upcoming second expansion
The Crown Tundra
appears to have been subject to leaks, showing new monsters and story details. 
Ahead of its release on Thursday 22nd October in the US, dataminers have been rummaging through files in the latest Pokémon Home update - which adds functionality for The Crown Tundra and the list of new Pokémon it introduces. 
Posted by Twitter account Centro Pokémon leaks, files for previously unseen Pokémon were discovered - namely an Ice Horse called Glastrier and a Ghost Horse called Spectrier, along with the previously revealed Galarian legendary birds and new Regi forms Regidrago and Regieleki.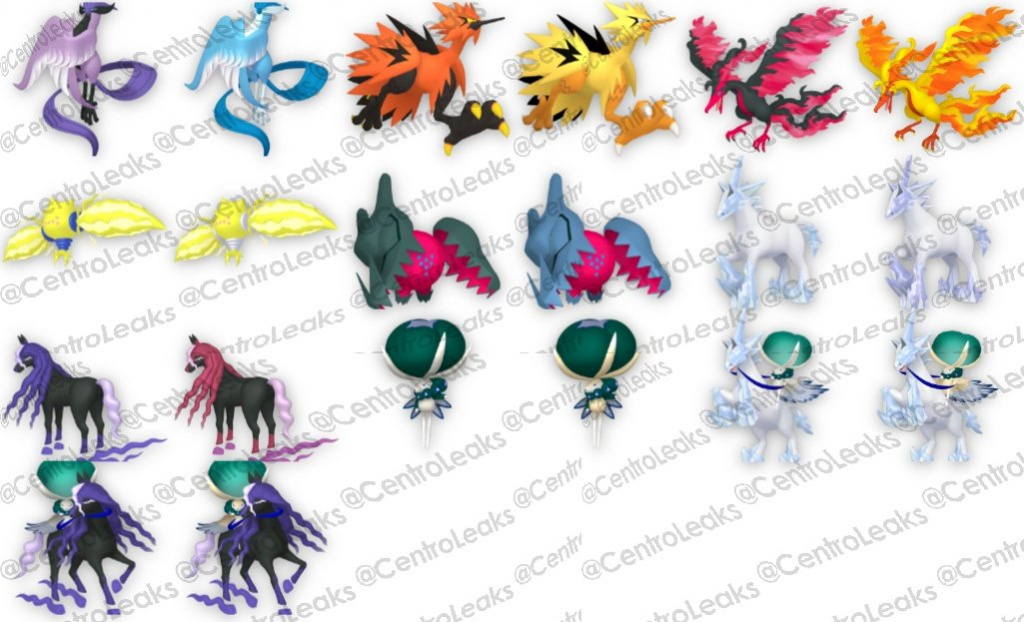 The abilities of each new Pokemon have been unearthed too, with Spectrier having Grim Neigh - which boosts the special attack stat when it knocks out a target. 
Glastrier meanwhile has Chilling Neigh, which boosts its attack stat when it knocks out a target. These two Pokemon can be fused with Calyrex to become Calyrex Ice Rider or Calyrex Shadow Rider. 
Interestingly, the dataminer also claims players will have to choose a horse within The Crown Tundra - in a similar vein to the two different types of Urshifu you could obtain in first expansion Isle of Armor. 
- You can choose a horse, similarly to how you choose a tower for Urshifu.
- Ultra Beasts are catcheable in the post-game.
- Legendaries are unlocked as soon as you can access Dinamax Adventures
- Main story is around 4 hours

— Centro Pokémon LEAKS (@CentroLeaks) October 20, 2020
They also claim The Crown Tundra's story lasts around four hours, with Ultra Beasts catchable in the post-game, while legendaries will be available when you unlock new mode Dynamax Adventures.
It's important to take these leaks with a grain of salt despite the account's previous accurate track record, although it all lines up within expectations based on the previous DLC.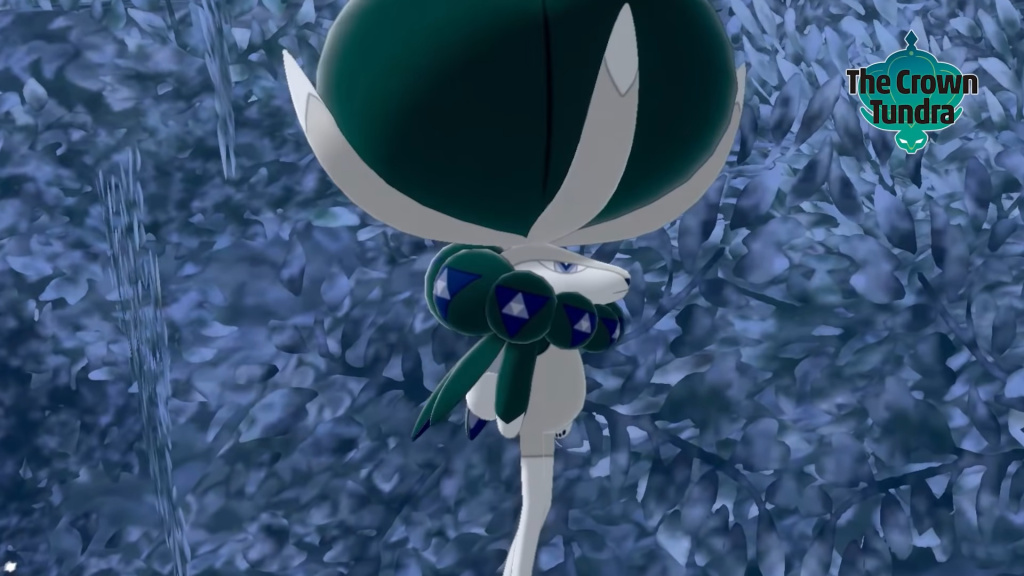 Calyrex in The Crown Tundra (Picture: Nintendo)
This likely means The Pokémon Company were holding back the horses' reveal until launch - with another trailer perhaps imminent to showcase Calyrex's multiple forms. 
Elsewhere, The Crown Tundra is bringing back every legendary in every Pokémon game ever, and also adds Galarian Star Tournament where you can team-up with gym leaders in the Galar region. 
We won't have long to wait for confirmation either, with Pokémon Sword and Shield's The Crown Tundra DLC set to release Thursday 22nd October in the US and Friday 23rd October in the UK.