While Pokémon Sword and Shield's
second expansion The Crown Tundra
offers many new Pokémon, including mythical Calyrex, you might have overlooked one bizarre creature. 
After Galarian Slowbro was a unique Pokémon for first expansion Isle of Armor, for The Crown Tundra, Galarian Slowking will be made available if you follow a specific path in the DLC. 
So how do you get Galarian Slowking in The Crown Tundra? Here's what you need to know. 
How to evolve Galarian Slowpoke into Galarian Slowking in Pokemon DLC The Crown Tundra
To get Galarian Slowking, you'll have to own a Galarian Slowpoke (available to catch in the first expansion Isle of Armor) and a special item called a Galarian Wreath in second expansion The Crown Tundra.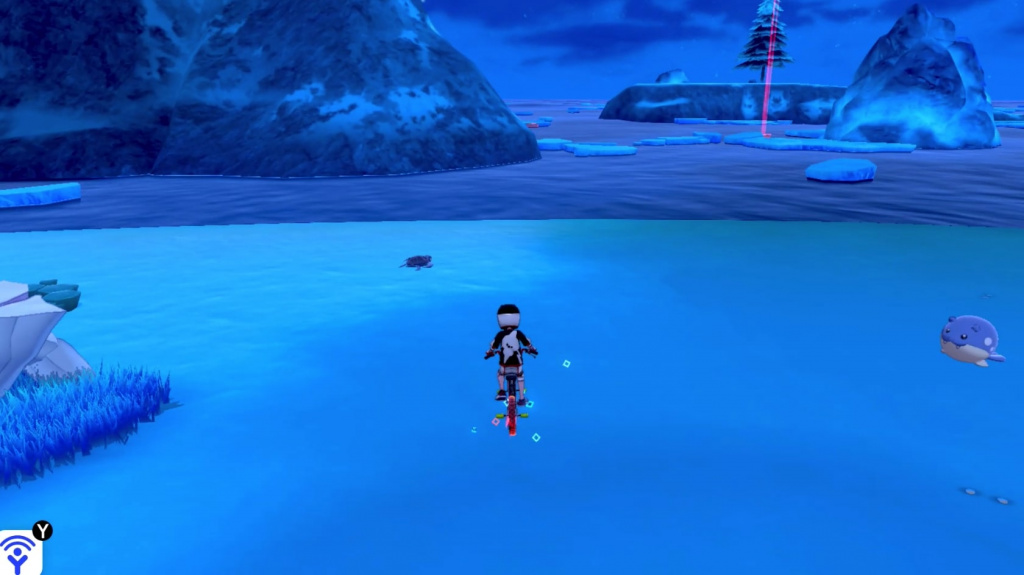 First head to the Frigid Sea and turn left (Picture: Nintendo) 
To obtain the Galarian Wreath, travel through the Roaring Sea Caves to the Frigid Sea area.
From here, head left and up a water stream until you curve round to a cave opening.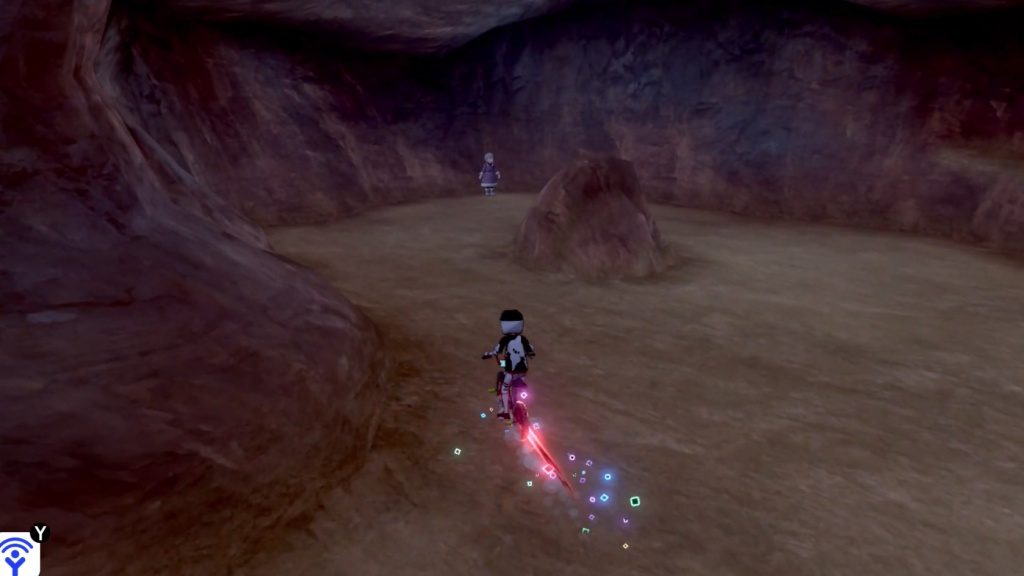 Head inside a cave where a woman will be waiting (Picture: Nintendo) 
Once inside the cave, turn right and you should see a woman NPC at the back of the cave.
Speak to the NPC and she'll ask for 15 Galarica Twigs in exchange for a Galarica Wreath. 
Once you've handed over the twigs, you'll simply have to use the Galarica Wreath on a Galarian Slowpoke. Congratulations, you have Galarian Slowking!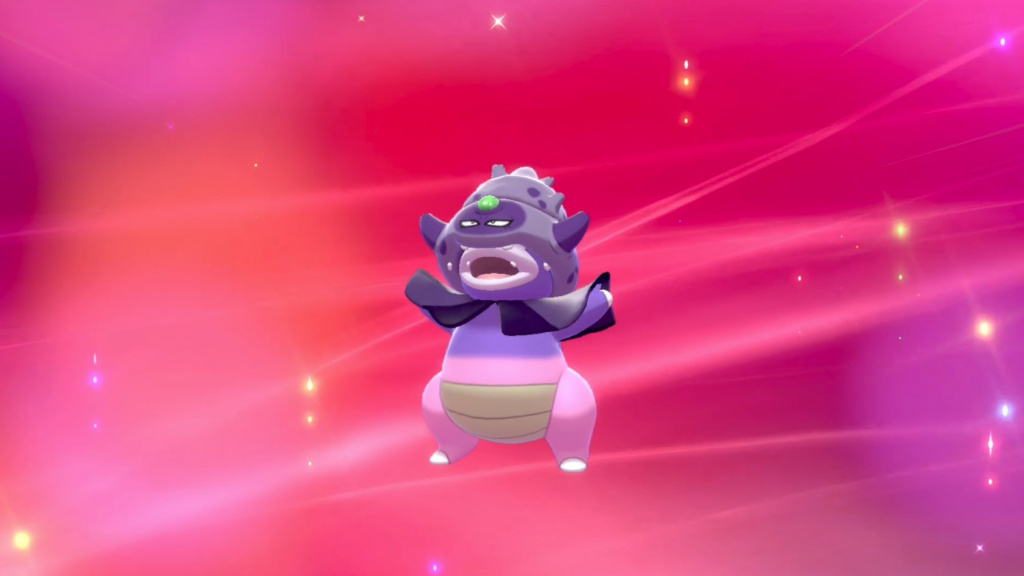 Galarian Slowking is yours! (Picture: Nintendo) 
Galarian Slowking is a Poison/Psychic type with a signature psychic move called Eerie Spell, which not only deals damage, but also reduces 3 PP on the last enemy opponent's move. 
The new Pokémon also has a new Ability called Curious Medicine, which resets allies' stat abilities when it enters the battlefield.