After the first expansion Isle of Armor released this year, Pokémon Sword and Shield's second batch of DLC The Crown Tundra brings in even more features to experiment with. 
Along with a new story to tackle, there's every legendary Pokémon ever returning, Dynamax Adventures, Galarian Star Tournaments and the arrival of Galarian Slowking. 
But how can you jump into The Crown Tundra? Here's what you need to know about getting started on your snowy adventure.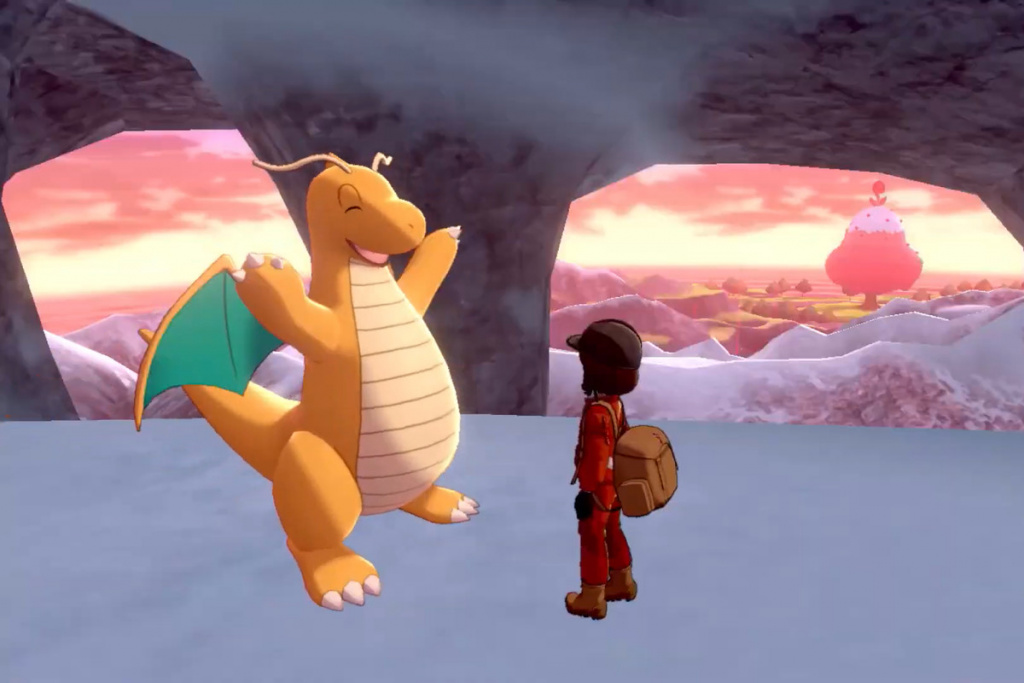 The Crown Tundra is the second DLC expansion for Sword and Shield (Picture: Nintendo) 
How do I start Pokémon Sword and Shield's The Crown Tundra? 
Much like the first expansion, The Crown Tundra is available to players once you've accessed the first Wild Area and departed from Wedgehurst station - which is roughly after the first couple of hours in the main campaign. 
Once you've purchased the DLC pass, you'll receive a Crown Pass which allows you to travel to The Crown Tundra from Wedgehurst station. Speak to the attendant in the station who will let you travel to the new area.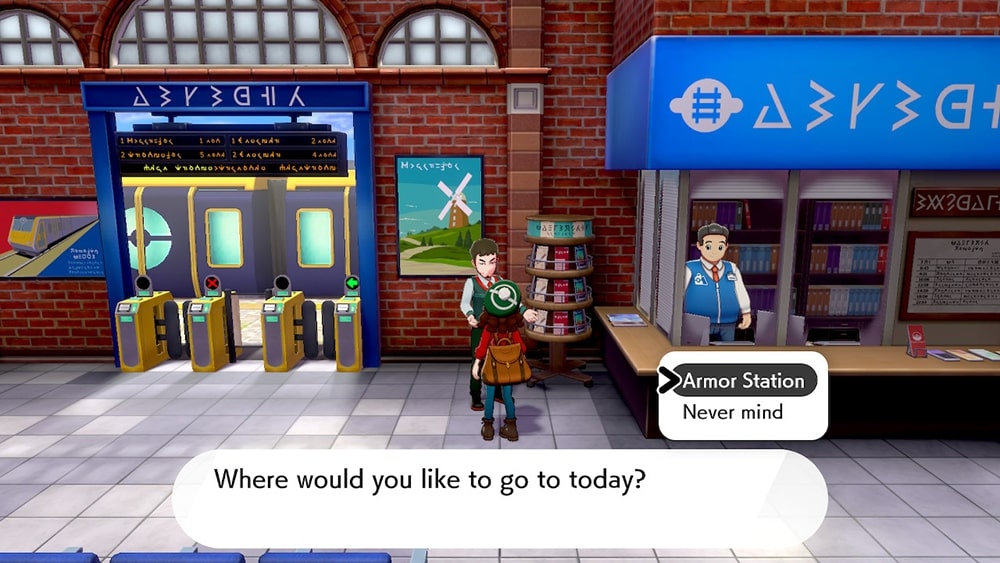 You access The Crown Tundra through Wedgehurst Station (Picture: Nintendo) 
Once you arrive you'll meet someone who will upgrade your Pokedex, adding all the available new Pokémon in The Crown Tundra.
Pokemon Sword and Shield is available on Nintendo Switch.