Pokémon Unite is one of the most popular 5v5 MOBA games based on Pokémon that is available for Nintendo and mobile devices. In Pokémon Unite, players get to choose Pokémon having unique abilities of their choice and train them to go against the opponents.
The goal is to beat the enemy Pokémon and collect and then deposit it into one of their opponents' goal zones to score points. After the match time is over, the team with the higher number of points is the winner of the match.
Pokémon Unite Tier List
Pokémon Unite features over 20 different Pokémon having different stats of difficulty, damage, mobility and more. It could be a difficult task for players especially beginners to choose one of them.
In that case, we have ranked all the Pokémon from best to worst in different tiers, S being the strongest:
Attacker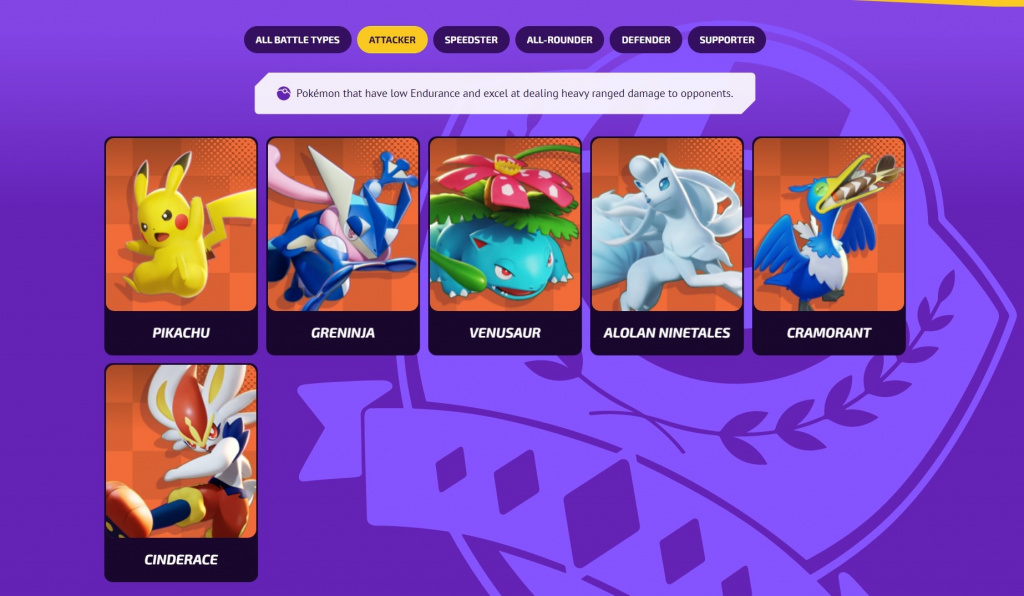 S Tier
A Tier
B Tier
Alolan Ninetales
Cinderace
C Tier
Speedster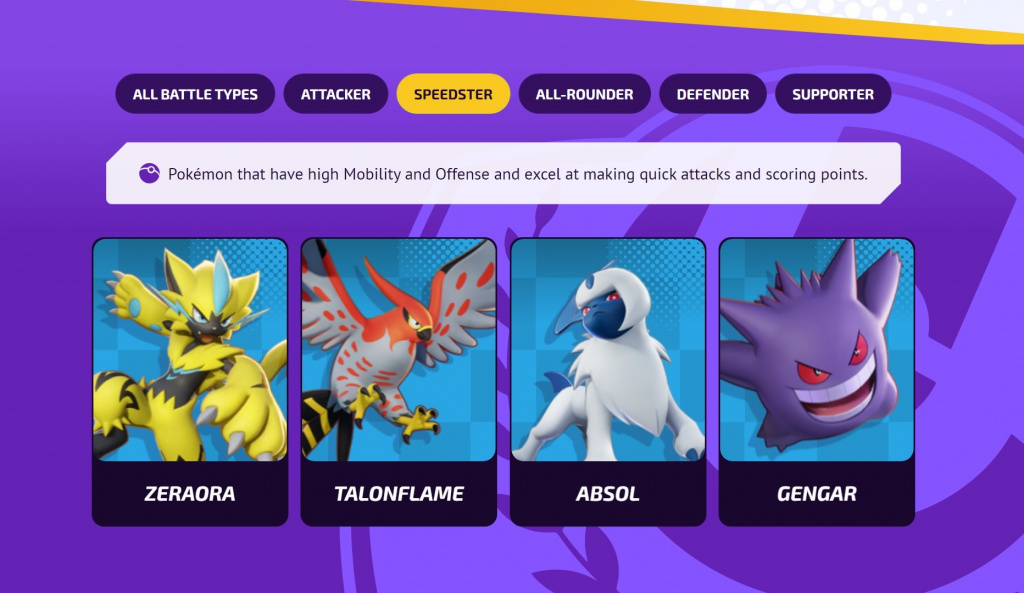 S Tier
A Tier
B Tier
All-Rounder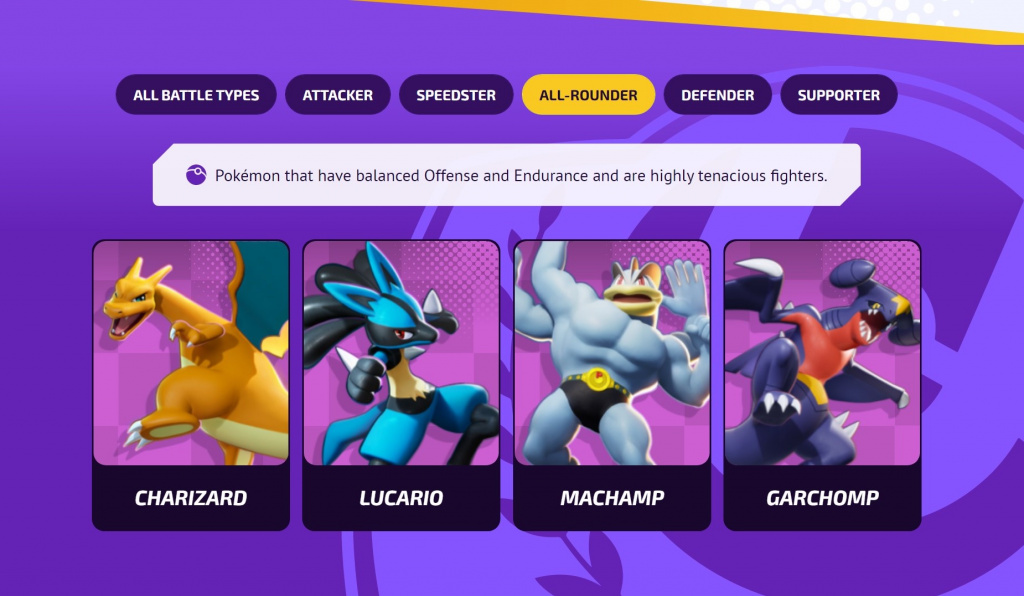 S Tier
A Tier
B Tier
C Tier
Defender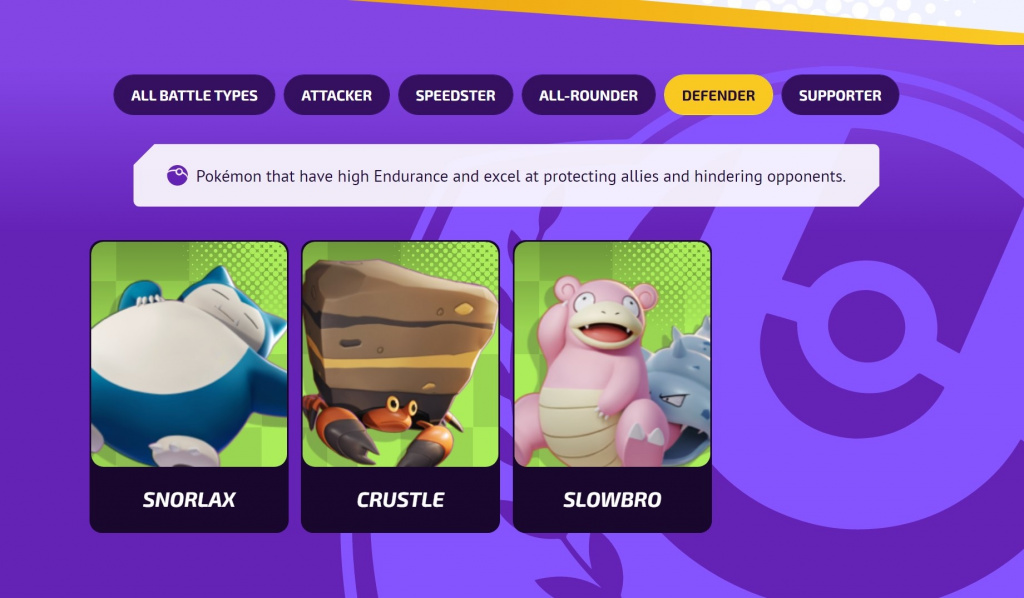 S Tier
A Tier
Supporter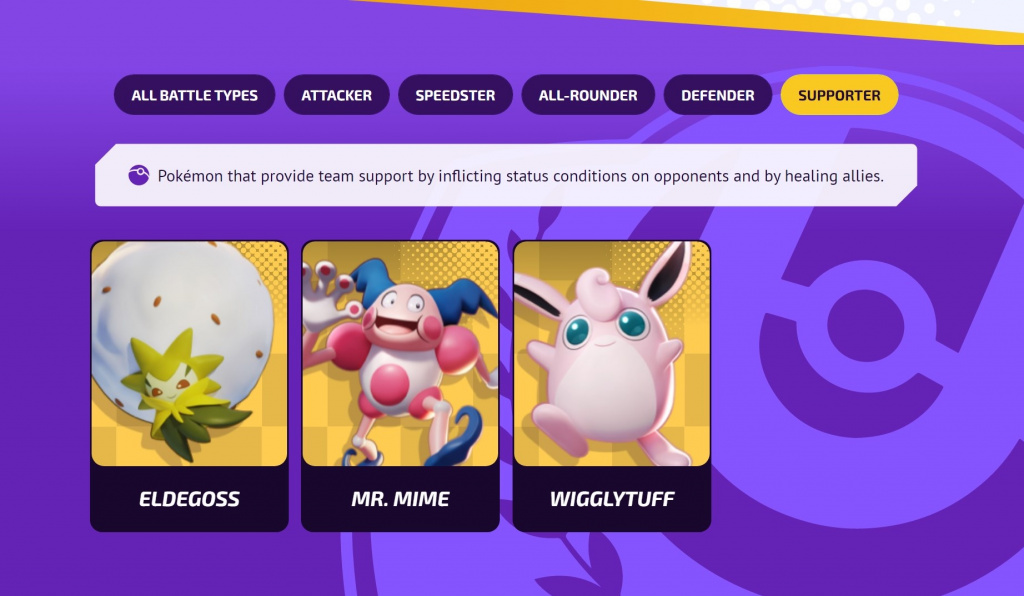 S Tier
A Tier
B Tier
Don't forget to check out our dedicated Pokémon section for news, guides and much more.