Every new Rainbow Six: Siege season introduces a new Operator. This season, High Calibre, it is Thorn, an Irish two-health, two-speed, defender.
Alongside the new Operator, there is also a huge number of balance changes and it is no different in Y6S4 which sees major ones to Finka, Valkyrie, Echo, and Mozzle among others.
This means your previous main Operator may not be quite as powerful as they once were.
There is a period of adjustment at the start of each season as the meta works itself out, but if you are diving into ranked headfirst then you will want to know, at the very least, the best attackers and defenders in Siege.
That is where this guide will help you out -- below we list the best attackers in Siege at the outset of High Calibre, along with how to best utilize them to achieve victory.
Best attackers in R6 Siege High Calibre
When working out what Operator is best in Siege is no easy task, with team composition and tactics playing such a crucial role. However, at the start of Y6S4, we consider these five attackers to be the best:
Finka
Finka received both buffs and nerfs heading into High Calibre but by and large, she is coming out of it very powerful still.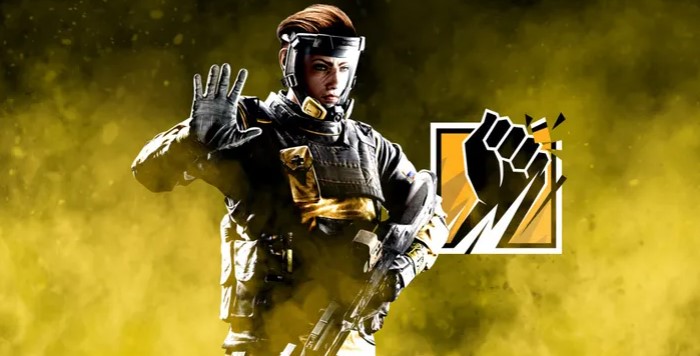 Now available to revive herself as well as her teammates like before, she also boasts a powerful arsenal of weapons including those all-important frag grenades, a vital piece of equipment on the attack.
She may have lost the "ability" to mitigate gun recoil with her Adrenal Surge but, as the developers stated, this often proved a hindrance rather than a help to those that had learned recoil control with the game's weapons.
Zofia
While Zofia's abilities have gone untouched, her already impressive weaponry has received a buff as the recoil has been improved heading into Y6S4.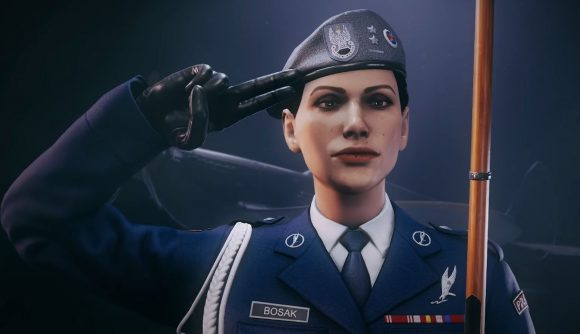 Her equipment remains powerful too. her breaching charges and claymores make her a formidable attacker able to clear out the most entrenched enemies. Her stun grenades only add to her ability to put considerable pressure on defending players. 
To round it off, the buff to bulletproof cameras serves as a Zofia buff as her utility will make short work of them, bulletproof or not.
Buck
Another Operator who isn't getting a buff but will find himself more powerful is Buck. The Canadian is a master of vertical play thanks to his two Breach Charges and with Finka's pick rate increasing the need to go with Sledge to get some frag grenades into the team is diminished.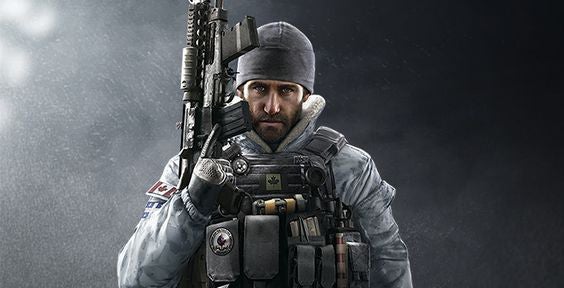 His C8-SFW assault rifle is one of the best in the game and while relatively "simple", Buck is highly effective.
Twitch
With the introduction of Thorn and gadgets, on the whole, getting buffed, there is no better time than to rock up with Twitch. His Shock Drones will be crucial to jam up the newly buffed bulletproof cameras and that is to say nothing of the Signal Disruptors, Nitro Cells and various Operator gadgets that her drone's make short work of.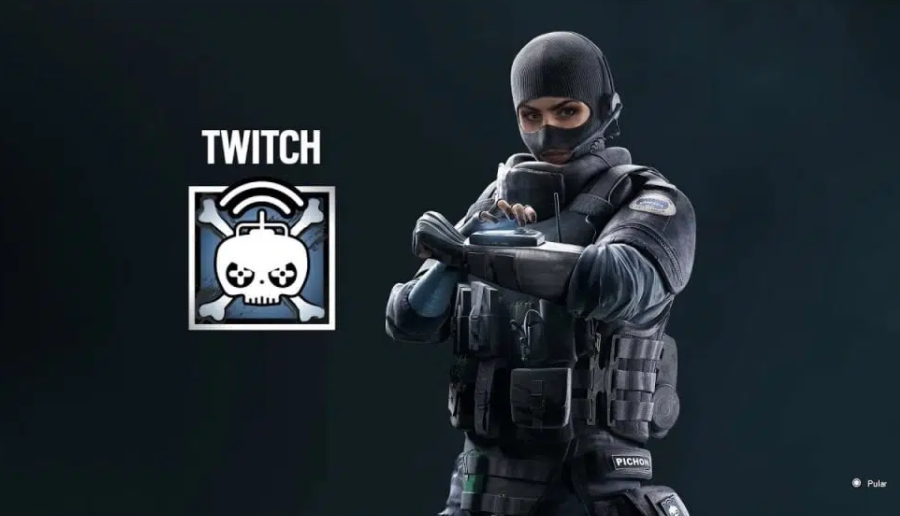 Clearing these obstacles is the key to any successful attack and pair her up with Buck and you have a very nice duo.
Her F2 assault rifle is also one of the game's best so when it comes to lockin' and loadin', she is ready to mix it with anyone.
Maverick
Last but certainly not least is Maverick. This three-speed Operator is a jack of all trades and a master of a fair amount of them.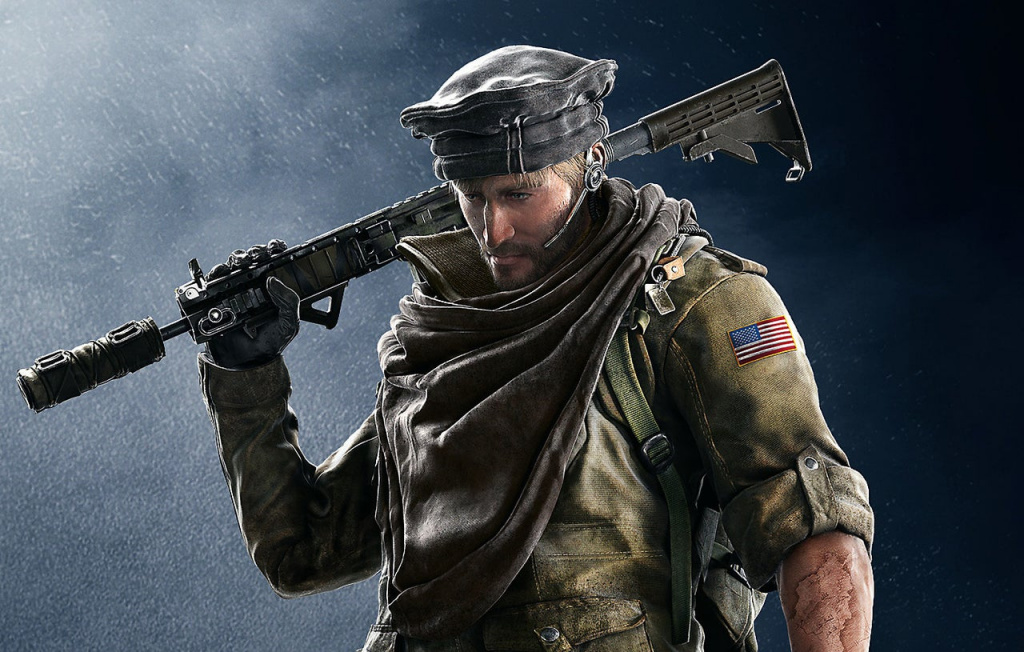 His Breach Torches are some of the most reliable breach utilities in the game, capable of breaking through any surface including reinforced walls and hatches.
His frag grenades also come in handy when on attack and in his M4 assault rifle, he has the game's best AR.
Maverick will likely be considered a must-pick on many maps and across many ELOs.
For more Siege news and guides, check out our dedicated Rainbow Six: Siege hub.
Featured image courtesy of Ubisoft.