The Rainbow Six Siege High Calibre update has finally arrived, bringing with it a slew of new and exciting content.
As always, the most exciting thing is the new Operator, Thorn (alongside a new SMG as her primary weapon), a long-overdue Outback map rework, several important gameplay redesigns, and much-needed balance changes for a few Operators.
And, of course, how can we forget a shiny new battle pass with over 100 tiers with fresh cosmetics and other rewards just sitting there waiting for you to grind your way towards claiming them.
Many consider the High Calibre battle pass to be one of the best yet in R6 Siege, and if you don't want to skip it, here's everything you need to know about it before purchasing it.
High Calibre battle pass price and bundles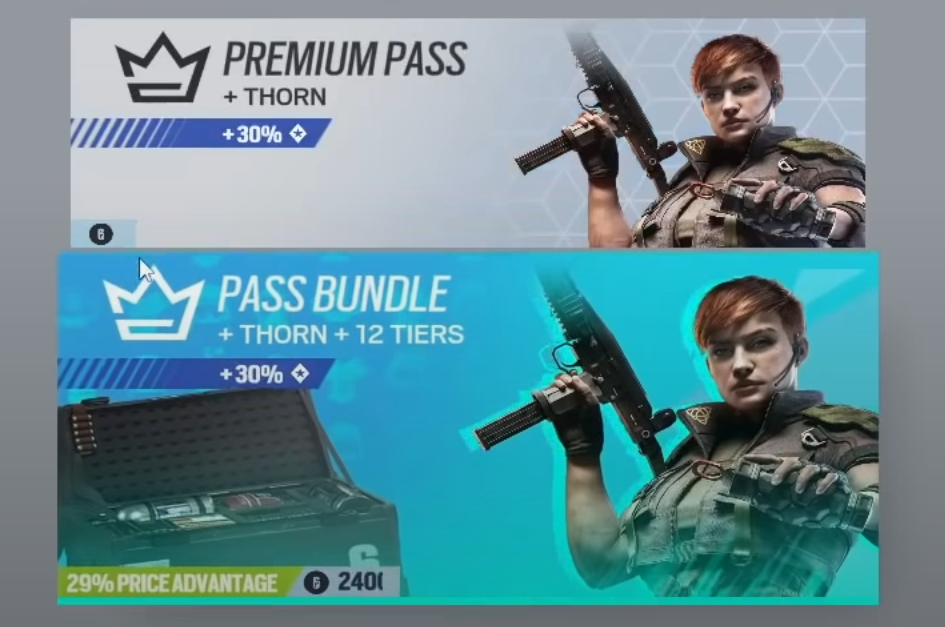 Just like the previous seasons' battle passes, the High Calibre battle pass comes with both free and premium tiers of rewards.
Across free and premium tracks you will be able to unlock 100 tiers of regular rewards plus additional 30 tiers of Alpha Packs.
While everyone has access to the free track, if you want to grind for the better rewards, available only via the premium track, you will need to buy it, and it will cost you 1200 R6 Credits, or exactly US$9.99.
Furthermore, if you want to instantaneously unlock the first 12 tiers and earn even more rewards, you can buy the pass bundle, priced at 2400 R6 Credits, which you can purchase for US$19.99.
Asides from all already available premium track rewards, the premium bundle will instantly unlock the first 12 tiers and will reward you with an exclusive skin.
New operator - Thorn
In terms of pure gameplay, the most important reward of the new battle pass is instant access to the latest operator to join R6 Siege - Thorn.
You will unlock Thorn immediately on tier 1 the moment you purchase either premium track or pass bundle.
For more information about the latest operator, you can read our dedicated article about her.
When does the High Calibre battle pass end?

The High Calibre battle pass is now available and you will have 83 days (at the time of writing, 30th November 2021) to unlock all 100 tiers and earn all rewards, provided you have bought it on the release day.
The High Calibre battle pass will be available until the second half of February 2022, and once it expires, you will no longer be able to unlock any remaining tiers, so make sure to grind XP and claim all rewards before they are permanently unavailable.
All cosmetics
As we've already mentioned 130 battle pass tiers of rewards await you in this season, across free and premium tiers.
You will be able to unlock unique weapon skins, uniforms, headgear, charms, card backgrounds, boosters, portraits, attachments, and Alpha Packs.
Check out some of the legendary and epic cosmetics you will unlock in the High Calibre battle pass.
(all images courtesy of Ubisoft and YouTube channel "Kudos")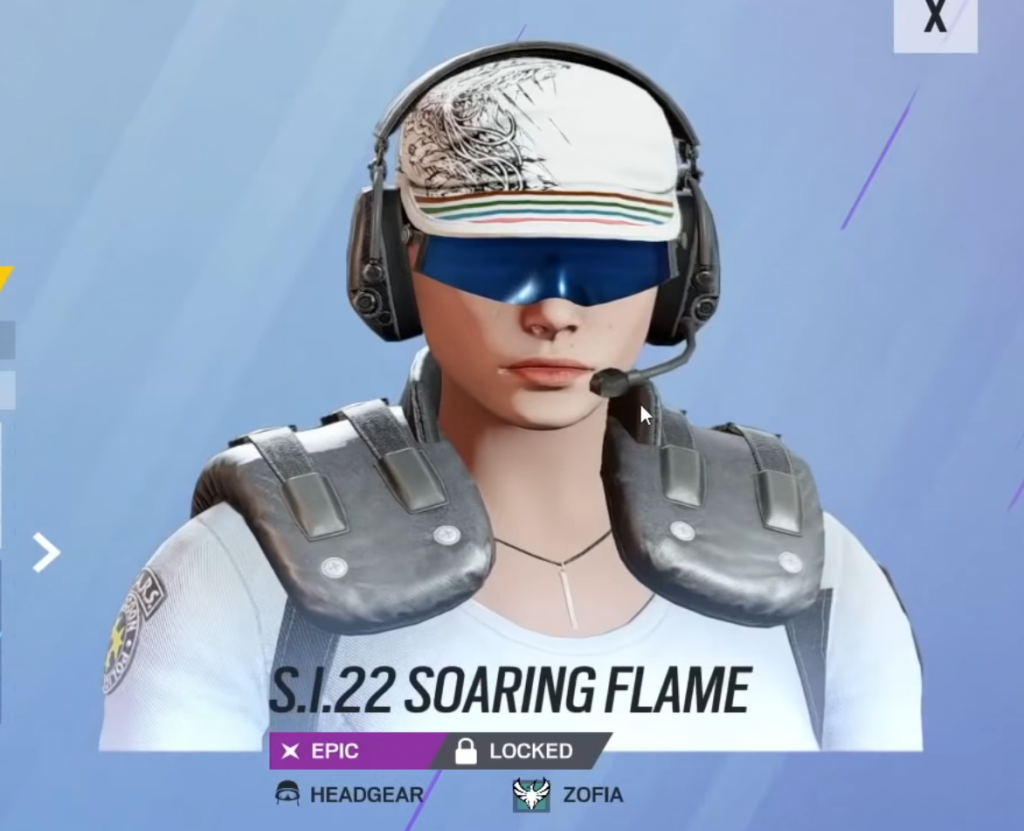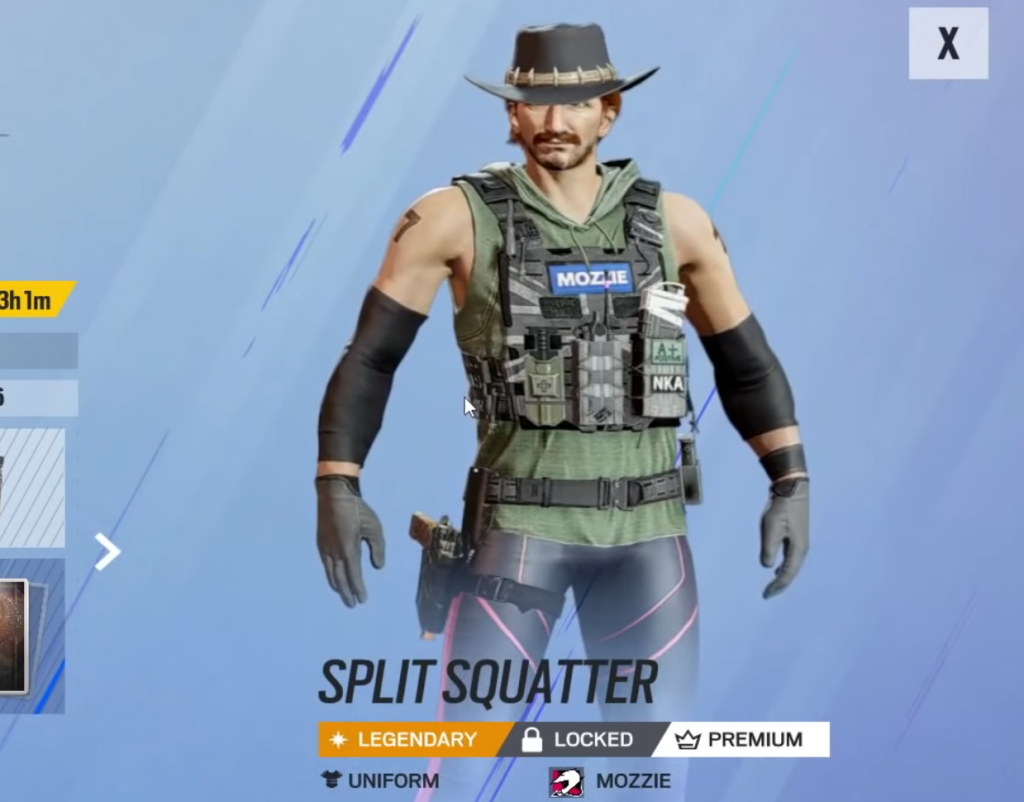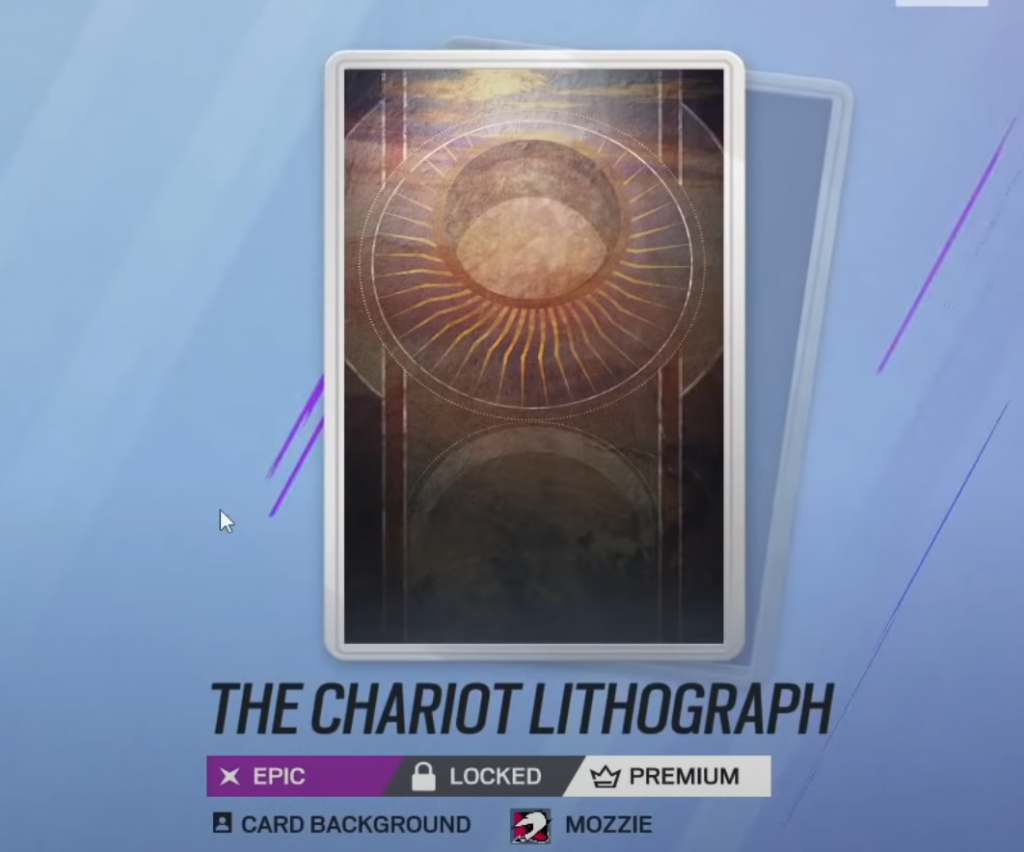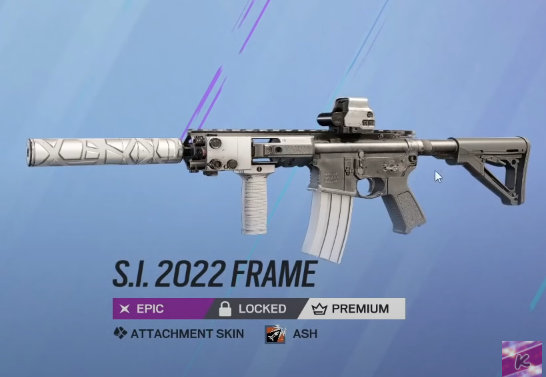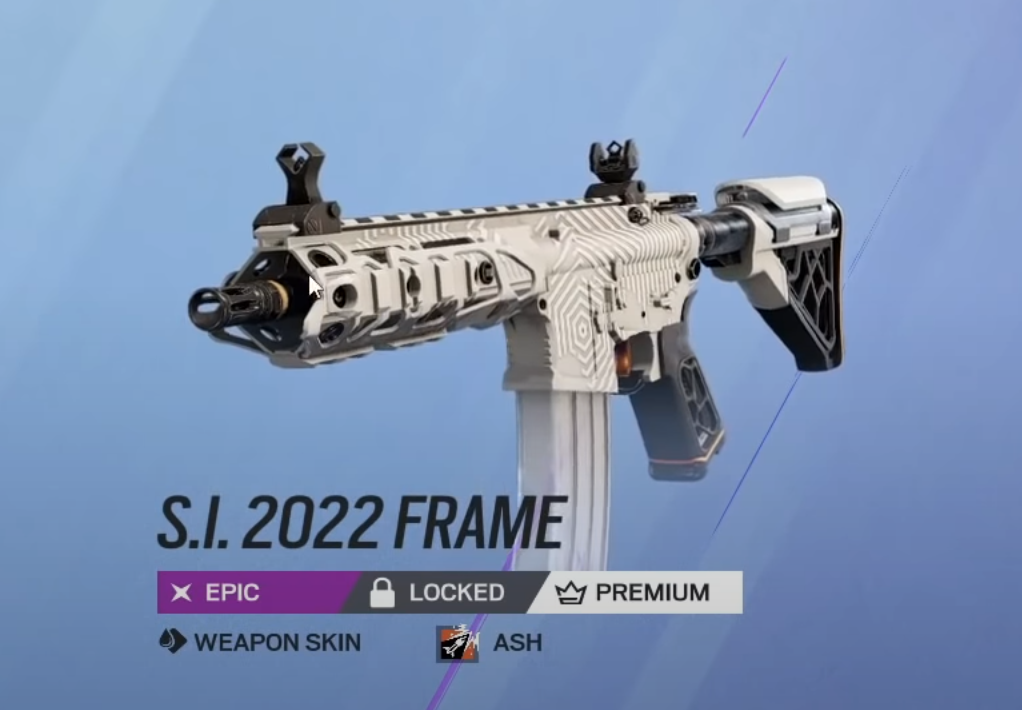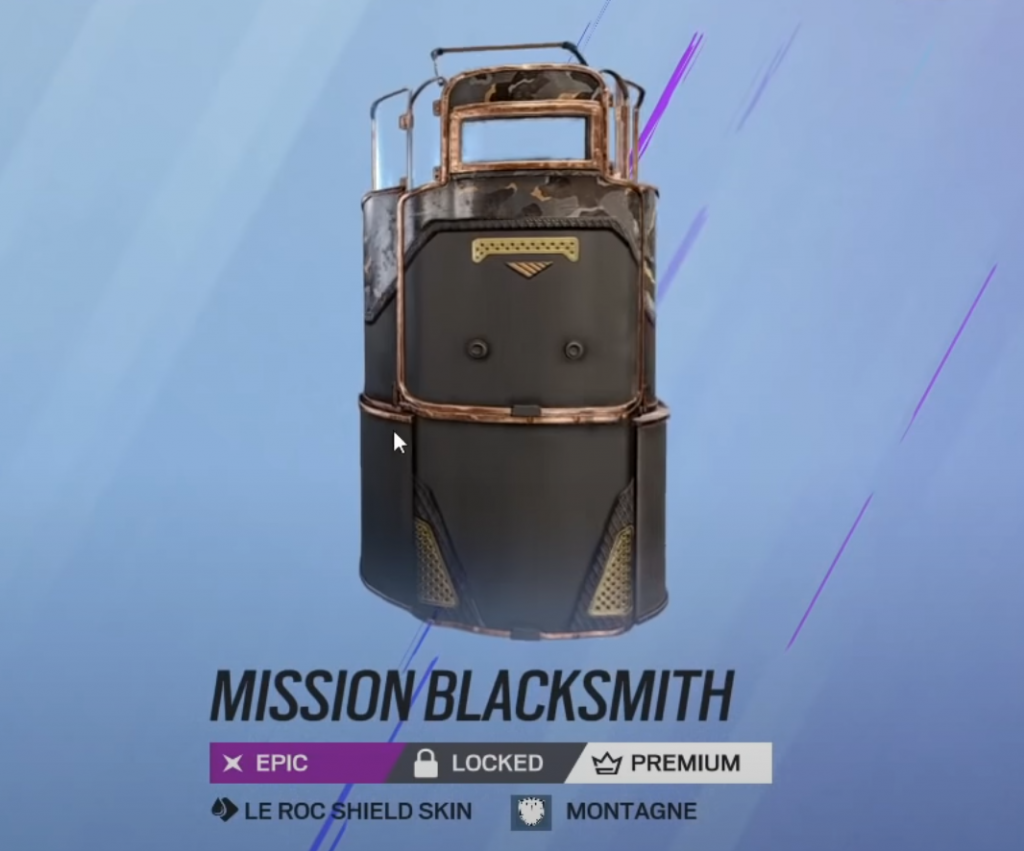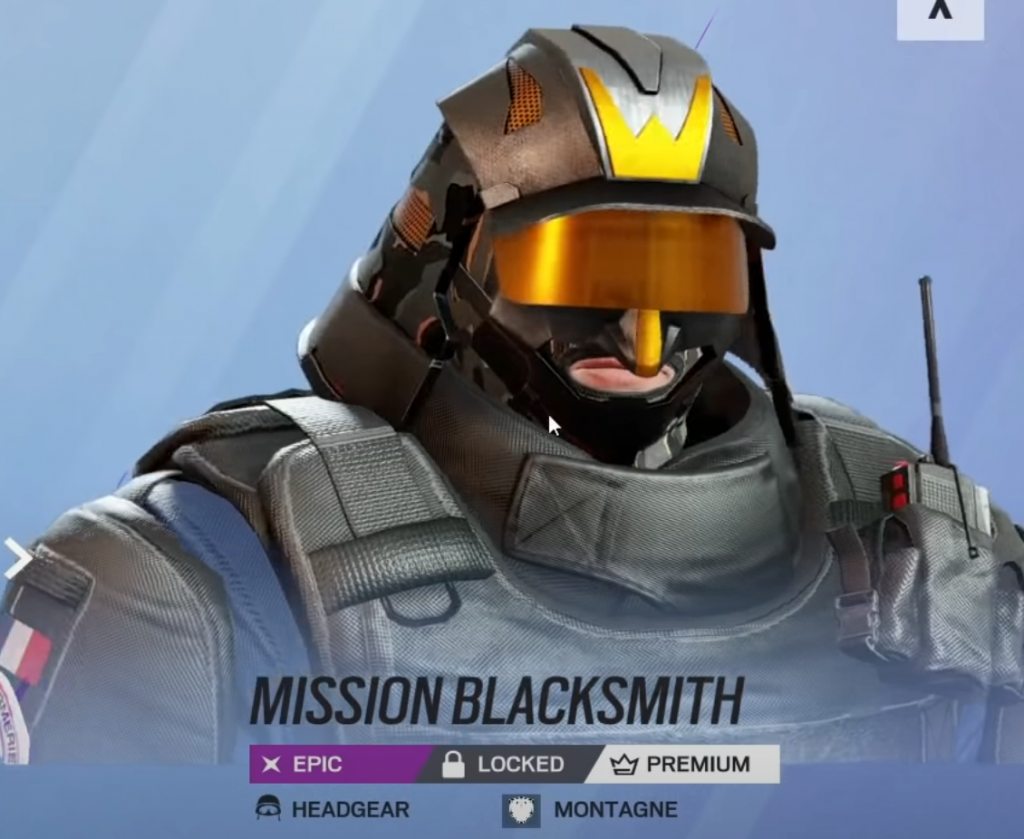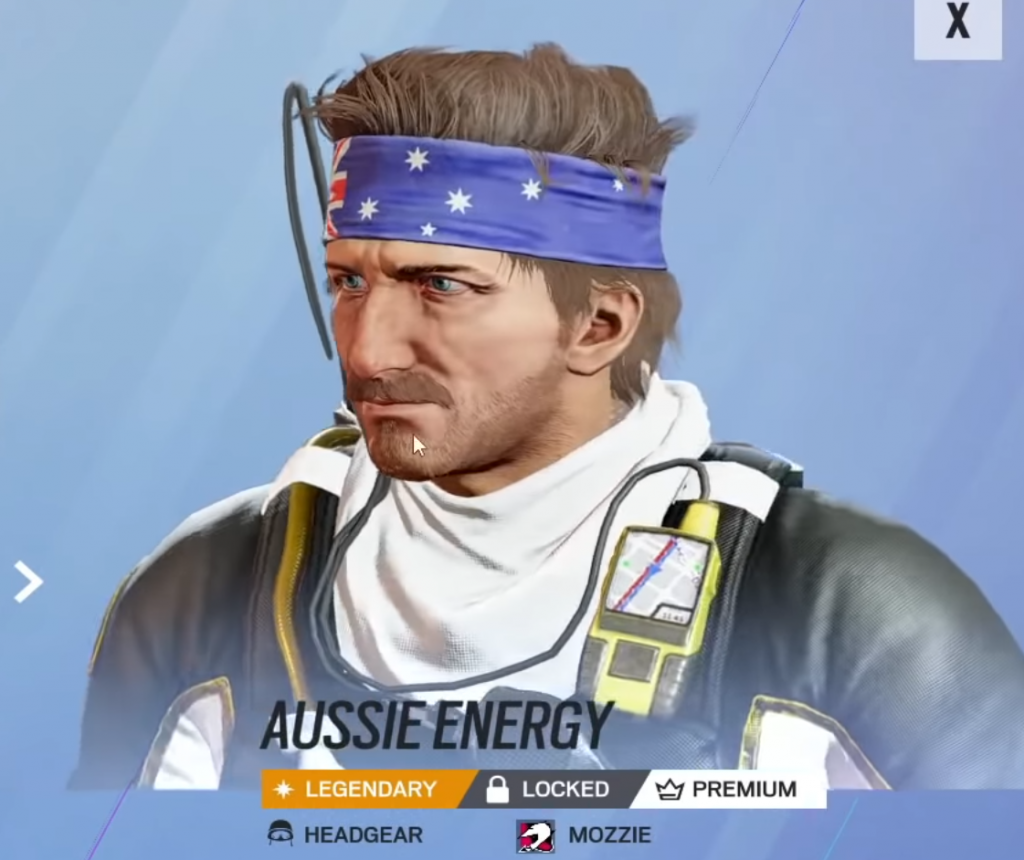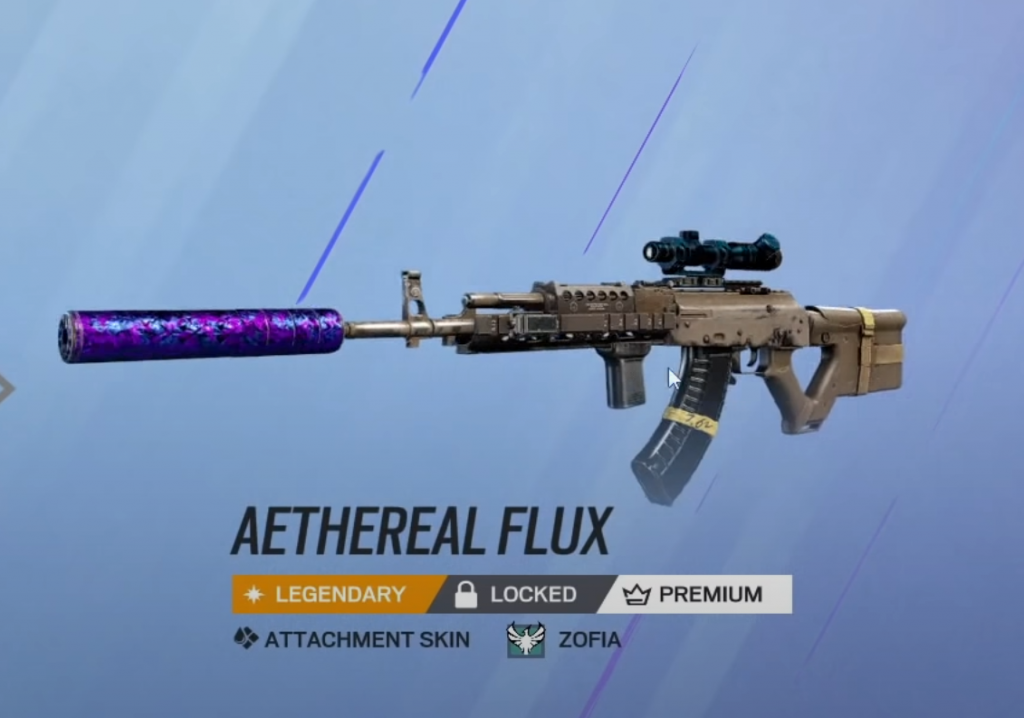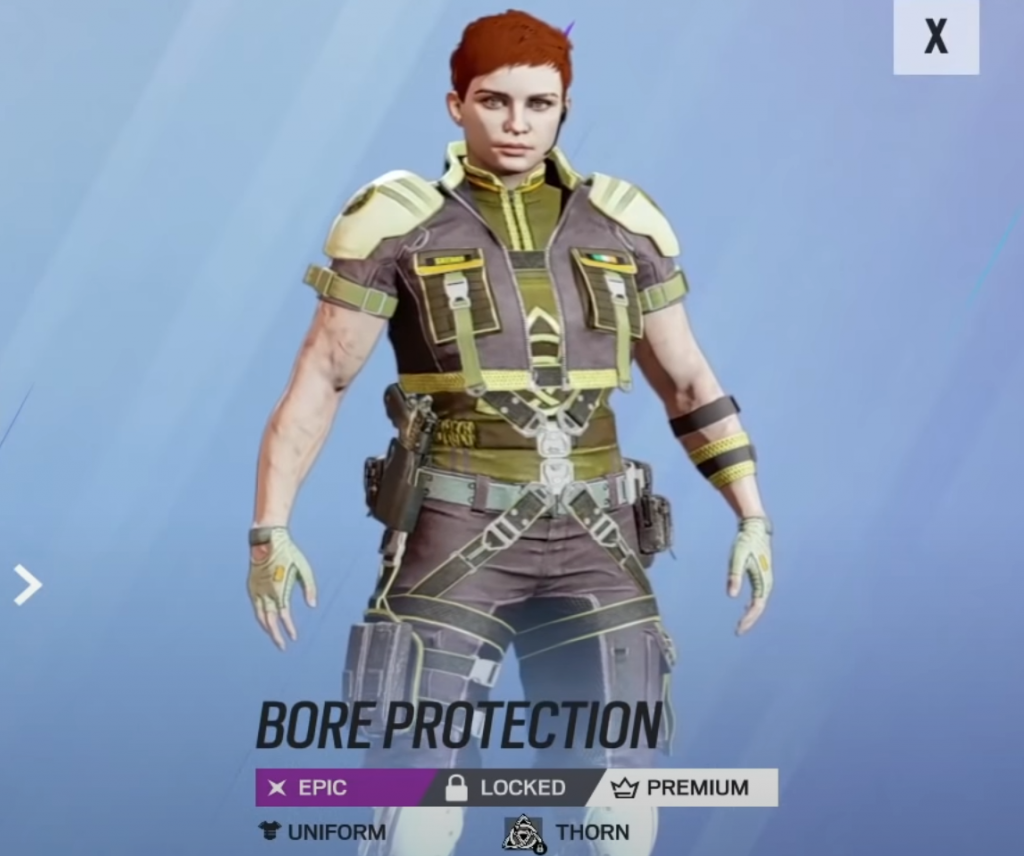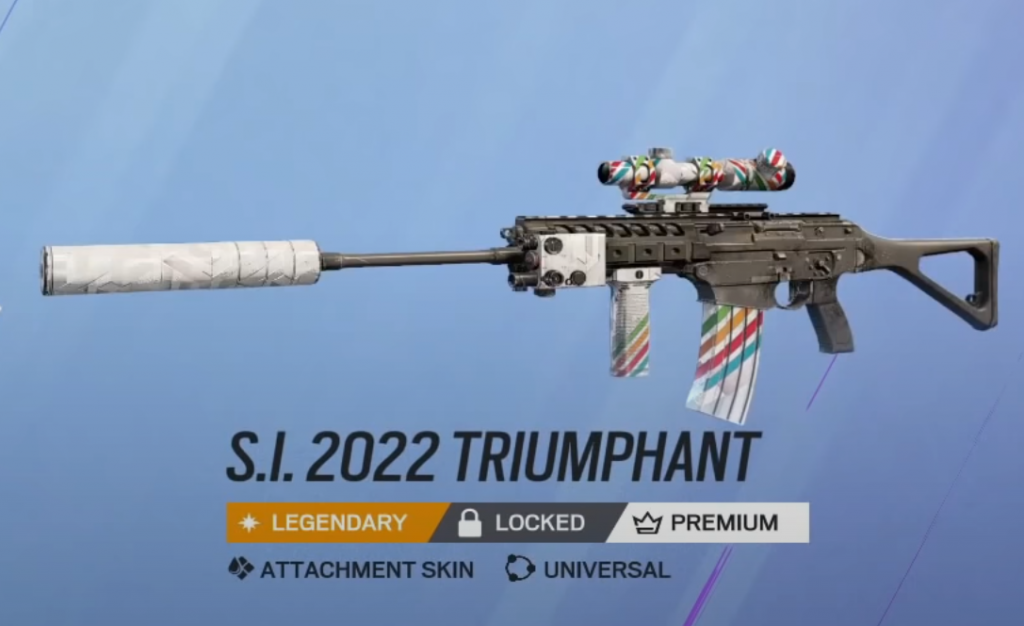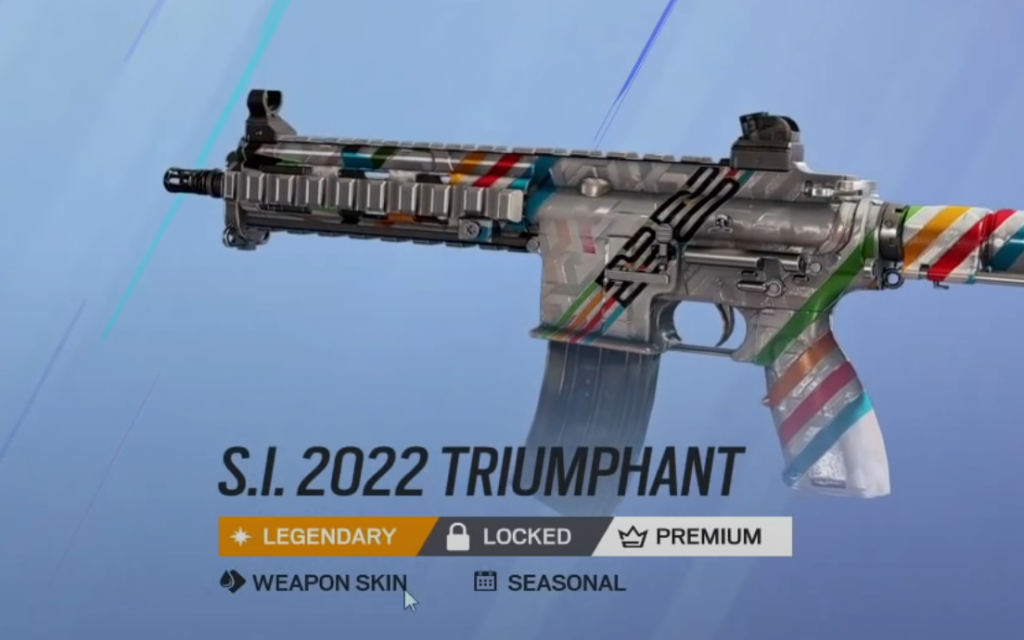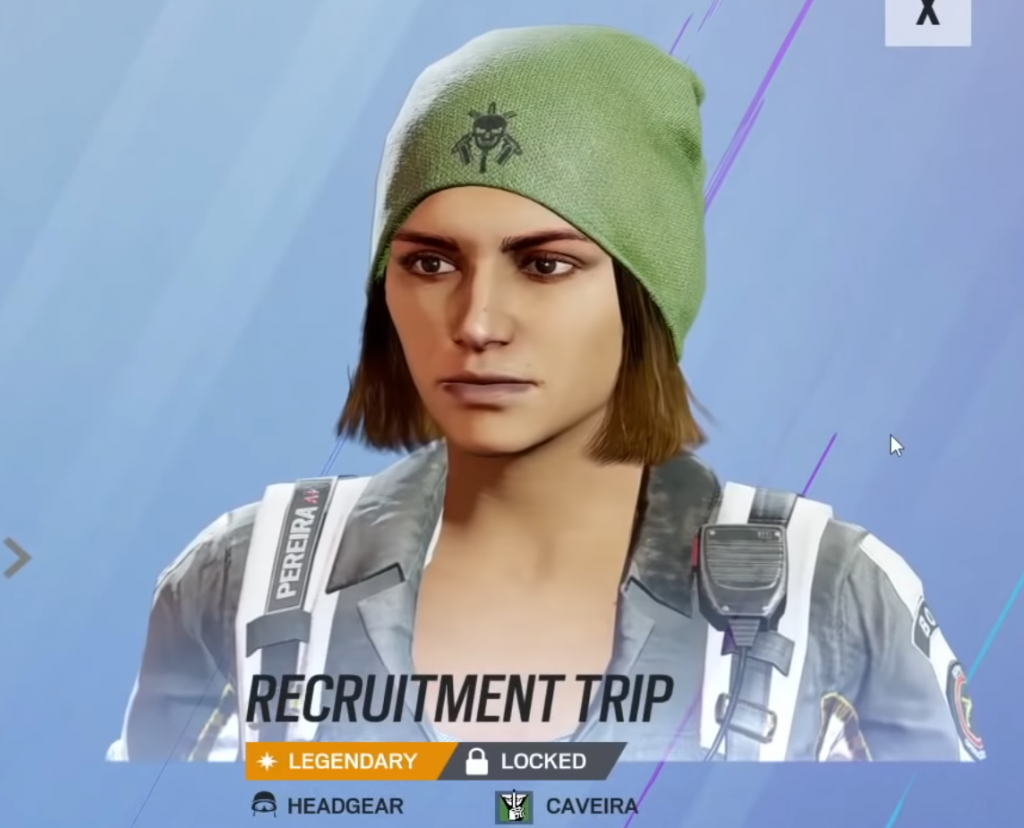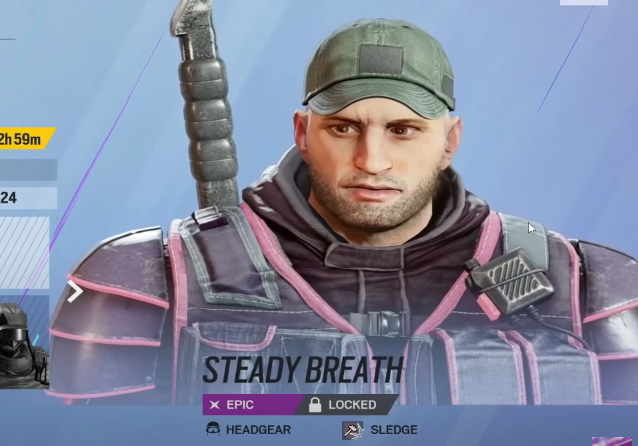 If you are interested in seeing the full list of rewards and items available in the High Calibre battle pass, check out the video below.
Don't forget to check out our general video games section for industry news, guides, leaks, rumours and much more.
Featured image courtesy of Ubisoft.