The world of Resident Evil Village is full of wonder, exploration and creatures (both good and evil) and in our quest as Ethan Winters, we'll find ourselves killing them all in the name of family.
In this guide, we'll show you how to get your hands on some Quality Meat. Unlike its regular counterpart, this food item is very much a high commodity if you are looking to build up your defences. 
So, without further ado, here's where and how to find Quality Meat in Resident Evil Village.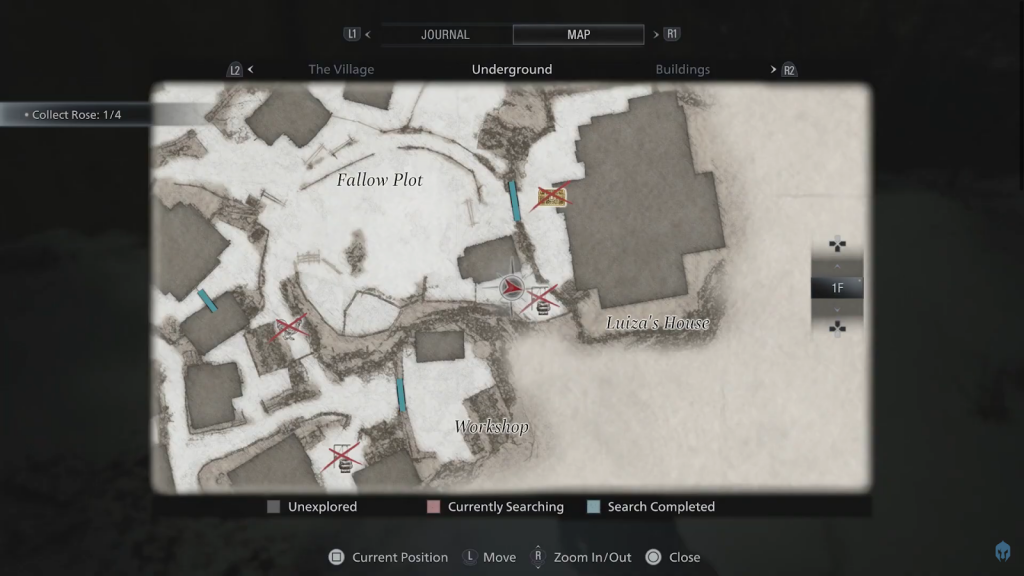 (Picture: Capcom)
How to find Quality Meat in Resident Evil Village
To find Quality Meat, you'll need to head to the Village near the Workshop early in the game. You'll be surrounded by flying creatures if you don't kill them beforehand.
Once all coasts are clear, you need to kill the white pig inside the pen for it to drop Quality Meat that you can finally take to the Duke.
Quality Meat is used in the Ciorba de Porc recipe alongside one Fish and five regular Meat.
Once all ingredients are taken to The Duke's Kitchen, the recipe will yield a meal that greatly decreases damage taken when guarding permanently during your campaign.
Make sure to check out our full list of recipes, ingredients and effects for Duke's Kitchen.
For everything Resident Evil Village, check out our dedicated section filled with guides, news and more.