Rocket League prodigy Christopher "Aqua" Campbell has finally gone pro by signing with Rogue, a two-time Regional Champion in the RLCS.
The 15-year-old is replacing veteran Leonardo "Turinturo" Wilson who was with the org for almost two years and could not find success early in the 2021-22 RLCS season.
Aqua turned 15, the eligible age to compete in the Rocket League Championship Series, on 21st December 2021, and already has qualified for the first event of the Winter Split.
This will make Aqua one of the youngest professional rocketeers to ever compete in the RLCS when him plus Jirair "Gyro" Papazian and Alexandre "Taroco" Reis Pedrogam take the field.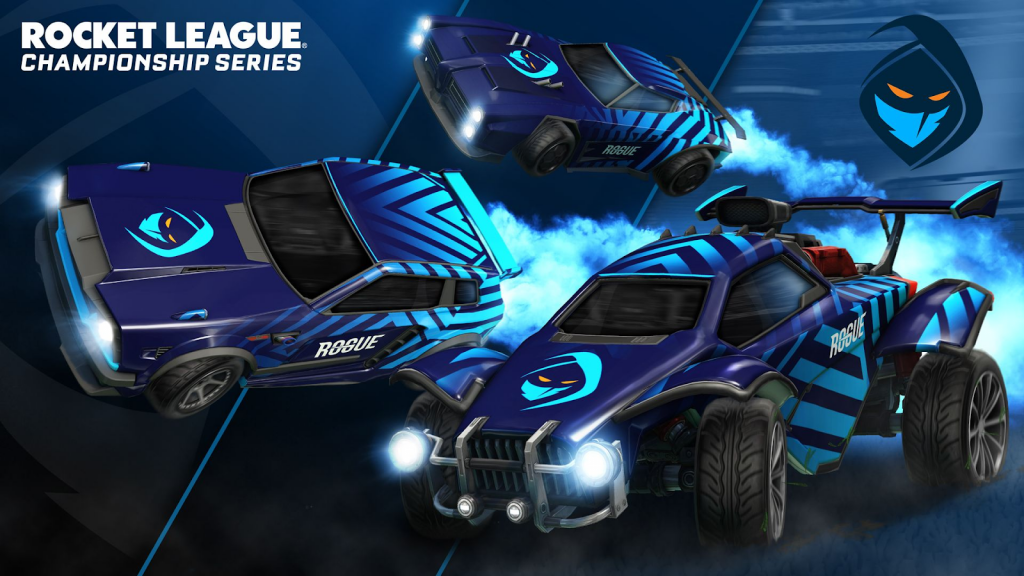 Rogue is attempting to bounce back after an infamous Fall Split during the 21/22 season, barely qualifying to the Main Event and repeatedly finishing in the Bottom 4 of the leaderboards.
After qualifying three times in the bottom two teams and finishing the regionals as bottom four squads, Rogue intended Aqua to help turn things around in the blue org – and boy is he off to a great start.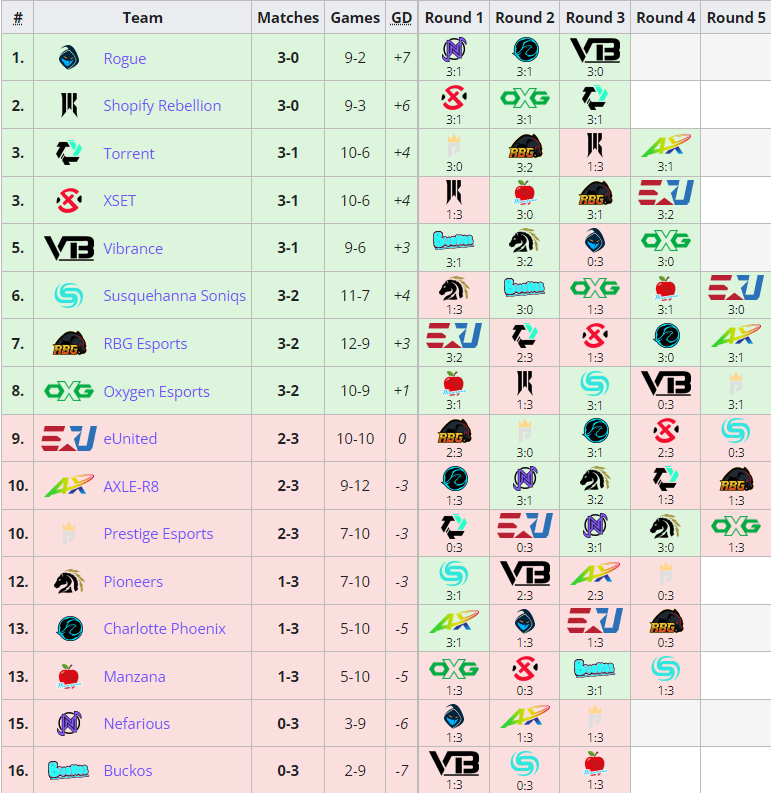 Completely avoiding leaving anything to chance, Aqua and company clinched their Main Event appearance by crushing through the competition, going 9-2 in three rounds and sweeping their way to the first Winter Regional.
The first North American Winter Regional will be held from 14th to 16th January 2022. Click here so you don't miss any of the action involving the new trio in Rogue's roster.
Make sure to follow us at @33Boost on Twitter for more esports news, game content and Psyonix-sponsored giveaways and check out our dedicated Rocket League GINX TV section.
Featured image courtesy of Rogue.