Professional Rocket League player Leonardo "Turinturo" Wilson has been officially released from Rogue's Rocket League Championship Series roster.
The North American rocketeer is being reported to be replaced by young gun Christopher "Aqua" Campbell, a 15-year-old who just recently became eligible to play in the Rocket League Championship Series.
Turinturo, 18, had been a part of the organisation for almost two years and will now be hitting free agency unless announced as a signing ahead of the Winter Split kickoff.
In his time with Rogue, Turo brought home two NA regional championships during RLCS X. Despite the hot campaign, their 2021-22 season was off to too slow of a start for management to stay put.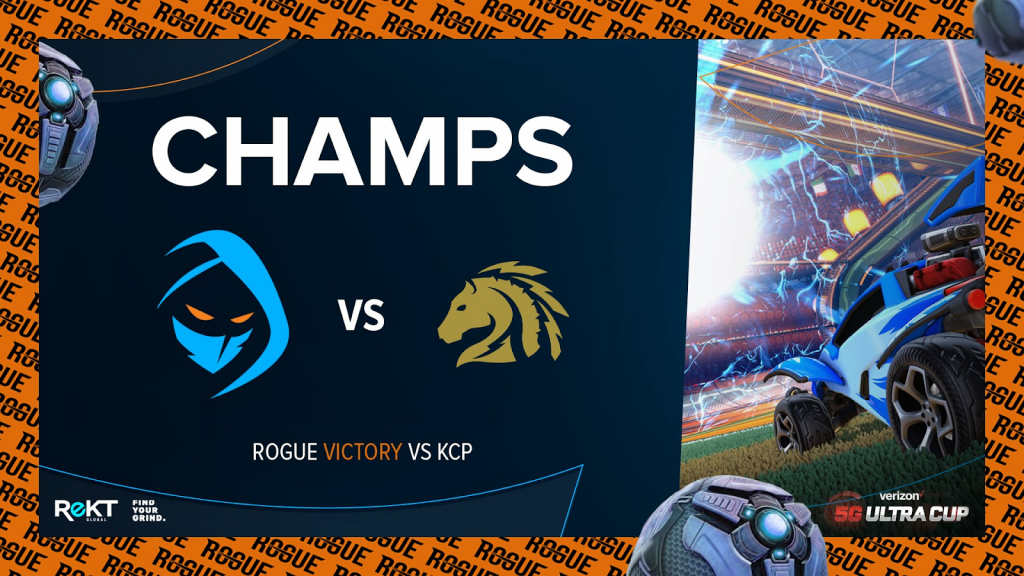 Rogue would have an infamous Fall Split during the 21/22 season, barely qualifying to the Main Event and repeatedly finishing in the Bottom 4 of the leaderboards.
The banditos went to do this three times in a row, back-to-back-to-back, in the Fall Split's three regionals, completely eliminating Rogue from Fall Major contention.
With plans of bringing upcoming Aqua to the team, Rogue intends for the prodigy to be a mentality reset and return their org to the standard top finishes.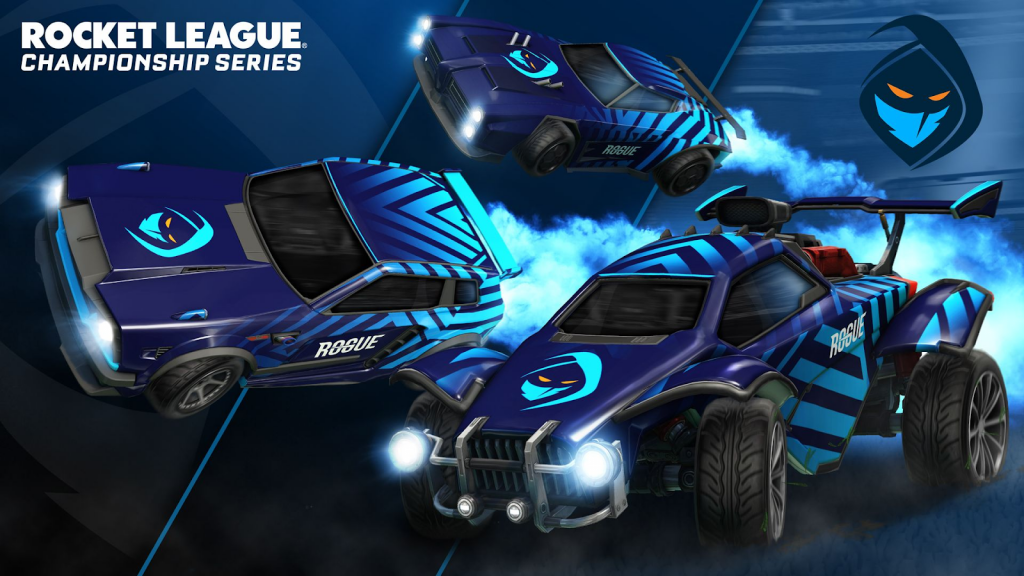 Rogue, however, has been known to be a jumping pad for new rocketeers, so a mid-term contract that benefits the org might be in the works to keep Aqua in the roster if it all works as planned or to give RGE leverage if another roster change is needed.
Turinturo is reportedly joining Yo, an independent Rocket League team ahead of the Winter Split kickoff, where every team has the chance to start from scratch to make a run for the next LAN, the Winter Major.
Make sure to follow us at @33Boost on Twitter for more esports news, game content and Psyonix-sponsored giveaways and check out our dedicated Rocket League GINX TV section.
Featured image courtesy of Rogue.