The Swedish Rocket League veteran, Linus "al0t" Möllergren, has announced his retirement on 8th March via Twitter.
This probably isn't gonna come as a surprise to a lot of people considering how things have been going for me in RL, but I've decided I'm gonna retire.

Genuinely these 6 years have been the best years of my entire life and I wanna thank every single one of you for everything❤️❤️

— al0t (@al0t97) March 8, 2021
The announcement comes in the middle of the Winter and Spring Splits and after al0t's last team, Cavemen failed to qualify for three nicecactus tournaments, two Winter RLCS X Regionals and the Elemental Series 2 in the span of four months.
The 23-year-old will be leaving Cavemen's roster, Ethan "Shotts" McDermott and Joel "womped Edwards" with a decision to make.
Womped had just joined the team on 5th March replacing Zoltán "CokeHUN" Bartha who had left late 2020.
With an open trio spot or the option to disband, Cavemen will most likely continue their separate ways after al0t's departure.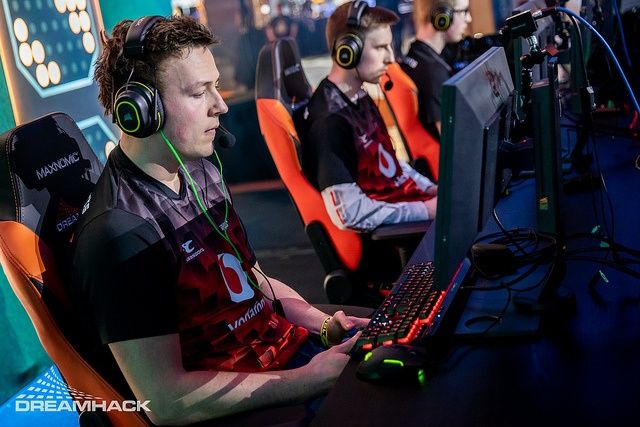 (Image: Stephanie Lindgren/Dreamhack)
Al0t will be remembered as a staple of the Rocket League Esports scene. Joining the competitive circuit very early to its inception, the Swedish veteran has played for a long, long list of teams.
Being a part of rosters like Ka-Pow, OhMyDog, Method, compLexity Gaming and mousesports (plus many more), al0t has been active for the better part of the last six years.
He will be remembered for highlight finishes coming in 2nd place during both the RLCS Season 4 EU Finals and World Championship Finals both against Gale Force,  finishing 3rd place in RLCS Worlds Season 5 against eventual-champions Dignitas -- all three instances played against his then-nemesis, the GOAT Turbopolsa.
Al0t is walking away with total winnings of $70,309 in earnings from the competitive scene.
It is currently uncertain if he, like many other retired professional players, will be pursuing a career in professional coaching and/or content creation.
For the moment, he promises this does not mean he is "leaving the scene or community" and that he'll "still be around and go to events."
"RL will always be a part of me", al0t concluded.