Professional Rocket League player Oliver "Percy" Kenneth Ortiz is parting ways with Alpine Esports, both parties announced on 5th May in a move that was mutually agreed.
The Mexican-American pro will be a hot commodity as a free agent, at only 17-years-old and one of the most talented players mechanically in North America.
"We decided it would be the best option for the three of us. I wish them the best of luck moving forward and want to thank them for the memories that we shared. As for Alpine, I had a blast working with them and they helped me improve as a player", Percy shared via a TwitLonger, dismissing any "bad blood" between him and the team or organisation.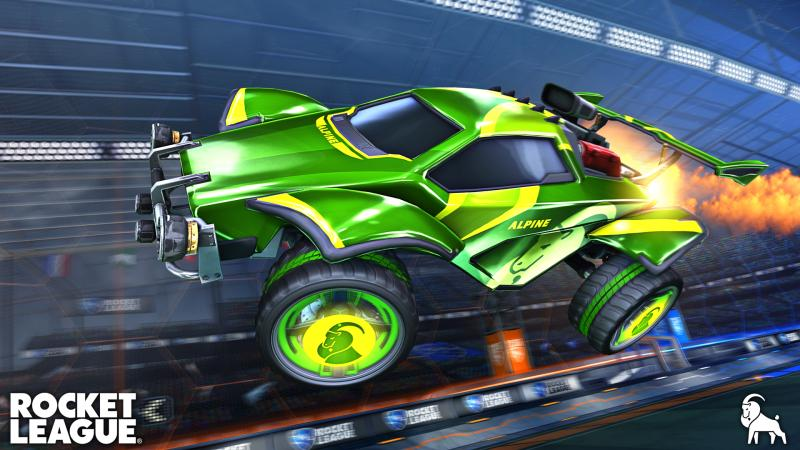 (Picture: Psyonix)
Alpine Esports finished 8th in the region, two places short of qualifying for the RLCS X Championships and is also left out of the Spring Major coming up in the middle of May.
Their performances were subpar for their standards with almost a dozen top-eight finishes throughout the season but never breaking in the top four in any of the nine regionals and/or three majors.
Alpine Esports picked up the Affinity roster of which Percy was a part of back in June 2020 as his departure leaves behind teammates Christopher "majicbear" Acevedo and Daniel "jordan" Bholla.
The organisation will be looking for a new third before the start of RLCS Season 11 and Percy will be looking for a starting position effective immediately.
For more Rocket League content, news and giveaways make sure to follow @fastkickoff on Twitter!