Alejandra "Athena" has left the building. As of 27th March, the 24-year-old will no longer be a part of G2 Esports as a content creator, bringing an end to an almost two-year-old business relationship.
G2 had originally signed Athena in June 2019 as a content creator for the organisation and she is leaving the North American company with over 200,000 subscribers and almost 10 million total views.
At the time of writing, she is the biggest female Rocket League content creator and while the departure shook up the scene, she confirms that her boyfriend's announcement "had nothing to do with it."
Rocket League Esports was also shaken to its core when Athena's partner, Dillon "Rizzo" Rizzo announced his retirement after the RLCS X Spring Split, leaving a gap in the G2 Esports professional roster.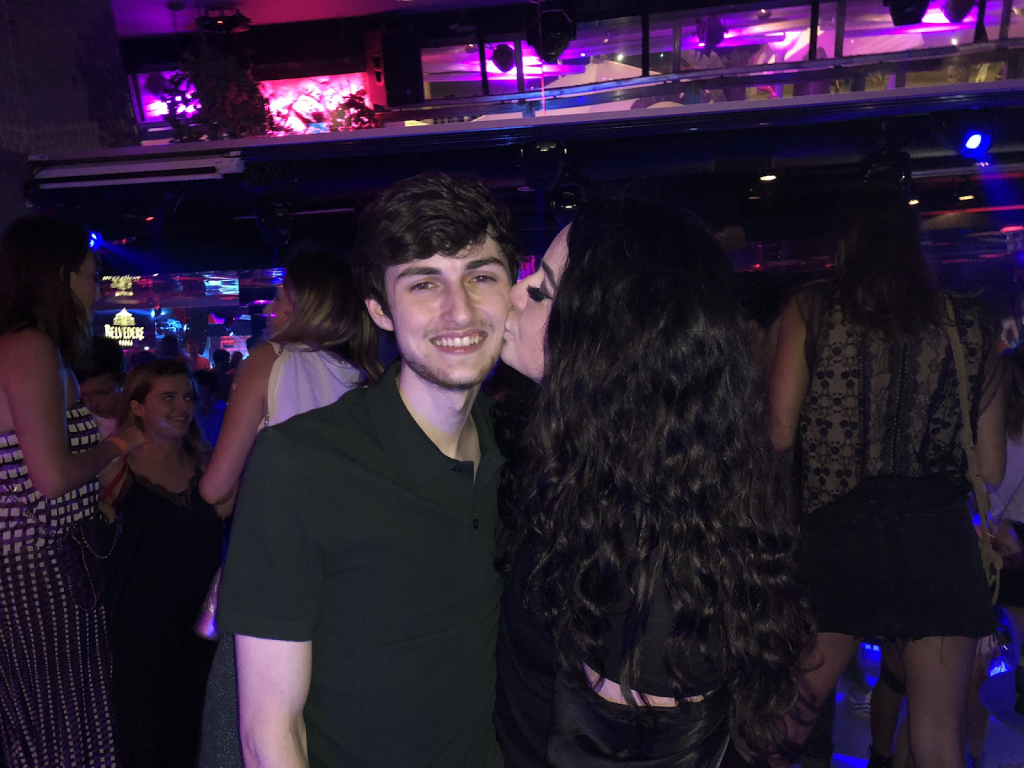 (Image: @Athena/Twitter)
The long-term relationship that Athena and Rizzo have had is no secret to the community, but in a well-coordinated move both of the Rocket League personalities posted similar videos addressing each of the announcements.
While Rizzo is leaving behind the grind of competitive gameplay, he is transitioning into a full-time job of content creation as he ran his channel simultaneously with his pro career -- currently at over 600,000 subscribers and over 100 million total views.
With two of the biggest Rocket League content creators currently org-less and Rizzo without a post-retirement content creator deal with G2, the power couple will have an interesting couple of days or even weeks dealing with different headhunters seeking their services.