Chris "Dappur" Mendoza has had a busy Thursday, to say the least. On 11th March, NA organisation Kansas City Pioneers announced they were parting ways with their Rocket League substitute, Dappur.
We are parting ways with @dappur as SUB for #KCPRL

We are thankful for the experience he brought to the table. ❤️

Wherever he lands next, we wish him & his team the best 🤝 pic.twitter.com/f2uQ23X0jH

— Kansas City Pioneers (@PioneersGG) March 11, 2021
This meant KCP's trio and coach would stay intact ahead of next weekend's NA Spring Regional #1, keeping their  1410 RLCS points and 7th place spot. 
No more than 30 minutes later after the departure tweet, eUnited announced the addition of Dappur to their starting roster. 
Everyone please join us in welcoming @Dappur to the #eURL main roster! 🎉 pic.twitter.com/UlhaWeqiTM

— eUnited (@eUnited) March 11, 2021
It seems like the transfer was previously discussed as three hours before Dappur's departure, eUnited teased their fanbase calling it "a huge day" for the org and that they would "sign one person who replies to this tweet" with the 22-year-old replying within minutes.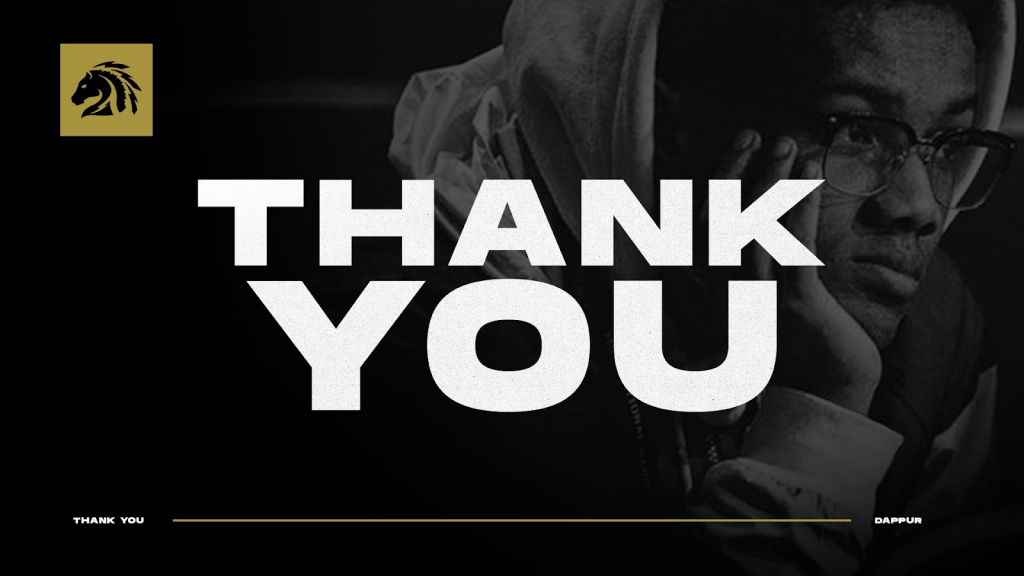 (Image: Psyonix)
Dappur had a history of surprising teams on his resumé like The Muffin Men, Susquehanna Soniqs and Charlotte Phoenix before landing his substitute job in Kansas City Pioneers back in Halloween 2020.
While he didn't play a single series during the RLCS X Winter Split, eUnited took notice of his craft being good enough to sign him for the starting position.
The roster was incomplete after Michael "WondaMike" Santoriello and eUnited parted ways back in early February 2021.
eUnited currently holds 15th place in North America with 620 RLCS points. With World Championship qualification being nine spots away, it is more than likely the org and players alike are aiming to make as much damage as possible to both the Top 6 and the prize pool share.
We'll have to wait and see if eUnited can qualify for the first North American Spring Regional Event as they play in the closed qualifiers next week.