Boston Nealand Scott, stylized as B0ston, in the gaming community, has taken a huge leap from traditional sports to the world of esports. 
World-renowned organisation and Season 5 World Champions, Dignitas, have signed Scott to their Rocket League Championship Series roster as the official substitute and as a content creator for the black and yellow org. "Excited ain't the word. Let's ride!!", said the 25-year-old.
Boston Scott will balance his content creation/esports professional life with his "day job" as running back for the Philadelphia Eagles in the National Football League. The NFL and Rocket League have partnered up in the past with Boston to promote in-game events so the connection has only become stronger.
The Rocket League Championship Series (RLCS) is the official esports league for the car soccer phenomenon and despite it already being seven years old, it keeps picking up speed with major partnerships, transitioning to free-to-play and, now, big traditional sports athletes vouching for the video game.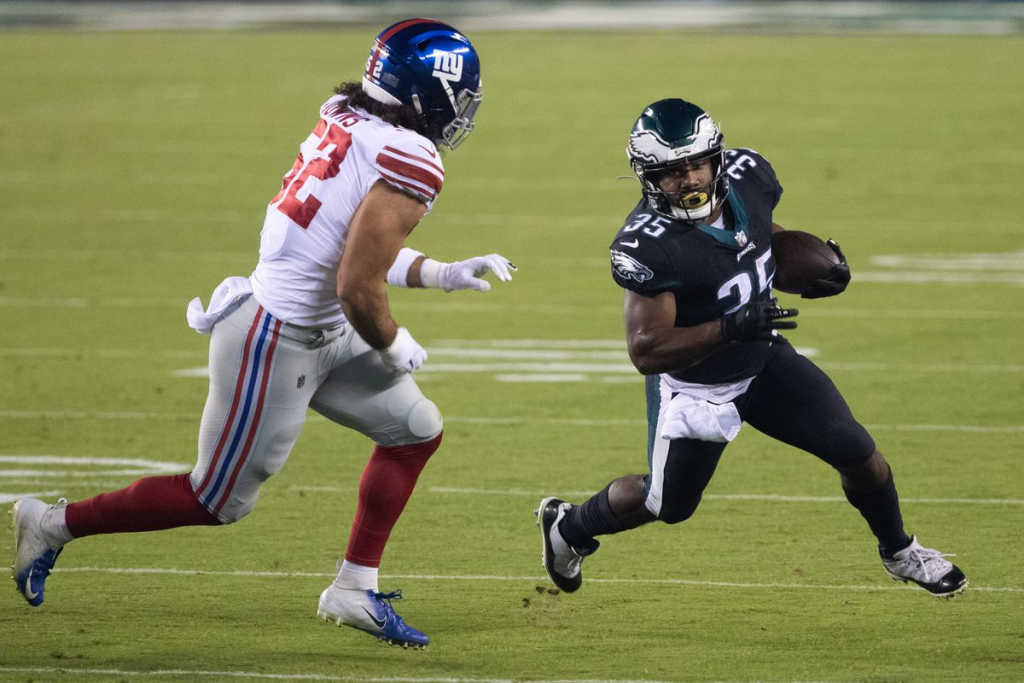 Boston Scott's peak in-game is Grand Champion 2, only two ranks behind the highest achievable rank, which puts him in the Top 0.52% in the world skill-wise. NFL journalist Adam Schefter reported the news alongside Dignitas, both posts that have caught traction reeling in dozens of thousands of interactions.
Despite him residing in North America and being a sub for a European team, the upcoming Rocket League LAN is expected to be played in Los Angeles this upcoming March, where Scott is expected to make an appearance if Dignitas manages to qualify for the event.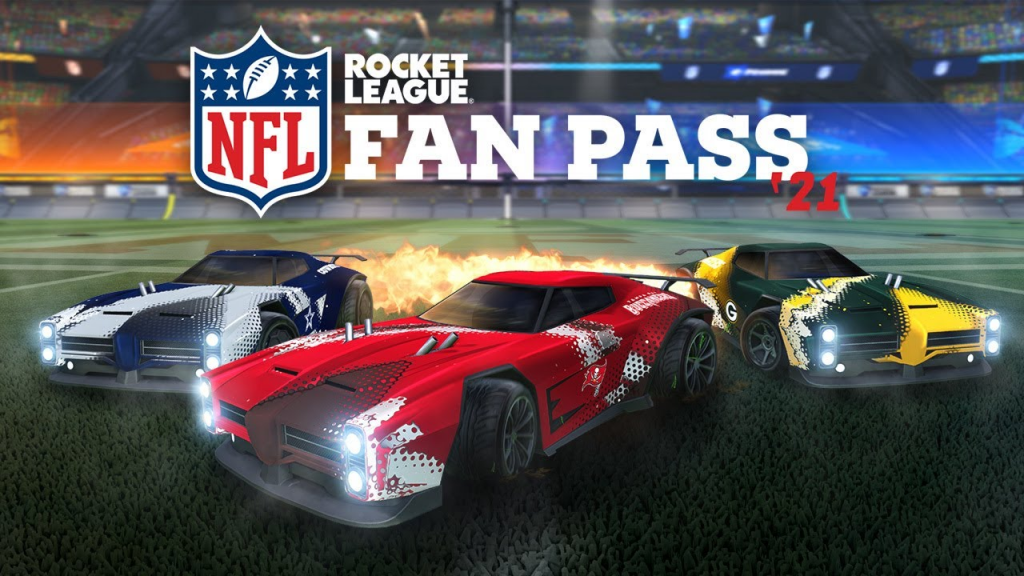 Scott's signing alone is expected to create an influx of players, viewers and rocketeers in general and the social media reaction will drive the Rocket League title into household name relevancy alongside NFL fans and players alike.
Featured image courtesy of Dignitas.