Professional Rocket League players Andres "Dreaz" Jordan of G2 Esports and Massimo "Atomic" Franceschi of Team Envy have swapped rosters as first reported by Shift.
The agreement was made by both orgs ahead of the Winter Split and put into immediate effect on the last day before the first transfer window of the season closed. 
Both players were a part of the longest professional match ever in the Grand Finals of Fall Regional #3 which lasted three back-to-back-to-back best-of-sevens. Dreaz alongside G2 Esports would ultimately come out on top and take the North American event home.
The orgs' most recent meeting happened overseas at the Fall Major LAN held in Stockholm, Sweden where G2 would again best Envy 3-1 in the best-of-five, effectively eliminating the Texas-based org from the tournament. G2, however, would be sent home one match later, losing in a similar fashion to Endpoint.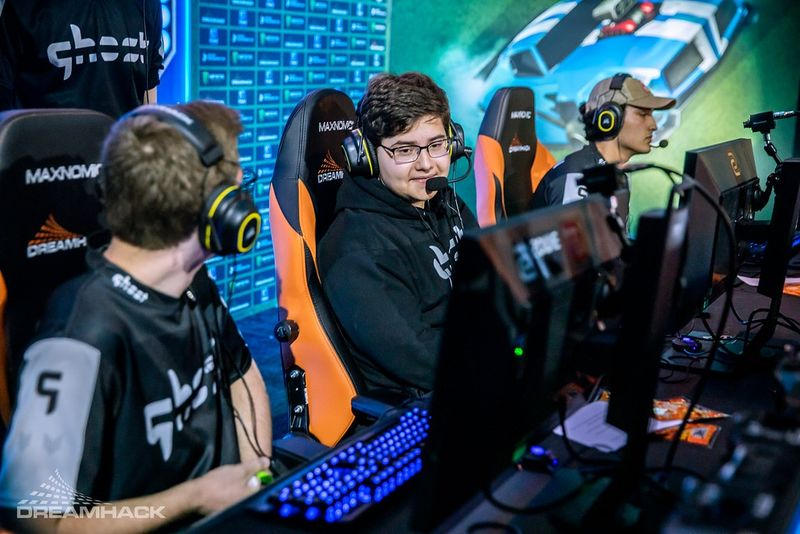 Atomic had initially joined Envy in early 2020 for the Rocket League Spring Series where they placed Top 6. He consistently assisted the org in reaching top finishes, including four Regional Championships and two Top 4 performances in Season X.
Ever since the 2021-22 season kicked off, NV has struggled to find their way back to the top, finishing Top 8, Top 4 then runner-ups in the first three tournaments of the season before being eliminated way too early in the Swede Major.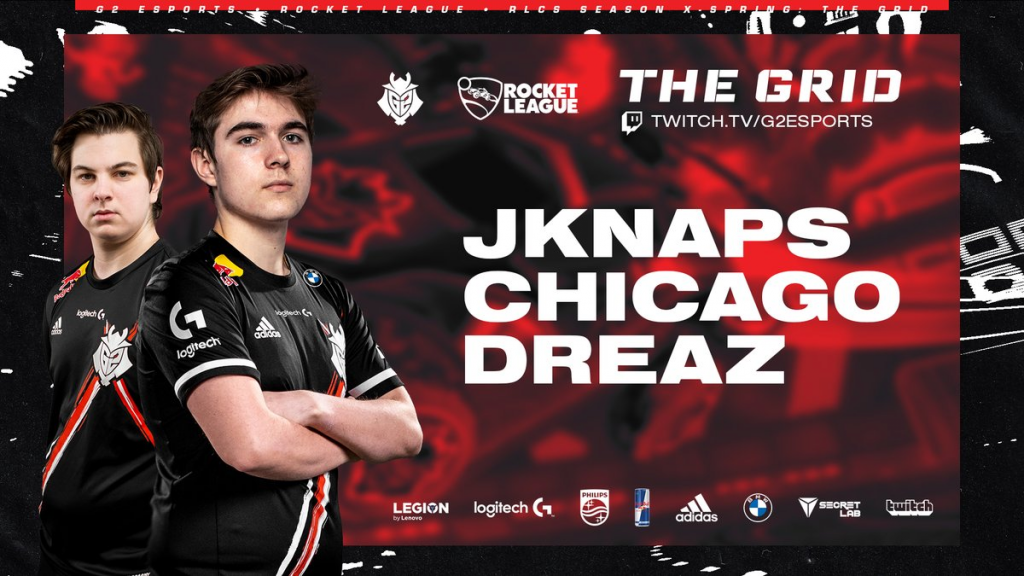 Dreaz, on the other hand, had always been thought of as a substitute by G2 Esports who made the 15-year-old step up after samurai legend Dillon "Rizzo" Rizzo retired last season.
Failing to find a replacement during the offseason, G2 would make Dreaz the official starter until this last transfer window where the red, black, and white org did not hesitate to trade the prodigy away despite having just won their first regional championship in over a year.
Both pros will be looking to improve the rosters they just landed in during the RLCS Winter Split which is kicking off with its first regional from 14th to 16th January 2022. Click here to get all the details before the event.
Make sure to follow us at @33Boost on Twitter for more esports news, game content and Psyonix-sponsored giveaways and check out our dedicated Rocket League GINX TV section.
Featured image courtesy of G2 Esports / Envy / Ghost Gaming.