Rocket League Sideswipe is everything rocketeers wanted and then some. From a faster-paced format to simple yet rewarding mechanics, the transition from consoles and PCs to our phones and tablets has been done as gracefully as it can be.
That being said, players still question much of the pocket video game's future, especially with much of the original 2015 title's core content still missing. With question marks around content, game modes and more, users wonder where in the world their beloved Dominus is.
The uniquely shaped battle car is, for a fact, in the mobile version of Rocket League and we have some theories as to where it is. Fret not, fellow rocketeer, as here's everything we know so far about the Dominus body in Rocket League Sideswipe.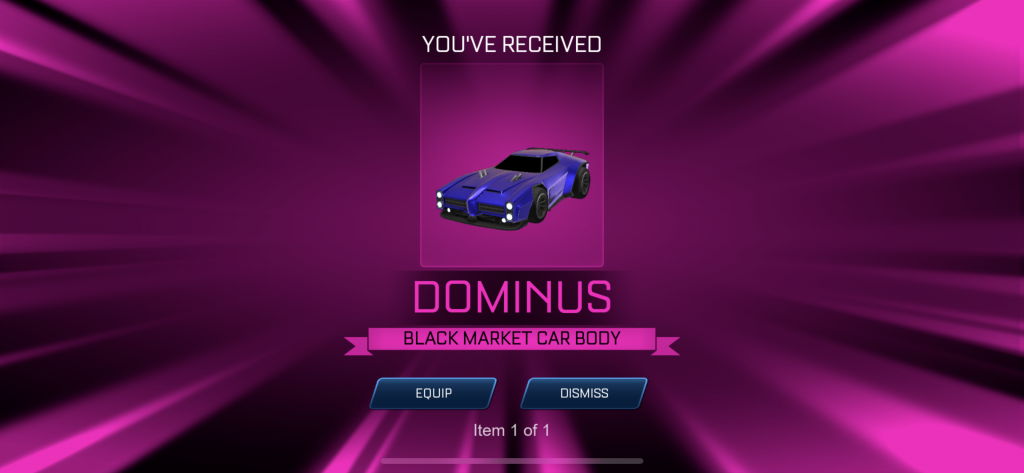 Dominus spotted Rocket League Sideswipe?
Despite the Diestro and Werewolf taking the long battle car body slot in the majority of the game's footage, the Dominus can still be found in the alpha and release trailers for a brief couple of seconds.
While developers are trying to push other elongated whips onto our inventories, Dominus mains are still seeking out the ol' reliable Dodge Charger lookalike.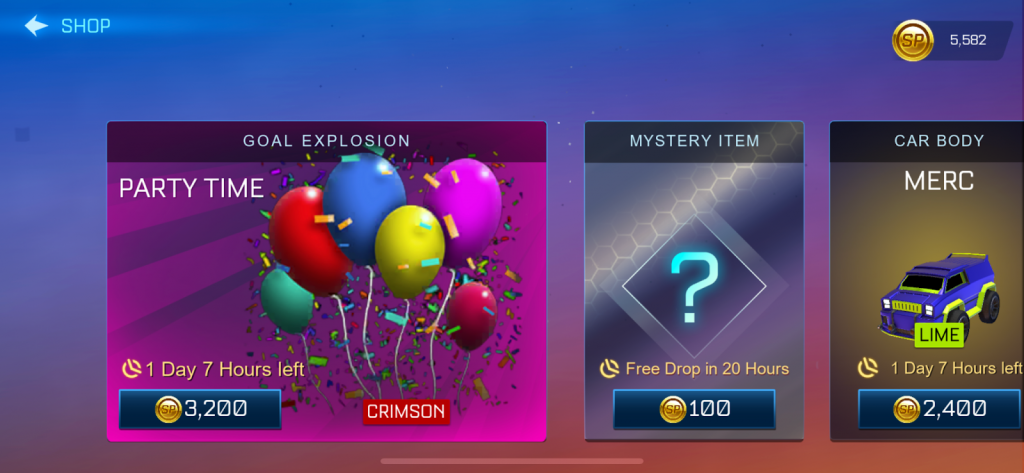 Will the Dominus be in the Rocket League Sideswipe battle pass?
The iconic Rocket League car is available for rocketeers in the Season1 Rocket League Sideswipe Pass in level 10.
If you are unfamiliar with this feature, the Rocket Pass is a bundle of items available with cosmetics getting unlocked every time you level up.
Make sure to come back and check out our dedicated Rocket League GINX TV section for when the Pass drops in Rocket League Sideswipe and follow @33Boost for everything RL related! 
Featured image courtesy of Psyonix.