The Irish, Polish and Nigerian player Nelson "Virtuoso" Lasko might be LFT pretty soon after the trustworthy source of insider and intel, ShiftRL, confirmed his exit from the European organisation Endpoint CeX.
The majority of the current squad was acquired back in January 2020 with the only change being the replacement of Nacho "Nachitow" Gimenez for OG pro Otto "Metsanauris" Kaipiainen. 
Since then, Metsanauris, Virtuoso and captain Lucas "RelatingWave" Rose had highlight performances with a 3rd place in the Rocket League Spring Series, a 2nd place in RLCS X Fall Regional #3 and a top-four finish in the Fall Major.
Unfortunately, inconsistency got the best of the team and although the current roster had been extended for another 18 months back in January of 2021, sources state that Virtuoso is done with the org, so much so that he took down everything Endpoint-related from his Twitter account from banner to bio and tweeted the following gif without caption.
He later returned to his original banner, keeping Endpoint off his bio, retweeting a 2018 "expect the unexpected" tweet and tweeting "hey" right before Shift dropped the leak of his professional future.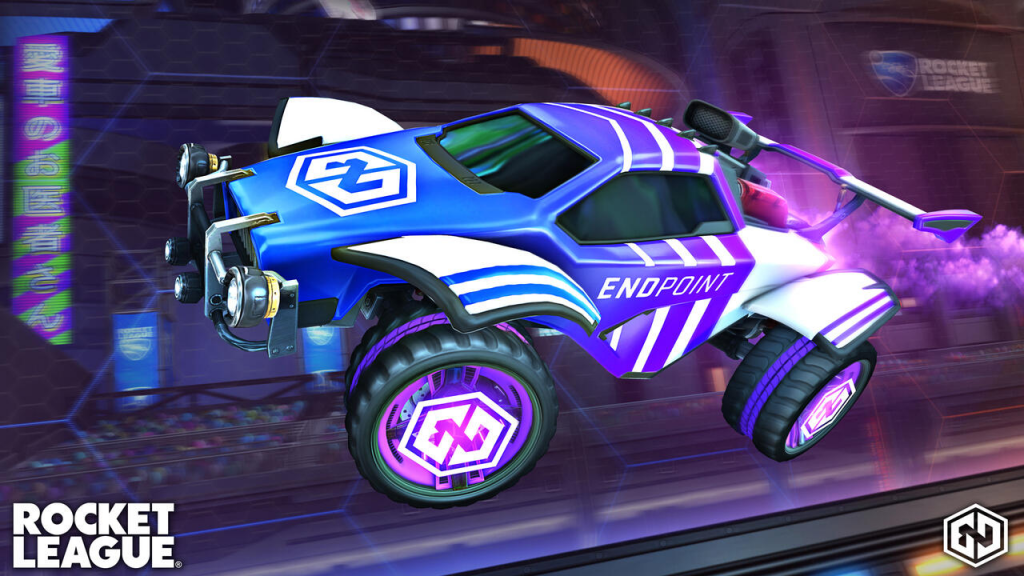 (Picture: Psyonix)
Virtuoso is joining Samuel "Zamué" Cortés in the recent hints of RosterMania starting in the old continent by being released due to their season's coming to a disappointing end.
With the RLCS Season X coming to a close in Europe this past regional tournament and Major and Championship teams already decided, most squads will begin to make the necessary adjustments preparing for the 11th professional Rocket League season.
Endpoint CeX is yet to officially announce the 17-year-old's departure.
For more Rocket League content, follow @fastkickoff on Twitter, our official GINX TV portal for the game!