Team BDS have checked plenty of items from their bucket list in their historic year-and-a-half run with three online Major wins, six Regional wins and now, their first-ever LAN.
Whilst the other nine titles came during the RLCS X era, an entire campaign of online car soccer, the Swiss organisation also showed up when it mattered most, in the first in-person event for Rocket League esports in two years competing against players from seven regions and 16 different countries – and they delivered.
Going toe-to-toe with the defending World Champs, The General NRG, BDS pulled off back-to-back best-of-seven dubs to take the Fall Major LAN victory with the help of insane mechanics – and a little motherly love.
Marc "MaRc_By_8." Domingo, Spanish superstar for Team BDS, shouted out his fans, supporters and, most importantly, his mother during a post-Semis interview from the Swiss Abyss, one of the LAN's main stages.
"I wanted to thank all the people from Spain who always supported me. Also, thank my mother for always being in a call with me before the matches to calm me down", he revealed to on-stage interviewer Joel "Orb" Kumlin.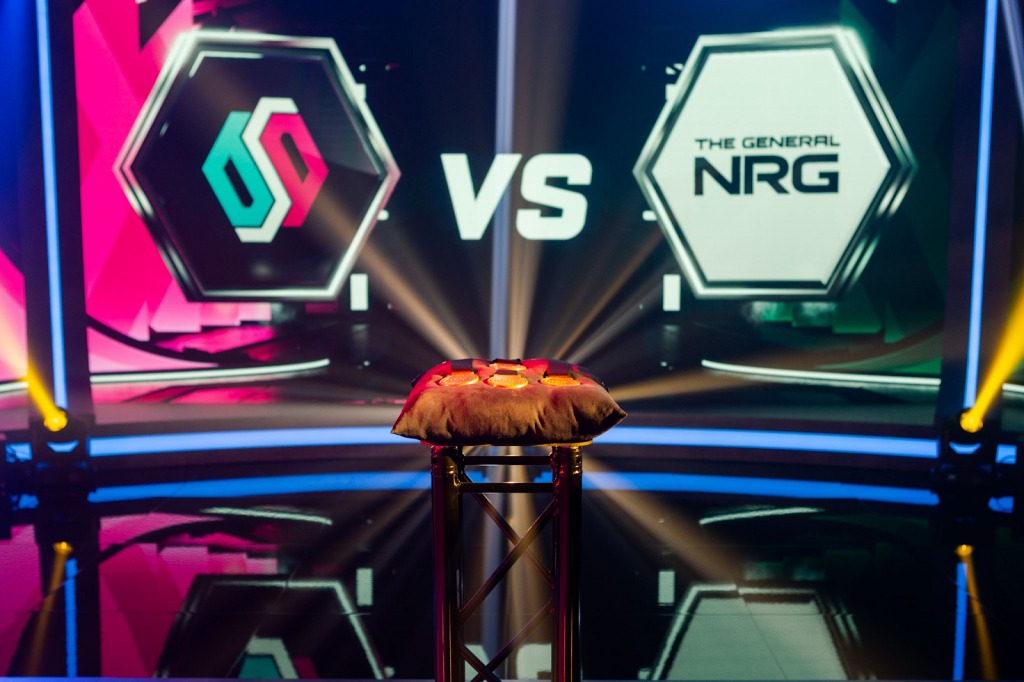 In a closed Winners interview organised by Psyonix, the media had a chance to sit down with the champions fresh off their victory where we asked MaRc again about his close relationship with his mother and how the calls helped him throughout the event.
"Because I get really nervous before playing any series, I always try to call her to motivate me a little and to calm me down and that way, stop focusing on only 'winning, winning, winning' and be a little calmer", MaRc shared.
"I think it's been key because I've been on a call with her before every single series and that's made me play a little calmer and with much less pressure."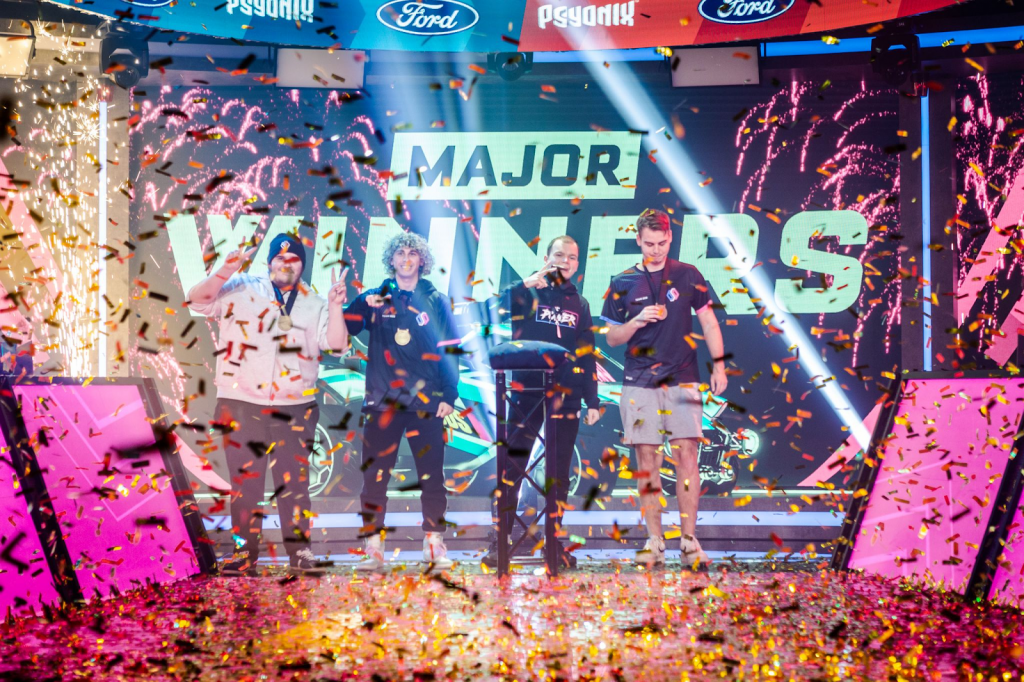 The 20-year-old would not only go on to win the Fall Major LAN against the defending World Champions in sweeping fashion but MaRc would later be named by analysts and casters as the Ford Most Valuable Player for the entire event.
MaRc's way of keeping calm is one of many, as retired G2 pro and Rocket League veteran Dillon "Rizzo" Rizzo spoke on LAN jitters and how to handle them before getting on stage.
"Many times I threw up before going on stage or even just getting up in the morning before an event", Rizzo explained. "To players out there for the first time or old players I would say it's not unnatural to feel something like this, everyone has a different way of showing/dealing with stress and the more you do it the easier it becomes to learn how to handle these situations"
It's refreshing to not only see a player like MaRc open up about his methods of staying focused through family and connection, but also see it pay off with a monumental victory and accolade, reminding everyone that mental health matters in esports and everywhere else where humans roam. Take this as a reminder to call your mom, or family member/friend of your choosing and thank them for being there – we know we will.
Make sure to follow us at @33Boost on Twitter for more esports news, game content and Psyonix-sponsored giveaways and check out our dedicated Rocket League GINX TV section.
Feature image courtesy of Psyonix.