After Kaskade's ecstatic Fortnite performance, Epic Games revealed a Season 3 sneak-peak trailer featuring international speed legends.
Rocket League is starting their engines for Season 3 on 7th April and will be welcoming F1 and NASCAR to their long list of collaborations in May of 2021.
Season 3 will be introducing more weekly challenges, the new Dominus-hitbox battle-car Tyranno and a modded map called DFH Stadium (Circuit), a Daytona-style version of DFH Stadium, to all-around playlists.
Additionally, Rocket League will be featuring separate Formula 1 and NASCAR bundles on their in-game Item Shop throughout Season 3.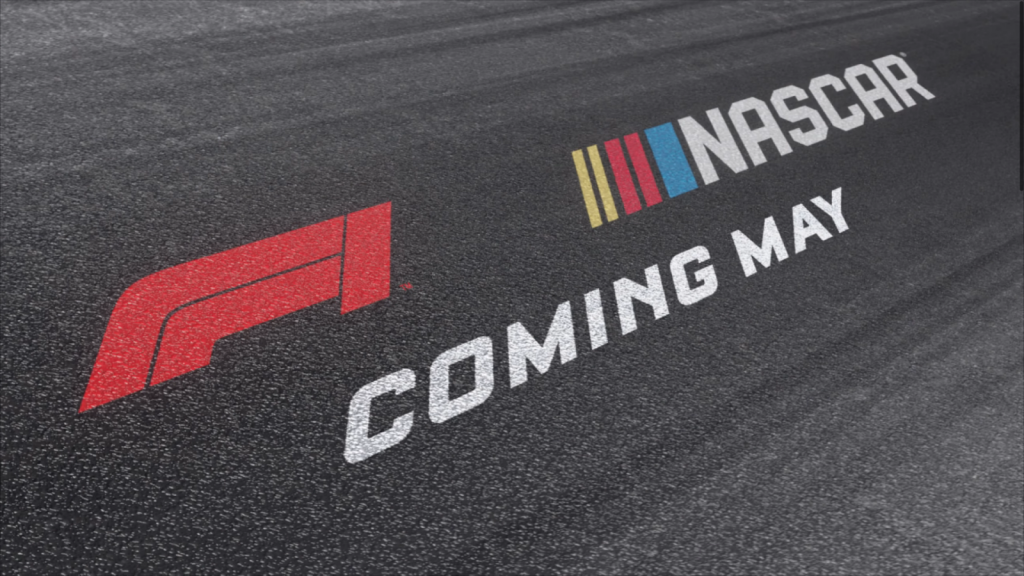 (Picture: Epic Games)
The beginning of Season 3 is set for 7th April following a game update on 6th April at 4 p.m. PDT (11 a.m. UTC).
New Competitive Tournament Rewards will be introduced with it and the Season 2 Rewards will be granted shortly after the update goes live.
As we await more announcements to come regarding the duration of Season 3, the newest Rocket Pass collection, special Limited Time modes and what-not, rest assured we will keep you updated with the latest information from Psyonix.