The Rocket League Championship Series finished this weekend with a bang as The General NRG toppled Spacestation Gaming in a best-of set to conquer the North American region.
Sweeping the Fall Major champions, NRG dominated both series only dropping three out of 11 games played.
It took a blowout dub in Game 5 to top off an already dominant season with captain Garrett "GarrettG" Gordon leading the charge.
NRG effectively secured $160,000 in prize pool money as runner-ups SSG still got $80,000 for their performance.
Number one seed doing number one seed things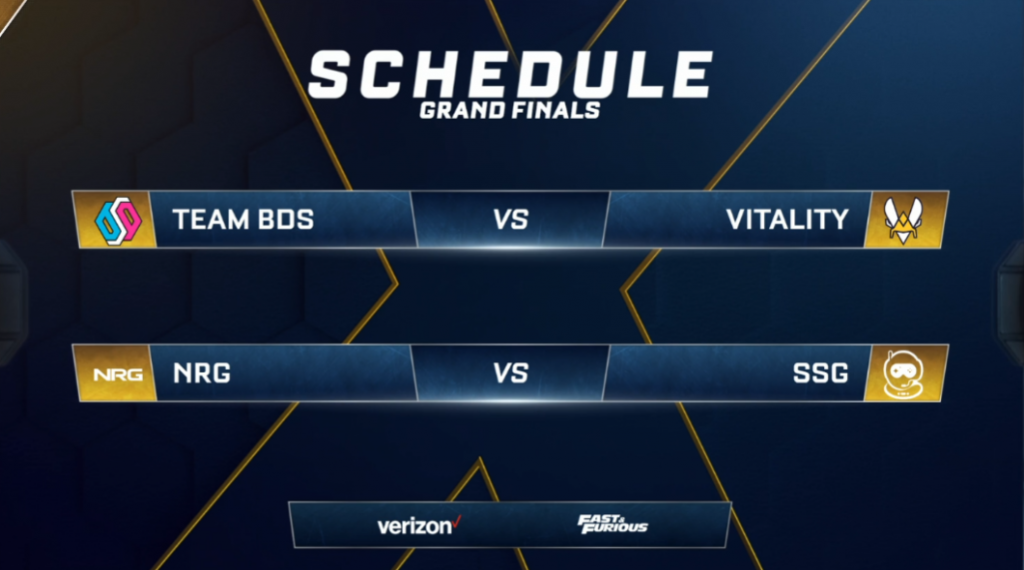 (Picture: Psyonix)
NRG was on a mission to solidify themselves as the team to beat both regionally and globally, as Team BDS had fallen short of such feat earlier in the day.
With such mentality, the boys took an early lead in the Grand Finals which was immediately clapped back by the power-hungry Spacestation roster.
A hope and outburst that was quickly put out by Justin "jstn" Morales and company, only allowing one more loss in the following seven games to take the North American Championship.
The top dog vs the underdog
NRG entered the Championship as the No. 1 seed from North America whilst Spacestation had to work their way up from the third seed and one set behind.
SSG had to go through both Rogue (4th seed) and Team Envy (2nd seed) to make it to the Grand Finals in probably the toughest path possible for the tournament.
On the other hand, NRG only needed one win against the fifth seed, G2 Esports which presented itself as an instant classic, going the distance as it was settled in three best-of-seven series.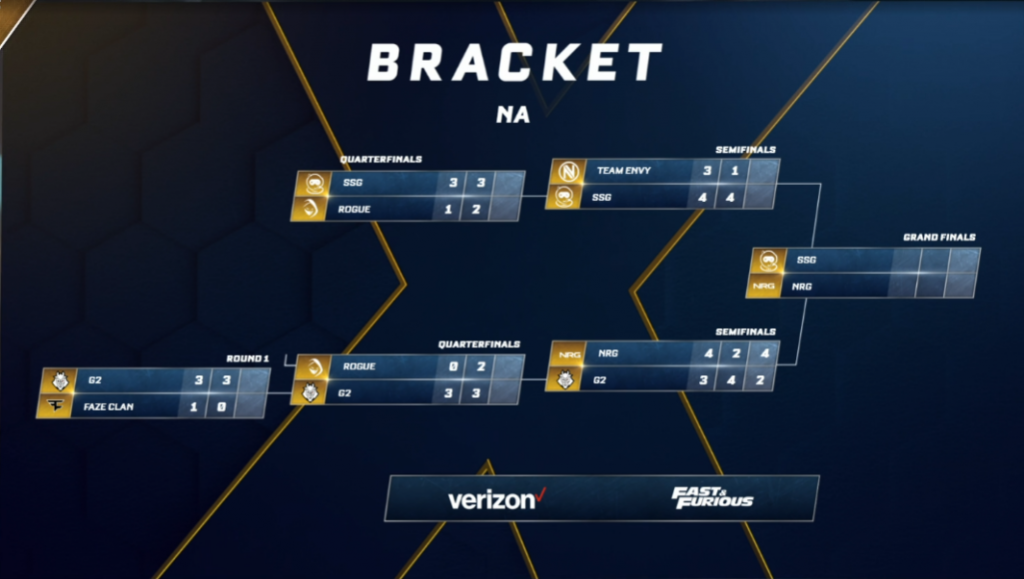 (Picture: Psyonix)
You can relive this RLCS X European season finale as the VOD available on Rocket League Esports' Twitch and YouTube channels.
For more Rocket League content, follow our GINX TV portal 33 Boost on Twitter as we await the start of RLCS 11!