Professional Rocket League player and former Forkidden member Azmo, aged 16, has been permanently banned from all Psyonix-organised competitions, including the Rocket League Championship Series (RLCS).
This suspension came after the 16-year-old and his two friends, Jackay and Lachy, were found to have made several homophobic, antisemitic and racial slurs during a Valorant stream on 16th January 2022.
Why was Azmo banned from RLCS?
The incident was publicised by OCE personality Foxxy on Twitter and featured a video clip of the party members throwing around slurs. Among the slew of profanities used by Azmo were words like "f****t", "n****r", and singing an anti-semitic song about "killing the jews."
"This sh*t needs to be out of the community [...] This is just disgusting and needs to stop," wrote Foxxy.
This shit needs to be out of the community, usually i dont care too much about this shit as i see it all too often online, but this is just disgusting and needs to stop. Azmo, (Sub For Oce Grand Finalist Forkidden) Jackay (Bubble Player) And their mate "lachy"
Get This Shit Out pic.twitter.com/0HK9PC0Xjb

— Foxxy || Vulpes Gaming (@RLfoxxy) January 16, 2022
Azmo was also heard saying, "I can say sh*t, and it wouldn't even matter," seemingly daring chatters to report the stream. Fortunately, it seems they did, which ultimately led to the 16-year-old's perma-ban.
However, before Psyonix issued the ban, Azmo wrote a TwitLonger where he apologised to the community and took full responsibility for what he said. "I am here writing this now to apologise to anyone close to me, and also in the wider community," Azmo said.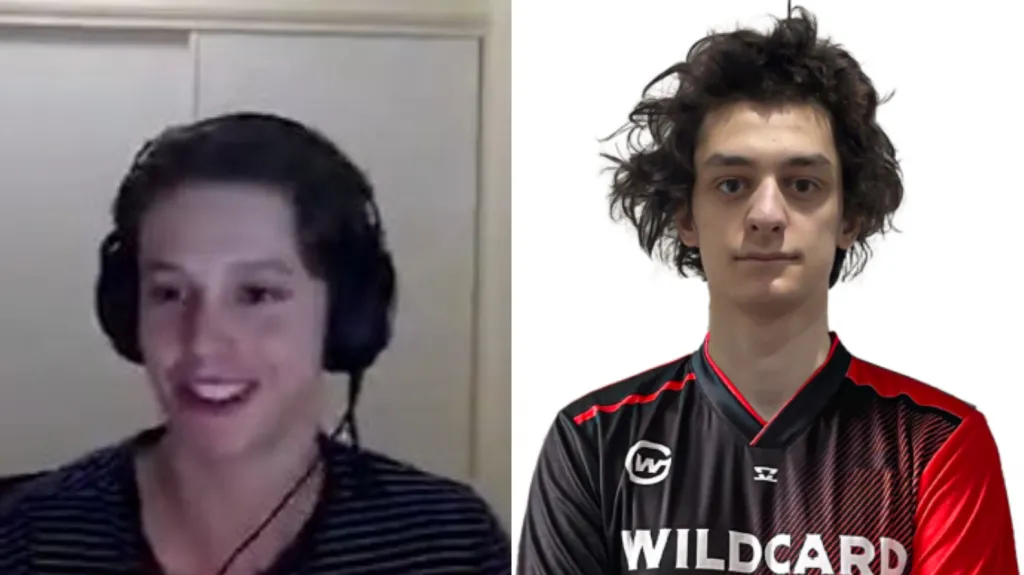 The RLCS pro continued, saying, "I do want to make it clear that what was said has no malicious intent to anything or anybody, but this is not excusing what was said [...] I am now understanding (sic) that whether or not something is said online or in real life, that there is no difference, and that it should be treated the same."
Azmo is now the third RLCS pro to have been banned, alongside OCE region players Alex "Decka" Tsoutsouras (two-season suspension) and William "Requiem" Hutchinson (indefinite suspension) for similar offences that occurred in late October 2021.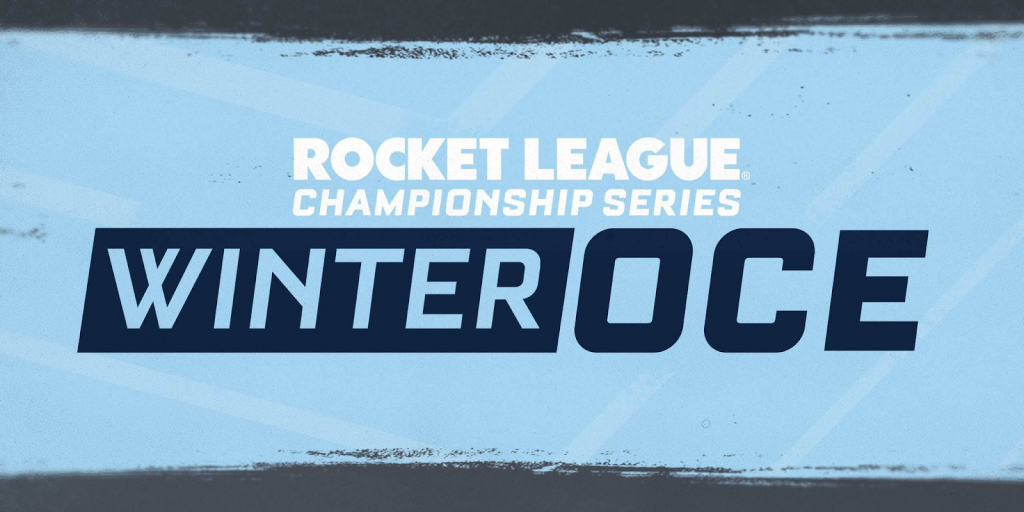 Both cases rooted back to a Discord chat leaked in 2019, whereby Decka was found to have made homophobic slurs while Requiem made death threats and racist remarks.
Considering the different punishments and the calibre of players involved, the community is now questioning whether or not the Oceania region is just the main target of a witch hunt or if the entire RLCS scene will come under siege for similar behaviour.
Featured image courtesy of Psyonix.