Long-time Rocket League player and content creator Joonas "Mognus" Salo announced his retirement from the game as the beginning of his mandatory military service is nearing.
"I'd like to think that I will return to Rocket League once it ends, but you never know what the future brings," he said on Twitter. "Thank you all for the support throughout the years, it has meant a lot."
The Finnish rocketeer played for over a dozen teams and amassed almost $100,000 in earnings in his five-year career. 
The 22-year-old has been a staple of the professional car soccer scene since 2016 and a constant when it came to European Rocket League, playing for organisations like Method, TSM and Rix.gg – the last being where he transitioned from a player to a content creator in early 2021.
His career highlights, however, came as part of Complexity where he, alongside Linus "al0t" Möllergren and Marius "gReazymeister" Ranheim, consistently battled at the top of the European region, placing third in the RLCS Season 5 World Championship.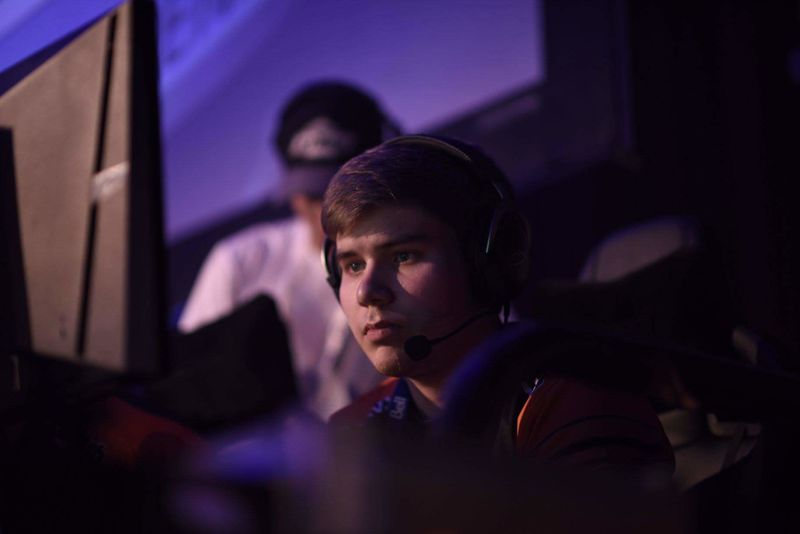 With such a decorated career and thousands of followers around the globe, it is no surprise the announcement post blew up with over 4,000 likes on Twitter and hundreds of heartfelt replies. 
"It's crazy how much simply a video game has done for me and the people I've got to meet through it. They truly have been the best years of my life and all thanks go to the people I got to spend them with. Thank you and goodbye... for now," Mognus concluded.
His Finnish military service is expected to last anywhere between six months to a little over a year.
Make sure to follow us at @33Boost on Twitter for more esports news, game content and Psyonix-sponsored giveaways and check out our dedicated Rocket League GINX TV section.
Featured image courtesy of Todd Gutierrez/DreamHack.