After Epic Games purchased
Rocket League
from Psyonix, our favourite car soccer video game has gone through a series of iterations in order to improve the title's quality of life, expand the player base and push the esport forward.
That includes going free-to-play, kicking off the biggest RLCS season to date and, of course, expanding to the next generation of consoles as soon as possible.
This, however, did not contemplate the technical limitations of porting said video game which had Xbox players rejoice in 120 FPS gameplay months before PlayStation players could.
Well, that ends today as Psyonix and Sony have made sure that starting on 18th August 2021, a new Video Quality option will be added to the PlayStation 5 version of Rocket League to toggle between two different gameplay settings: Quality and Performance.
Quality:
4K checkerboard resolution at 60 FPS with HDR 
HDR requires HDR10 compatible display and HDMI 2.0 cable or better
4K capable display required to experience 4K. If a 1080p display is used, the game will render at 1080p supersampled from 4K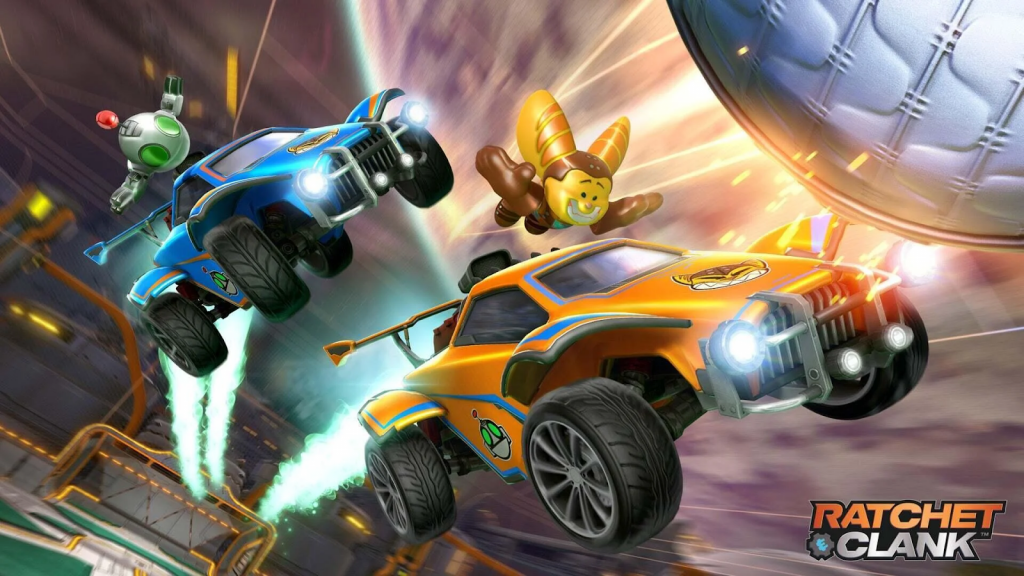 Performance:
Game runs at 2688x1512 resolution (70% of full 4K) at 120 FPS with HDR 
Game UI runs in 4K checkerboard
4K capable display required to experience 4K UHD. If a 1080p display is used, the game will render at 1080p supersampled from 2688x1512
HDR and 120 FPS require a compatible display, as well as Ultra High Speed HDMI 2.1 cable
In celebration, the developers are launching a platform-exclusive downloadable bundle of the Playstation duo Ratchet and Clank for your Rocket League battle car!
The bundle includes four cosmetics completely for free and you can learn how to claim it by checking out our guide on the matter.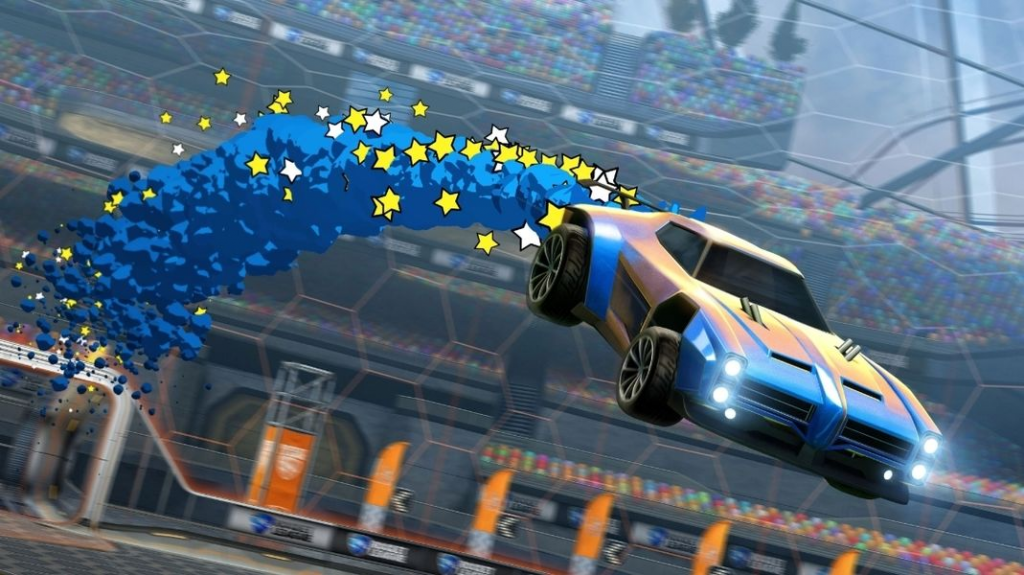 As Supersonic Acrobatic Rocket-Powered Battle-Cars (Rocket League's predecessor) was a Playstation exclusive back in the day, the relationship between Psyonix and Sony has always been a little more than amicable.
Also, the bundle can be interpreted as an apology for the wait PS users went through in comparison to the instant 120 FPS update Xbox users got. Either or, make sure to turn it up to 11 and rock the exclusive content next time you hit the pitch in Rocket League Playstation!
For more Rocket League news, guides and giveaways, follow us at @33Boost on Twitter.