All you
Rocket League
OG's will be hyped about this one: Psyonix is finally adding cross-platform to your favourite Premium DLCs you've acquired over the years.
The announcement was made on 20th May and will be hitting the car-soccer title on the 24th of the same month, probably the reason for a small patch that updated the game on the 19th.
This inherently means that every previous DLCs purchased before free-to-play will be able to be used across any platform as long as the Epic Games account is the same.
This will be the first time these Premium contents hit the same user's inventory in different platforms since Rocket League went free to play in September of 2020.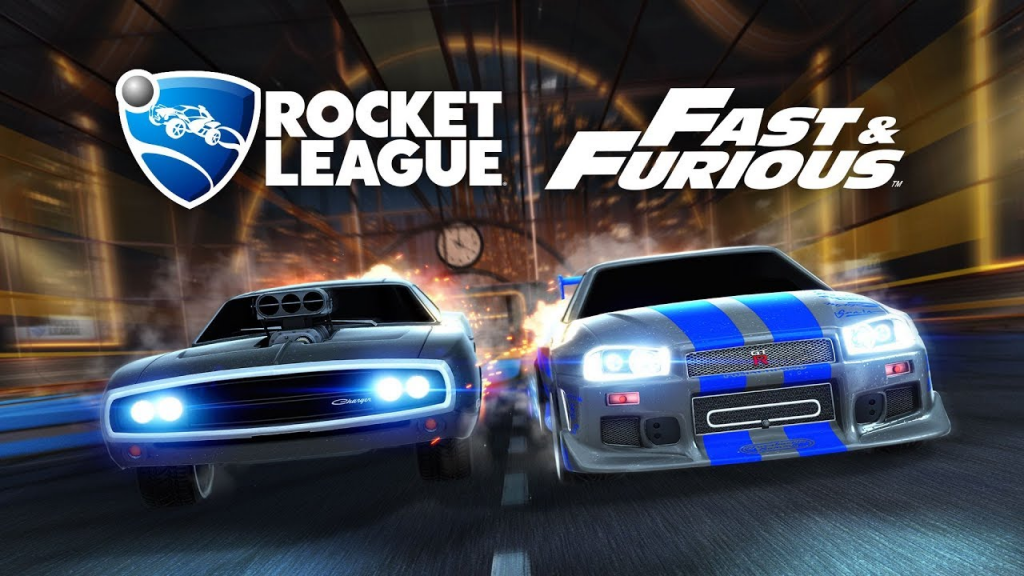 (Picture: Psyonix)
The feature became a possibility after Epic Games incorporated their own account system, creating a pathway to link all platforms to one source that stores all of the user's inventory, track, ranks and history.
The DLC cross-platform will include everything from Back to the Future's DeLorean with its own demo explosion to the Fast & Furious franchise in the Mustang and Nissan Skyline.
The only exceptions to this rule will be platform-exclusive content like the Mario and Luigi battle-cars for the Switch or Gears of War whips for Xbox users.
The Nintendo Rocket League community will be waiting a little longer on the update as developer and publisher are "still pursuing" the possibility to make your items owned on Switch compatible everywhere.
Even then, be prepared to see many more flashy battle-cars from previous console players-turned-PC as we lay and weep because they'll no longer be available, not ever again. Let that sink in. 
For more Rocket League content, news and giveaways make sure to follow @fastkickoff on Twitter!