Psyonix, the developers of Rocket League, is set to introduce a new competitive format for the game that will give high ranking players the opportunity to test their skills against the best while also potentially winning cash prizes.
In partnership with Rival Esports, the league format dubbed - The Field - aims to provide players in North America and Europe with a "consistent, competitive platform" with flexible scheduling to help "accommodate everyday life and scrims".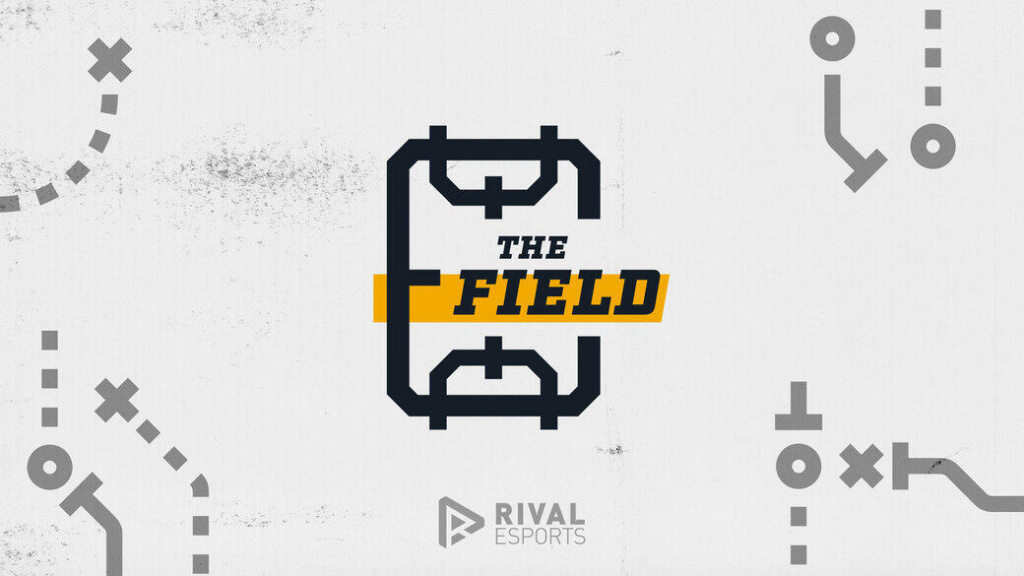 (Picture: Psyonix)
The announcement marks the start of a rumoured revamp of the Rocket League esport ecosystem, prompted by issues raised in a letter signed by 13 esport organisations involved in the game, that complained of a lack of support and communication from Psyonix.
Each month will see three divisions of teams, from Rocket League Championship Series and Rival Series teams, down to the highest performing Grand Champion rank teams compete for cash prizes. There will be $10,000 in prizes each month, with $3,000 going to the winner of Division 1.
Teams will play in the standard 3v3 competitive mode with all matches being Best-of-5, there will be no official broadcast with Psyonix encouraging players to stream their POV via their channels.
The first season of The Field is set to kick off on 1st August, with qualifiers set to be played in "mid-July".
The Field - Format
The Field will consist of three divisions with the first season of Division I reserved for Rocket League Championship Series (RLCS) and Rival Series teams, with teams that have achieved Grand Champion rank in the Standard Ranked Playlist eligible for Divison II and III.
The league will be split into seasons with each lasting a month, initially, teams will compete in an Open Trial Period as a means of qualification, with the first scheduled for mid-July before the Season 1 start on the 1st August.
Like the RLCS and Rival Series, promotion and relegation will be a feature of the league with teams being eligible for promotion between Division I and II at the start of each season, while Divison II and III teams will have two stages of promotion/relegation, one at the start of the season and one at the mid-way point.
Teams across all divisions will start the season with 1000 Ladder Points, with the amount won or lost in any given match determined by the point differential between the two teams.
There will also be "Power Hours" once a week, where Ladder Points will be doubled. With no set broadcast and Psyonix encouraging players to stream their matches, this provides an opportunity for the community and fans to coalesce at a set time. 
All matches are played in a Best-of-5 format.
Schedule
1st of each month: Season begins, teams are promoted and relegated for season start.
15th of each month: Promotion and relegation between Divisions II and III.
Last day of the month: Season concludes and prizing is awarded.
Prize Pool
In total there is $10,000 up for grabs each month, with the majority reserved for Division I.
Division I:

First Place: $3,000
Second Place: $1,750
Third Place: $1,250
Fourth Place: $1,000

Division II:

First Place: $750
Second Place: $500
Third Place: $400
Fourth Place: $350

Division III:

First Place: $200
Second Place: $150
Third Place: $125
Fourth Place: $125
Fifth Place: $100
Sixth Place: $100
Seventh Place: $100
Eighth Place: $100