The sports and racing hybrid title is going into its fourth free-to-play season and is going as strong as ever.
From collaborations with the NFL, Lamborghini and NASCAR to ESPN and SportsCenter coverage, Rocket League doesn't seem to be stopping anytime soon.
Peaking in Twitch viewership and climbing the ever-shifting YouTube algorithm one can only be excited for what's to come to the Champions Field pitch.
So without further ado, here is everything we know so far and can expect from Rocket League Rocket Pass Season 4.
Rocket Pass Season 4 release date
The third free-to-play season is expected to run from 7th April to 11th August with a total of 126 days.
That means Rocket League Season 4 and its Rocket Pass will begin on Thursday 12th August with an estimated runtime until December 2021.
(Picture: Psyonix)
No official announcements, leak or info is available regarding the theme of Season 4, with S3 having it race-themed and S2 going full music festival.
Rocket Pass Season 4 cost
The price of the Premium Rocket Pass for Season 4 should be 1000 credits just like in previous seasons. The Premium Rocket Pass will give you access to all tiers, as well as exclusive special edition items after tier 70.
The Rocket Pass S4 bundle (priced at 2000 credits) will give you Premium Rocket Pass access plus unlocking the first 12 tiers from the get-go.
You can always tier up if you spare the credits (1 tier for 200cr, 6 tiers for 1000cr, 12 tiers for 2000cr, 30 tiers for 4000cr), but this method is not recommended as you have plenty of time and XP to tier up with weekly and season challenges.
Rocket Pass Season 4 content
The first 70 tiers are fixed items announced beforehand which can be unlocked per each XP level reached in-game. After tier 70, the items dropped will be painted or certified variants of the original 70 tiers.
The items can include banners, wheels, goal explosions, decals and now player anthems.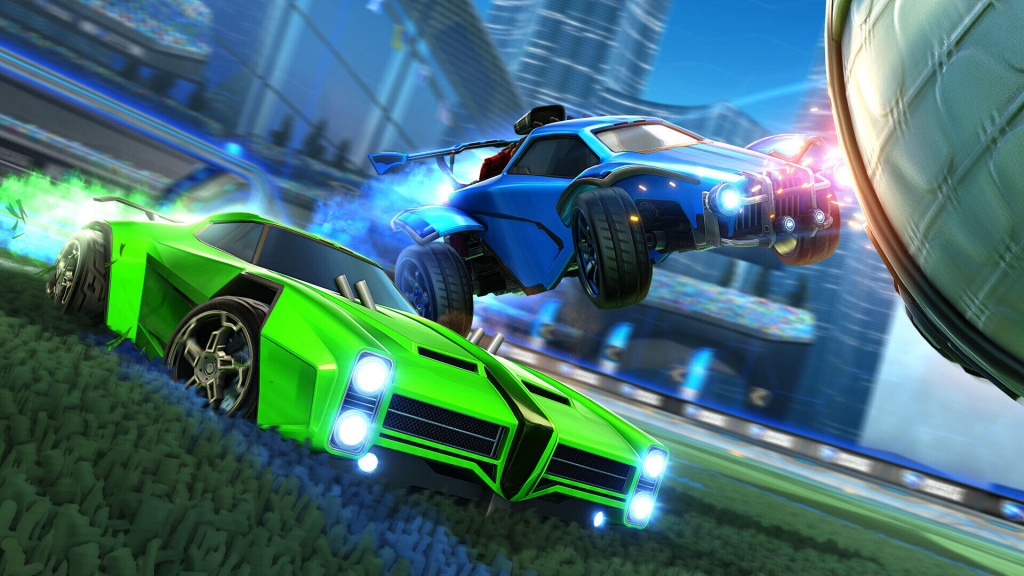 (Picture: Psyonix)
New challenges are released every Wednesday; three challenges for free and three additional challenges for Rocket Pass Premium users. All challenges have rewards after completion, awarding drops of various rarities or bundles of XP, it is always best to complete in time to advance faster through your Rocket Pass.
We will keep you updated as Psyonix makes Season 4 Rocket Pass info available to all players.
For more Rocket League content, make sure to check out our GINX TV portal @fastkickoff on Twitter for breaking news!