The arrival of the Rocket League mobile version has been long-awaited by iOS and Android players, but the day is finally here. Rocket League Sideswipe pre-season is now live in Oceania, with worldwide access coming soon.
Pre-season for Rocket League Sideswipe will be going live in additional regions throughout November, with an active Psyonix Twitter feed providing updates. It will certainly be worth playing, as you can start unlocking customization items before Season 1 officially launches later this year.
Here's everything you need to know about the Rocket League Sideswipe pre-season, live now in select regions.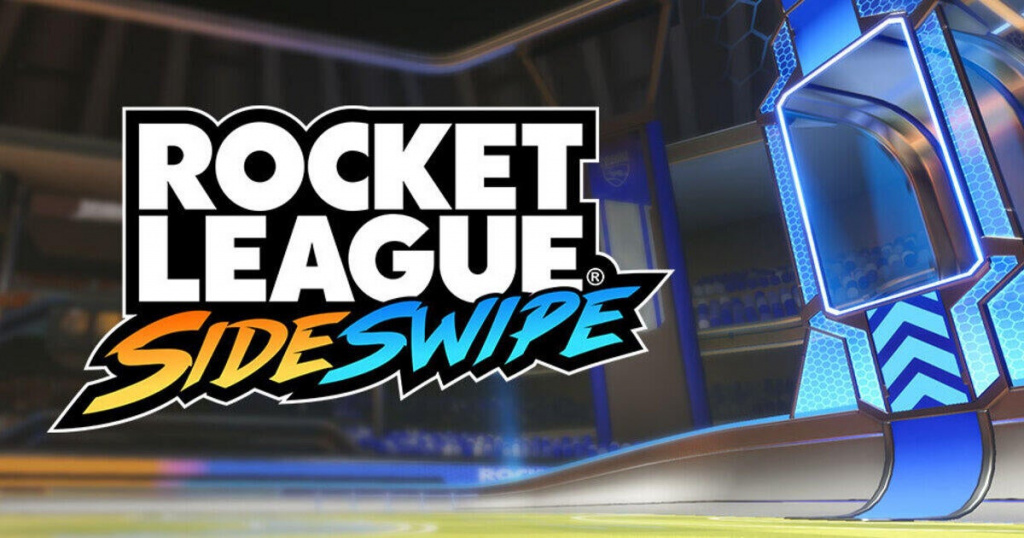 Pre-season for Rocket League Sideswipe
The mobile version of Rocket League will feature fast-paced, arcade-style gameplay available to play with the intuitive touch controls or with a controller. Rocket League Sideswipe offers both private matches to play with friends, as well as competitive matches online with players around the world.
Sideswipe players can climb the competitive ranks, and even try to crack into the worldwide leaderboard. You will have the option to customize your car and unlock even more items with Rocket Pass, where players can unlock customization options by playing online matches.
During the pre-season period, log in using your Epic Games account to play online matches, as well as earn extra XP across Rocket League and Sideswipe just by playing matches. After each level-up in Sideswipe, players will earn a "Bonus Win" in Rocket League.
Then, after winning an online match in Rocket League, players will get extra XP. Bonus Wins can also be earned for Sideswipe by playing Rocket League.
Make sure to check out our dedicated Rocket League page for all the latest from Psyonix.
Featured image courtesy of Psyonix.