The Scottish sensation is going through his roughest patch so far in the Rocket League competitive circuit. 
The former RLCS World Champion is getting benched by Singularity as announced by their social media team on Saturday 10th April.
The move will be effective immediately and was made due to "consistency problems" as the European squad struggled throughout the campaign, currently being mathematically eliminated from World Championship qualification.
The starting lineup for Singularity now consists of George "Breezi" Rusiecki, Joseph Jamie "hibbs" Hibbert and Kieran "rehzzy" Hogan, the latter taking Scrub's spot for the remainder of the RLCS Season X. 
Rehzzy is a 16-year-old English player that got picked up on 11th March as a substitute for Team Singularity taking over the starting job in only one month.
Scrub Killa has been a part of several big-name teams in Europe.
Being a part of Mock-It, mouseesports and Guild, his career highlight is his tenure in then-Renault Vitality where he won the World Championship in Season 7 against G2 Esports.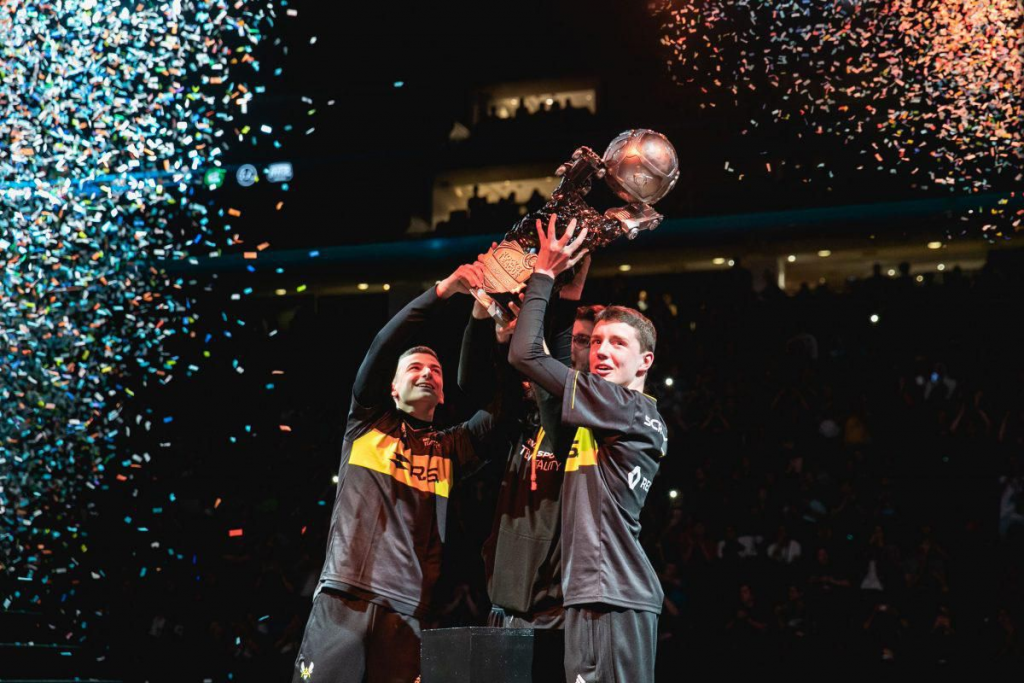 (Picture: Psyonix)
The move to substitute position and failure to qualify for the World Championship might indicate the end of the Scotsman's run in Team Singularity.
We might be looking at a roster change after the third and final Spring regional to be played in Europe from 15th to 18th April.
Make sure to catch all the action to see how Singularity fairs off with a former World Champion watching from the bench.