Just like the First Touch podcast now under Rocket League Esports, SSG is taking pride in their people and content by bringing their project in and streaming it under the org's banner.
The Scuffed Cast, a Rocket League podcast hosted by and featuring multiple SSG content creators, will be streaming on the official Spacestation Gaming Twitch channel, as announced on 4th May.
The podcast touches base on the esports scene, the latest in-game content and the community itself as five of Spacestation's own go at it week by week.
The move will have the show air every Wednesday at 12 pm EST starting on 5th May 2021.
There is no word on the number of episodes or seasons the show will run for on the official Twitch channel.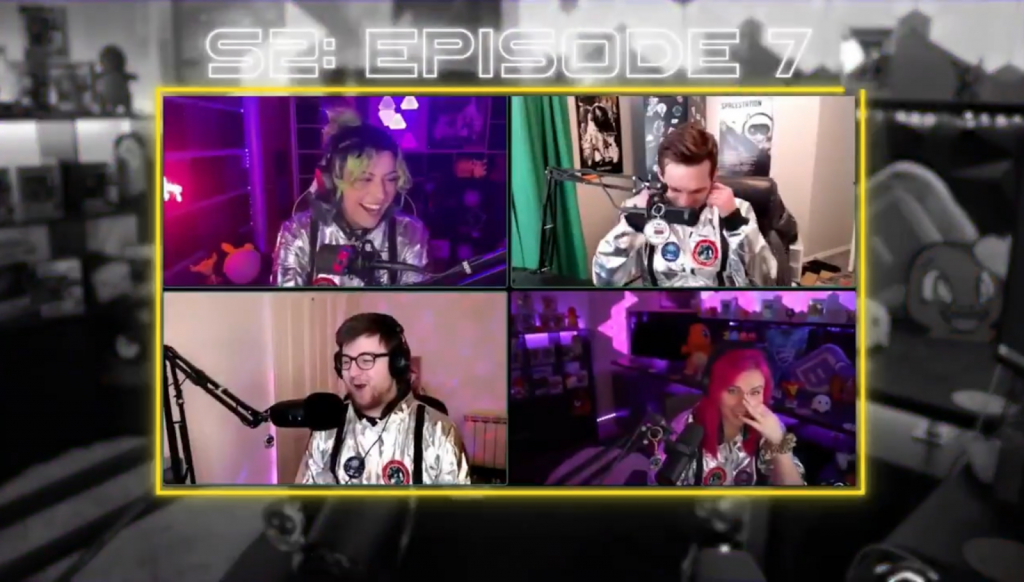 (Picture: Spacestation Gaming)
The Scuffed Cast is hosted by MJ "Widow" and Camila "Neatoqueen" featuring Ryan "King Ranny" Alexander, Kevin C. "Tri House" Fredrick and Ben "Veeds" -- all content creators for Spacestation Gaming since 2020.
The podcast was previously distributed through Spotify and Apple Podcasts with full VODs available for replay on their YouTube channel, expected to stay the same even after the Twitch move.
Scuffed Cast continues its second season and will celebrate their 30th episode live on the org's Twitch channel debut.
To follow their account, follow the following link by clicking here.
For more Rocket League news, follow @fastkickoff on Twitter!