Memes and gaming have been fused together since the beginning of the internet and Rocket League is not the exception.
Ever since going free-to-play after being owned by Fortnite's developers, Epic Games, our favourite sports-racing hybrid has amounted to so much more than we all imagined.
With an evergrowing esports scene, expanding servers worldwide and innovative content creation, one party responsible for the video game peaking has gone unsung too long. The unofficially official Rocket League theme song (according to the internet) "All I Need" by Slushii is turning one and Monstercat knows how to partay.
The New Jersey-ian will be celebrating the smash hit in hometown fashion with a VIP edit available everywhere starting 24th September 2021. Click here to download, save and stream All I Need (VIP) anywhere you get your music.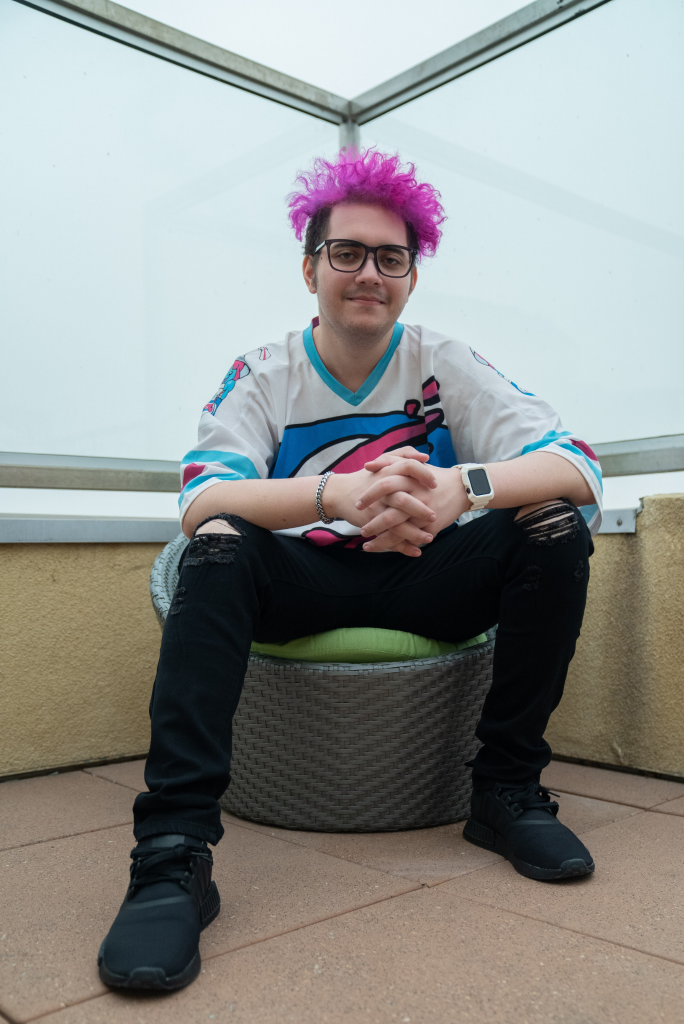 Rocket League All I Need meme
Hundreds of meme compilations on YouTube show up when you search for the car soccer video game and whilst most of them have existed since the title's launch in 2015, its current content has been running in circles around a particular song.
Thanks to the Epic Games buyout which pushed Rocket League to go free-to-play back in September 2020, the player base tripled and the servers crashed as the influx was too much for developers Psyonix.
This sudden spike in popularity and simplistic concept led to many casuals to turn into full-on tryhard rocketeers and every time they logged back in to get on the pitch, a certain song would play.
It would be at this time that music label and long-time Psyonix partner, Monstercat, had scheduled a virtual concert through Fortnite, the battle royale phenomenon also owned Epic Games. This live performance was by none other than Slushii himself and featured the then-Rocket League opening song and now infamous meme tune, All I Need.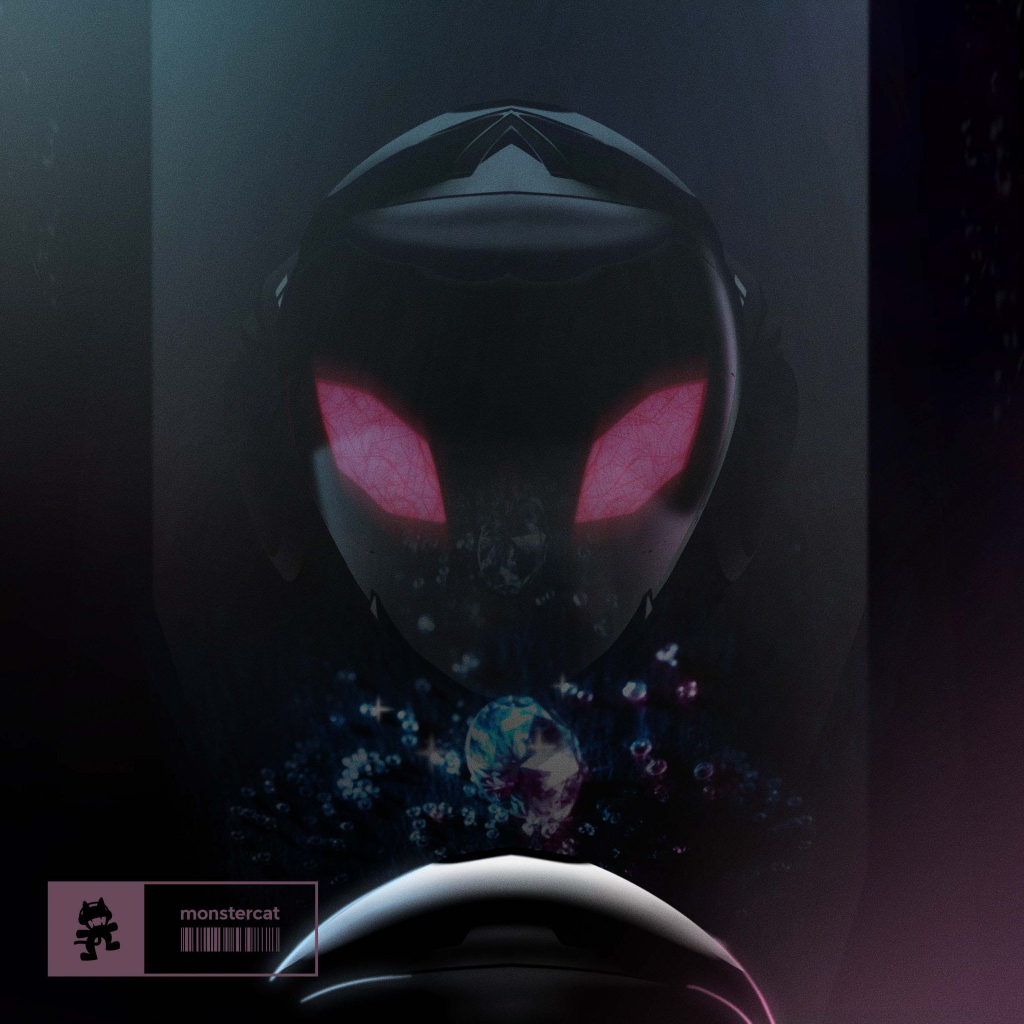 "It's weird seeing (memes with my song), I never thought it would make it up there. For like a few months after, I was the Rocket League guy. After the concert, I was the Fornite guy. I was never that guy. It's pretty cool", Slushii said in an exclusive interview with GINX Esports TV.
Now, after 28 million global streams, 14 million YouTube views, and over 1 billion plays in-game, the original All I Need single will return to Rocket League as the lobby track from 24th to 26th September to commemorate one year of memes, flip resets and brazils.
Make sure to listen to All I Need (VIP) and follow 33 Boost for more Rocket League content, news, and giveaways. We are Slushii-approved!
Featured image courtesy of Monstercat.