French esports organisation Solary is returning to Rocket League after a three-month absence.
On 3rd October, Nelson "virtuoso" Lasko, Maël "Kisai" Villain, Jovan "parka" Richet and coach Florian "FuuRy" Marquis were signed for the RLCS 2021-22 season.
"No words... Can't wait to start the competition under such beautiful colours", tweeted out Kisai after the announcement.
The Irish-French starting roster will be competing under the Solary banner in any and all car ball competitions, effective immediately.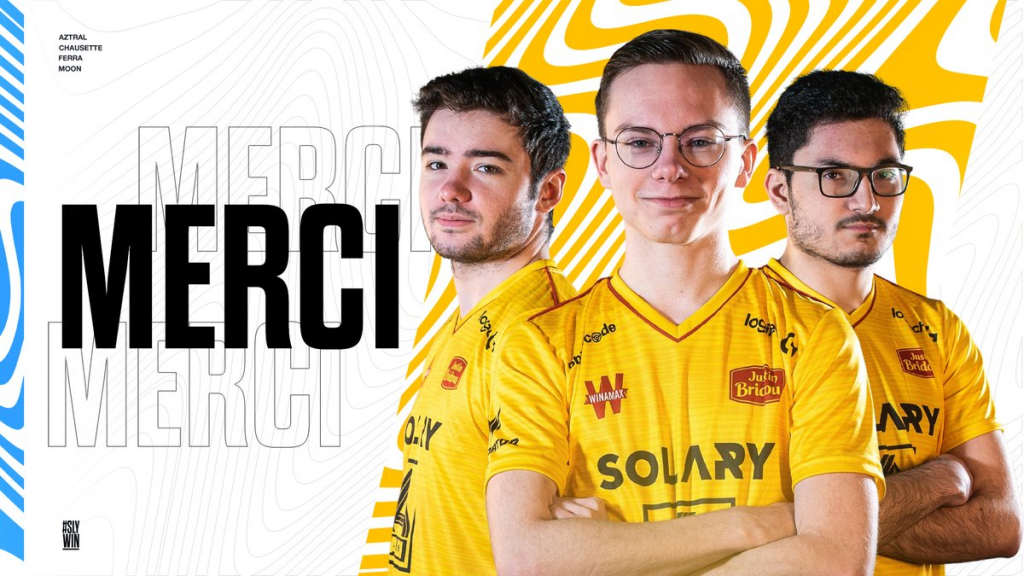 Solary released their former record-breaking squad consisting of Victor "Ferra" Francal, Thibault "Chausette45" Grzesiak, Maello "AztraL" Ernst and coach Julie "Moon Phases" Combes in early June this year.
The organisation stated that they let their players "explore new horizons," most likely over contractual disagreements and hinted at their esports return -- now, it's finally official.
Solary finished last season with multiple top placements and runner-up performances in both regionals and majors.
Their highlight showings come from making the Grand Finals in both a Spring regional and the Split's Major, while also qualifying for the European Championship.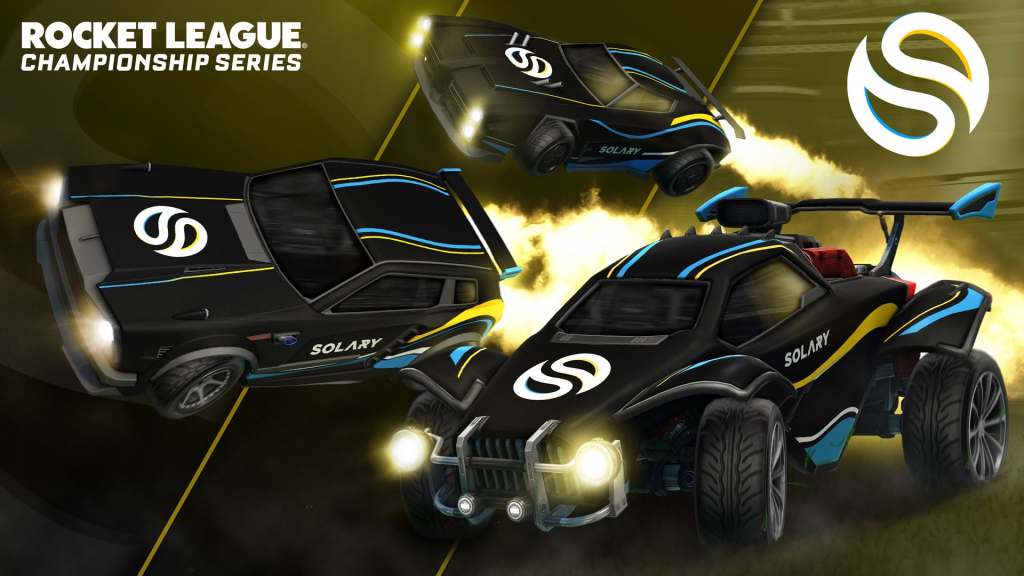 Now, the independent roster is looking to prove themselves, with the bar set as high as ever with the former Solary squad and their remarkable campaign. 
Competing at the highest level and arguably the most skilful region in Europe, we might not be seeing the French organisation returning to the main stage until the Christmas LAN later this year.
Make sure to follow us at @33Boost on Twitter for more news, content and giveaways as the RLCS 2021 season is right around the corner.
Featured image courtesy of @SolaryTV / Twitter.