Spanish organisation and professional Rocket League household name Team Queso is back in the race for the upcoming RLCS 2021-22 season. 
The cheese squad picked up bubble team Magnolia on 24th September and will be representing the blue and yellow banner in all car soccer competitions effective immediately.
Now, Team Queso is composed of Joe "Joyo" Young, Axel "Vatira" Touret, Finlay "rise." Ferguson and coach Nicholas "Nick" Marrone.
With an average age of 16-and-a-half and with two Englishmen, one Frenchman and one American, this signing is a complete 180 for Team Queso in the Rocket League Esports scene.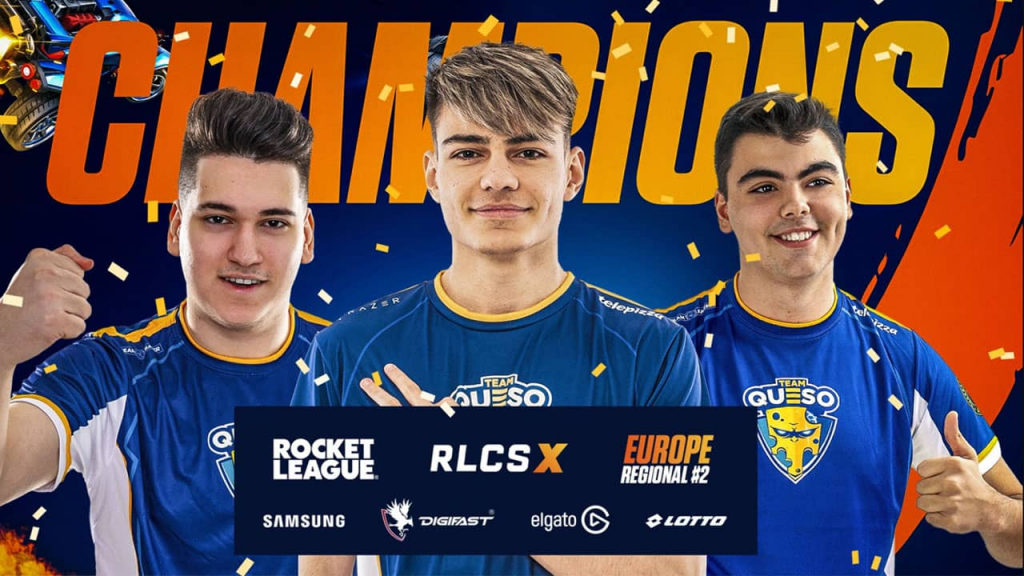 Team Queso debuted in the car soccer esports with the Magnifico roster during the RLCS X season where they did everything a debuting org could've hoped for.
With a runner-up placement, a regional championship and a top-four finish in the European region, Team Queso was looking like one of the top teams to beat in the old continent until player differences sent the all-Spanish pros their separate ways in late July.
Now, the young and international roster is looking to make a name for themselves as they have only teamed up for three months before signing with the Spanish organisation.
First, dropping the DreamHack Beyond Boost Cup back in late July and then taking home the Alienware Tournament Series, this squad has to prove themselves in the dog-eat-dog region that is Europe.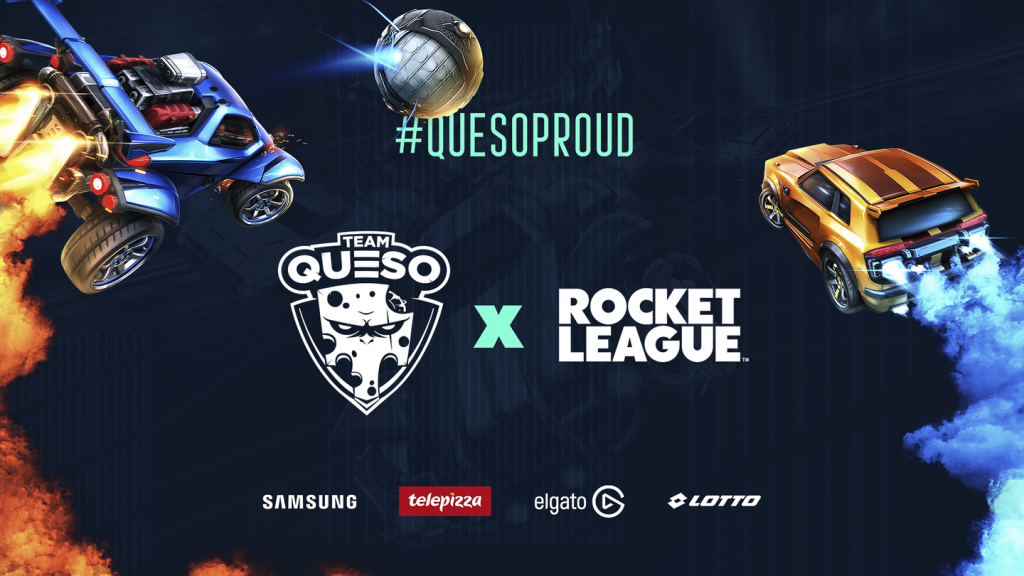 With Rise leading the charge on the pitch as the most experienced player with more than 10 rosters preceding him and coach Nick keeping everyone's head above the water, Team Queso is going supersonic into the RLCS 2021-22 season -- and if possible, even in the upcoming Christmas LAN.
Make sure to follow us at @33Boost on Twitter for more news, content and giveaways as the RLCS 2021 season is right around the corner.
Feature image courtesy of @TeamQuesoGG/Twitter.