The technology and communications company, TELUS is partnering with Canada's very own Northern Arena to bring us the TELUS Esports Series featuring Rocket League.
The announcement was made on 17th May through a press release. The TELUS Esports Series will commence during the home stretch of the 10-month-long RLCS Season X.
"Northern Arena is thrilled about this great partnership with TELUS. We want to set the standard for esports events in Canada by producing high-quality esports tournaments with high production values," founder and CEO of Northern Arena Carl-Edwin Michel stated to the press.
Northern Arena is expanding its long list of partnerships with the TELUS Esports Series collaboration, previously working with ASUS, Samsung, Ubisoft, Nintendo and Microsoft.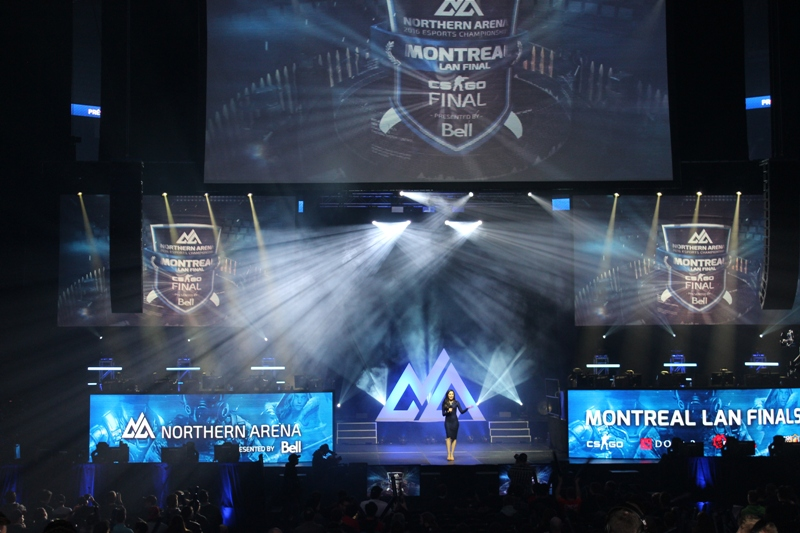 (Picture: Northern Arena)
The event will feature tiers to cater to each registered rocketeer's skill level and experience.
"We intend to flip this ecosystem on its head, and enable amateur players to experience the vast social and competitive benefits of organized play", TELUS gaming and esports manager Chris Williamson commented on the project's goal.
The TELUS Esports Series is set to kick off very soon. We'll keep you updated as more information rolls out through the week regarding registration, prize pool and schedule.
For more Rocket League content, news and giveaways make sure to follow @fastkickoff on Twitter!