Top Blokes have been very sneaky about their acquisition back on 11th March as the announcement was made without a responsible party for the signing of one of the most prolific independent teams in the Rocket League scene -- until now.
Semper Fortis Esports is a UK-based organisation led by Nolan Bushnell, who helped bring Chuck E. Cheese and Atari to life, and is now behind the wheel of a powerful company trying to compete with the top dogs in Europe.
Semper Fortis secretly acquired Rocket League team, Top Blokes, composed of Jack "FlamE" Pearton, Andy "Kassio" Landais, Archie "archie" Pickthall and coach Reece "RamS" Mullins who was interviewed shortly after the announcement, giving up only cryptic answers.
"Do we want to expand into other esports? 'Why not?' is the answer I can give right now. I can't legally name who's behind us supporting us. I can't break the law", RamS answered, mentioning the unnamed acquisition was a "part 1 of 2 announcement", probably referring to the big Semper Fortis reveal on 12th April.
For the moment, Top Blokes reassures their following that they will "still be under the name and branding of Top Blokes", most likely only sharing contractual obligations between the team and organisation.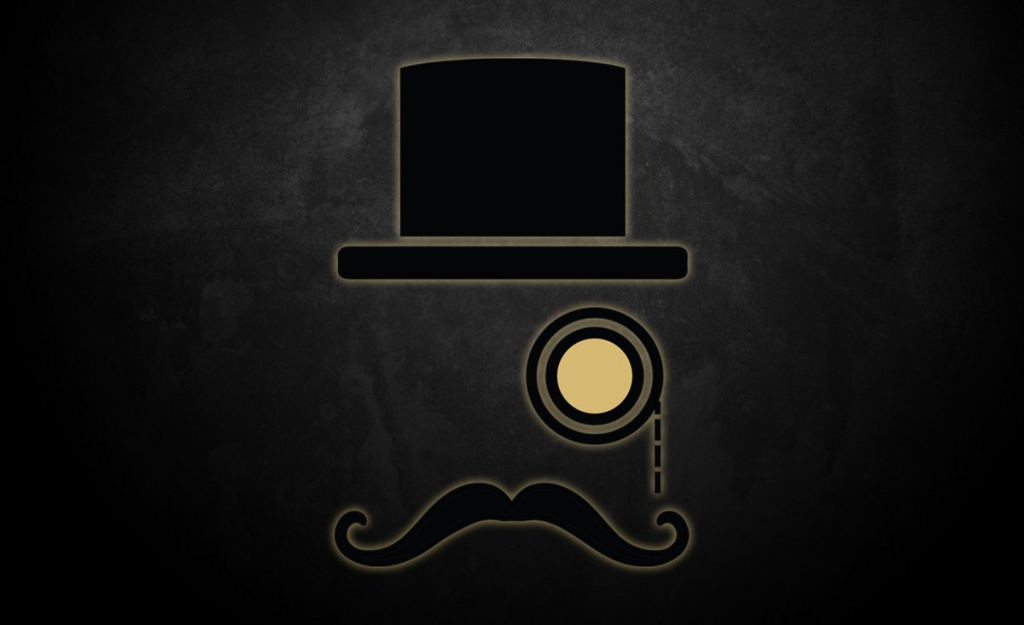 (Picture: @TopBlokes/Twitter)
While the organisation is in the esports business, gaming technology solutions and brand enhancement, they still only hold one team in the competitive scene -- a Rocket League squad that is on the verge of qualifying for the World Championship as the RLCS Season X is coming to a close.
We might be seeing more and more announcements from Semper Fortis as the company plans to go public on 26th April.
The current plan is to raise £2.5 million to fund their operations offering European and North American options for investors with the Aquis Stock Exchange market in the pocket for trading.
For more Rocket League content, make sure to follow our GINXTV portal @fastkickoff on Twitter!