Triple Trouble no more -- the independent European team made the rebranding announcement on 5th March through their revamped Twitter socials.
We're rebranding from Triple Trouble to @IllusionRLCS.

Read below: pic.twitter.com/gclKQGHrYq

— Illusion Rocket League (@IllusionRLCS) March 5, 2021
The Triple Trouble team name has been put together and disbanded several times throughout RLCS history, including back-to-back revivals in January 2019 and 2020.
Although independent of it, the decision was made after 2/3s of the original roster was no longer a part of Triple Trouble, with the release of Gian "Calix" Luca Bruder early-February and Dan "bluey." Bluett leaving the team beginning of March.
This meant the team had to forfeit their The Grid relegation playoff spot and all 670 RLCS points they gathered throughout the season.
Illusion's current roster includes team captain Euan "Tadpole" Ingram, coach Ethan "Ethzn" Laughland and newcomers Finlay "rise" Ferguson and Riccardo "Rizex45" Mazzotta. 
The latter being the latest addition signing to the roster the same day of the rebranding announcement, 5th March.
The following newest member is rise, who stepped in to replace Calix after being released in February.
Tadpole, the team captain, is the team veteran and has been a part of all three versions of Triple Trouble since its inception in 2017.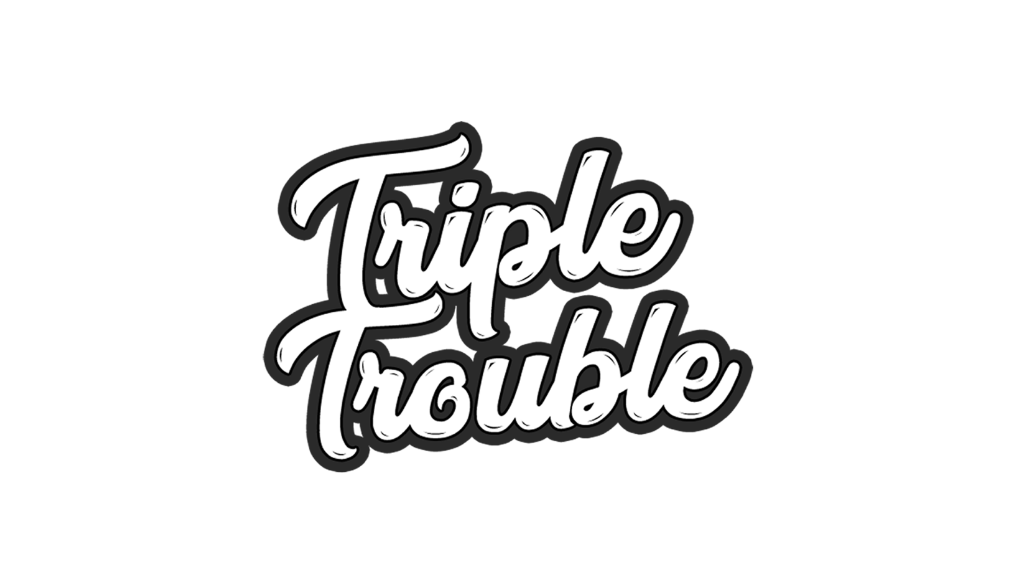 (Image: Triple Trouble)
Triple Trouble was "initially only meant to be a placeholder name, but after it followed the old roster into the RLCS and eventually World Championship, it became much more than that", the statement read.
The rebranding is meant to disassociate Triple Trouble's history and placements with what's to come, "something so vastly different" with Illusion.
Like any other independent team, the team is looking to be signed by an organisation when the time is right. While Illusion still has much to prove under in the RLCS X Spring Split, Triple Trouble will live in Rocket League fans' hearts until the end of time (or the next team revival).