The US Army is set to host the Defender Cup for Rocket League, which will see players representing "real U.S. Army Battalions and Brigades" as they battle it out over the ,000 prize pool.
The Defender Cup will run for four weeks, with each region holding qualifiers between 13th-17th May.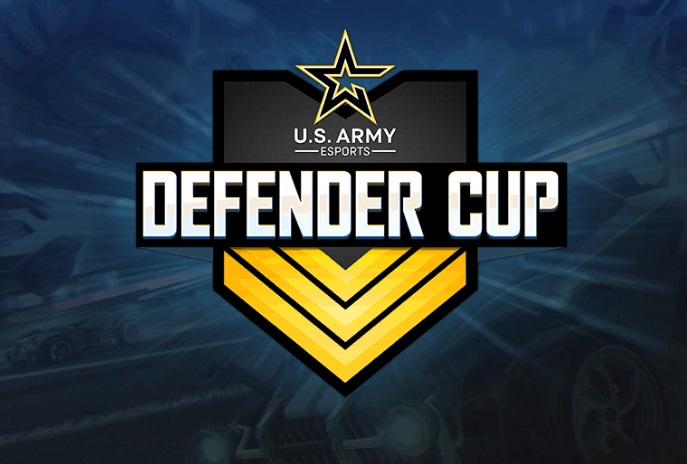 (Picture: U.S Army, UGC Esports)
Players will be split into five regions, where they will compete against other teams for a chance to be one of 32 teams at the National Championship to be held on 5th June.
The regions will all be named after real U.S Army Battalions and Bridges going from the 1st Brigade to the 6th.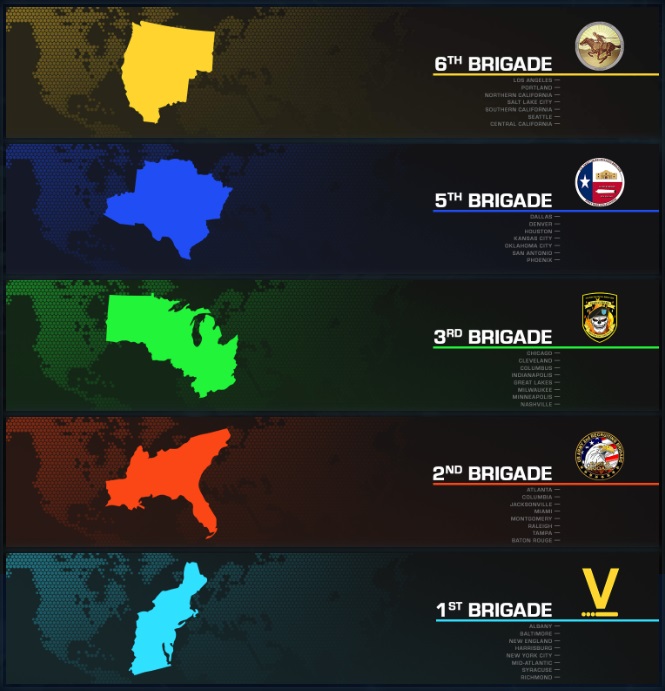 Players will represent one of six Brigades. (Picture: U.S Army, UGC Esports)
Teams will be expected to reside in the territories in which they are competing, meaning that if Rocket League professionals - that have established teams - wish to play they may need to compete under a different roster.
The National Championship will have a $5,000 prize pool with $3,000 going to the winners, $1,500 to second place and $500 to 3rd.
This is not the first time that the U.S Army has got involved in esports, in fact, they are increasingly making themselves visible in the space. They have their own esport team, comprised of Army regulars and Reservists.
The U.S army state that the esport players are not "recruiters", but conversely that the program is part of the "recruitment outreach program."
Speaking of the esport players they say: "They will be in a support role to help young people see Soldiers in a different light and understand the many different roles people can have in the Army. They will help the Army address the growing disconnect with society.
The Defenders Cup is run in partnership with UGC Esports, and this is the latest venture in a number of tournaments they have run including events on Street Fighter V and Apex Legends.