Sifu is a game for those gamers who don't have problems with commitment, constant failures, and doing the same thing over and over again, in order to perfect it.
In theory, you could beat this game in just two and a half hours, but in practice, you will need a lot more time, as this game is all about repetition to perfection.
Sifu's ageing system will put players under immense pressure to beat the game before dying of old age, but also force them to hone their skills, because the fewer times you die, the easier it will be to finish the game.
Once you are 70+ years old, your death is permanent and you can either start from the being, or from the last chapter with the current age, as your progress (and age) will be saved after each successfully completed chapter.
Unfortunately, when it's game over you are also losing all of your unlocked upgrades, but thankfully, there's a way how you can keep them forever, even if you start a completely new run.
How to keep upgrades in Sifu permanently?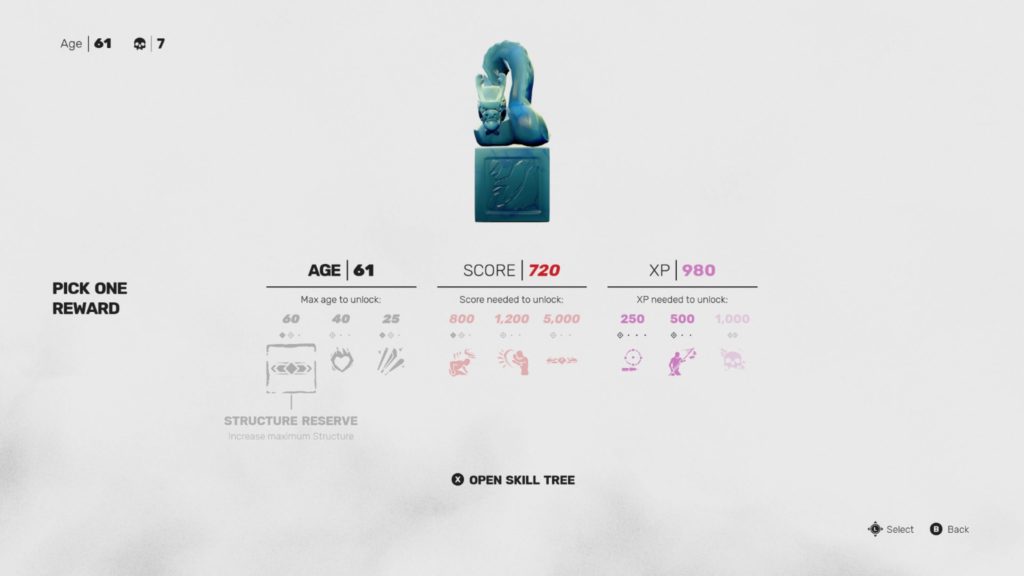 Sifu features a progression system where you can purchase various skills from your skill tree.
These upgrades can be unlocked on three occasions - when you are near a Shrine during a chapter, at the tree in the Wuguan, or when you die.
Each skill cost a set amount of experience in order to be unlocked, and once you unlock it, you will have it available until the end of that run. But once you hit a game over screen, you will lose all the skills you've unlocked in that run, unless you unlock them permanently.
In order to permanently unlock an upgrade, you will need to buy it five more times. For example, if a skill cost 1,500 XP to unlock it in that run, you will then need to pay that price five more times (9,000 experience in total) and you will have it permanently unlocked.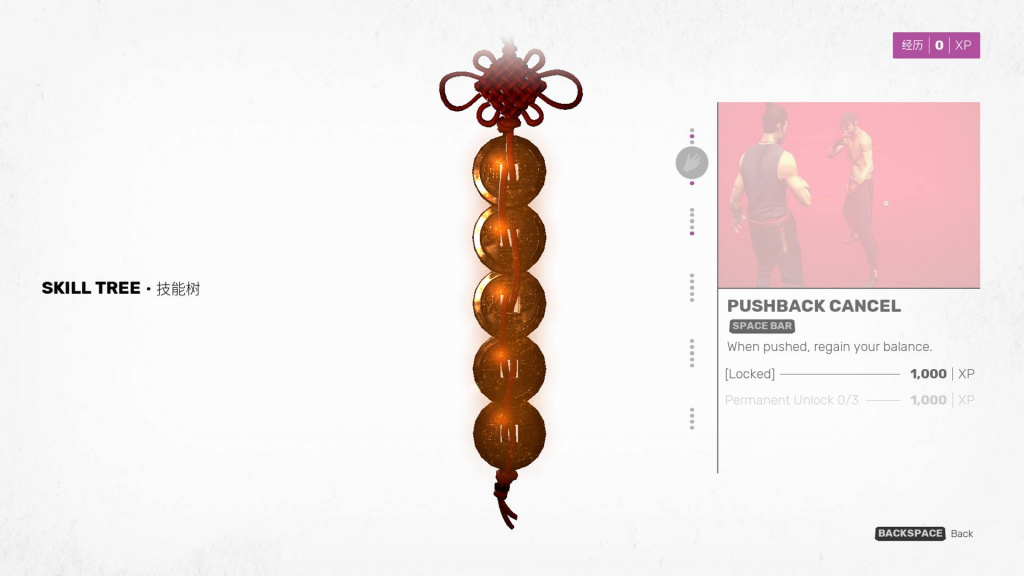 This is a rather steep price, but it can be paid over several runs (you don't need to pay all at once or waste your XP for "nothing" in a single run).
Once you purchase the same skill six times, you will never have to purchase it again and it will become a part of your starting kit.
Naturally, you should choose wisely which skill you will want to invest in, as your XP is a precious resource, and you need to be confident that's what you want before you commit to it.
Featured image courtesy of Sloclap.