For the first time ever, StarCraft 2 world champion will be crowned at IEM Katowice 2021.
Last year Blizzard introduced a revamped StarCraft 2 esports system which is now operated by ESL.
ESL Pro Tour 2020/21 Circuit, also known as Masters Championship 2021, will conclude with an epic IEM Katowice 2021 tournament in February.
StarCraft 2 IEM Katowice 2021 tournaments will traditionally one of the biggest StarCraft 2 events, but were always the second most important, behind StarCraft 2 World Championship at BlizzCon.
Now, for the first time, the StarCraft 2 world champion won't be crowned at BlizzCon, instead, we will get the new champion at IEM Katowice 2021.
Unfortunately, due to ongoing COVID-19 crisis, the event won't be held in legendary Spodek Arena, and it will be a fully online event.
Nonetheless, some of the most epic StarCraft 2 games in history occurred during the IEM Katowice 2021 tournament, and we expect many legendary games this year as well.
Here's everything you need to know about the event.
StarCraft 2 IEM Katowice 2021 schedule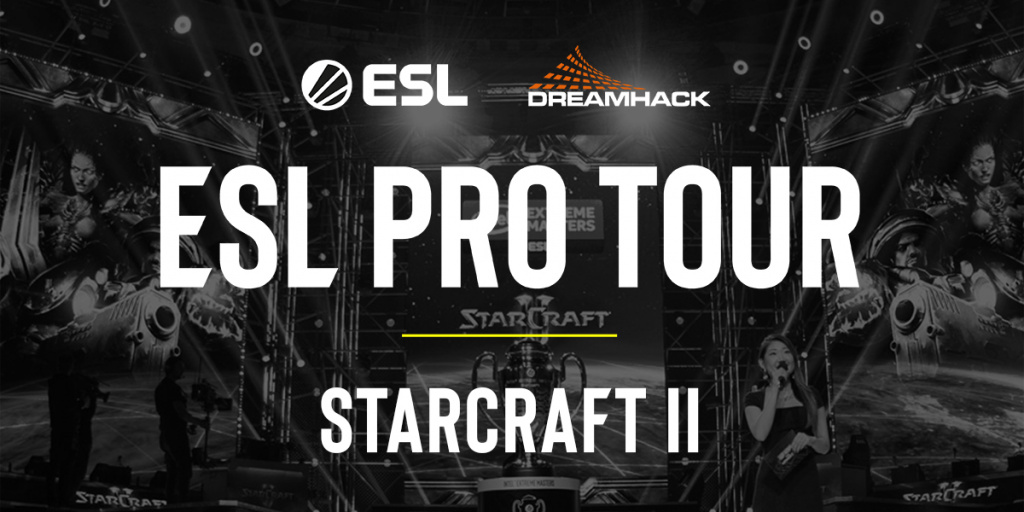 (Picture: Blizzard/ESL)
IEM Katowice 2021 will be held from 20th February to 28th February.
The exact schedule for each phase is yet to be revealed.
SC2 IEM Katowice 2021 format
Round of 36
16 players.
Double-elimination bracket.
Top 4 players advance to main tournament Group Stage.
Round of 24 (Group Stage)
4 groups of 6 players
Round Robin groups
Winner of each group advances to Ro8 (Quarterfinals)
2nd and 3rd place advance to Ro12
All matches played Bo3
Round of 12 (Playoffs)
Single Elimination bracket
Round of 12, Quarterfinals and Semifinals matches are Bo5
Grand Finals are Bo7
Map pool:
Deathaura LE
Jagannatha LE
Lightshade LE
Oxide LE
Pillars of Gold LE
Romanticide LE
Submarine LE
SC2 IEM Katowice 2021 players
Players in Round of 36 are yet to be determined.
From 20 players qualified to Round of 24, there are 11 from South Korea, 5 from Europe, 2 from Noth America, and 1 from China.
Players and race distribution:
Protoss(7)
- PartinG
- Stats
- Trap
- ShoWTimE
- Need
- Astrea
Terran(8)
- Cure
- INnoVation
- Maru
- TY
- Clem
- HeRoMaRinE
- Special
- TIME
Zerg(5)
- Dark
- Rogue
- Reynor
- Serral
- Solar
SC2 IEM Katowice 2021 Prize Pool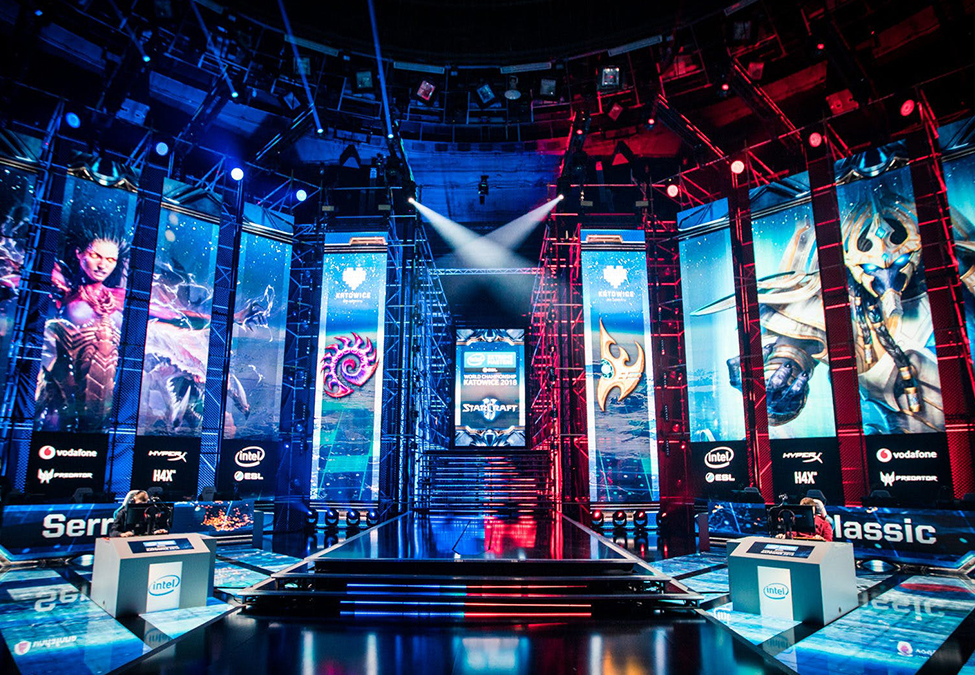 (Picture: Blizzard/ESL)
Due to structural changes and the online play, the tournament's prize pool was cut to $250,000, and the remaining prize money which was set for the event will be distributed across qualifier, regional, and season final events in the next two seasons of ESL Pro Tour SC2 ending at IEM Katowice 2023.
The $250,000 prize pool for the event will be spread as follows:
1st - $65,000
2nd - $32,500
3 - 4th - $17,500
5 - 8th - $10,000
9 - 12th - $6,000
13 - 16th - $3,500
17 - 20th - $3,000
21 - 24th - $2,500
25 - 26th - $1,500
27 - 28th - $1,250
29 - 32th - $1,000
33 - 36th - $500
In addition, players will be rewarded $100 USD for each Bo3 win in the Group Stage.
SC2 IEM Katowice 2021 stream: How to watch
IEM Katowice 2021 will be broadcasted live on the official StarCraft 2 ESL channel as well as on the ESL SC2c channel.