Controversial Swedish Twitch streamer Forsen has been banned from Twitch for the second time in the past several months.
Like the first time, back in May, fans are again not sure what are the reasons and for how long will he be banned, but some fans are worried that this time it might be permanent, given that this is his third ban from Twitch overall, and the second one in a very short period of time.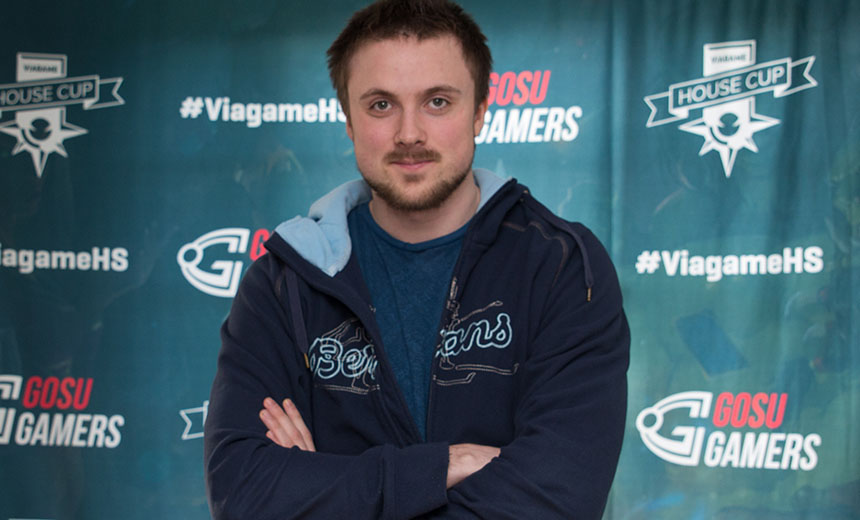 Forsen became popular as a Hearthstone streamer, and later transitioned to variety streaming (Picture: GosuGamers) 
Forsen is often considered to be controversial, mostly because of his unruly attitude and his 'forsen bajs' fan base. He's known for his "gachi" music streams which are quite popular amongst his fans but they can often be borderline inappropriate.
Gachi is a music genre that has gay porn voices mixed with some real songs.
In the past few weeks, he was mostly streaming Chess and Minecraft.
In Minecraft, he was trying to be a Minecraft speedrunner but mostly failed in that, and his fans were making fun of him being "the best slowrunner".
Why is Forsen banned?
As we already mentioned, the reason for Forsen's ban this time is still a mystery, and it is hard to find out from his fans who are mostly currently trolling and sharing false info, but there are several possible reasons, based on some comments from r/forsen and r/LivestreamFai Reddit communities.
Reddit user ShalomRabbi, who says he's a Jew, claims that he has reported Forsen's channel "multiple times for anti-semitism."
Another Redditor that goes by the name "IF_YOU_READ_THIS_V1" says this:
"Probably banned for the 'fuck it' that sounded like faggot or for saying 'now that's something I can get behind' to the Donald TTS donation that said women shouldn't have rights."
For the context "Donald TTS" is a "text to speech" service which Forsen sometimes uses for voice donations, with the voice of Donald Trump, the president of the United States.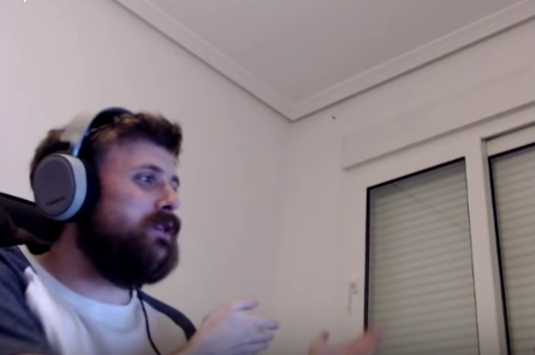 Picture: Forsen
Some fans are saying that he had a 10-hour gachi stream again recently (that's something he stopped doing for obvious reasons) and that he got banned because of that.
The last time he got banned, it was a two-week ban, and Forsen was very quiet during that period, keeping his fans in the dark for the full duration of the ban.
He will probably stay quiet this time around as well, but his fans are afraid that this time he can end up like another controversial streamer -  DrDisrispcet, who famously got permabanned from Twitch earlier this summer.