Street Fighter is wildly regarded as the fighting game franchise that's carried the fighting game community since its inception.
From Street Fighter II, Street Fighter III: 3rd Strike, Ultra Street Fighter IV, or Street Fighter V, we've had no shortage of crazy comebacks, iconic loser runs, and nailbiting sets - but who's the best of the best? Here, we present you the greatest players to ever pick up a stick, becoming legends of the FGC. 
I'm taking more than just tournament results into account since the impact some of these players have had is more significant than individual placements.
So without further ado, here are our top 10 Street Fighter players of all time.
10. Oliver "Luffy" Hay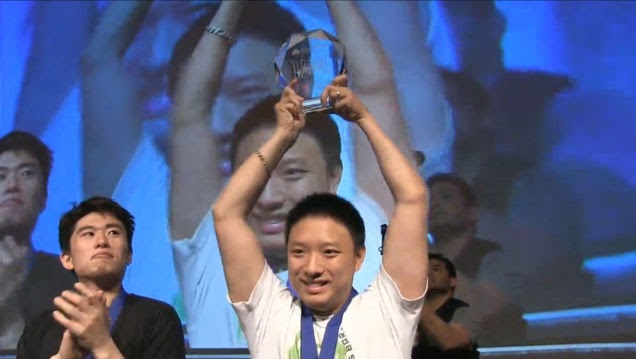 Luffy celebrating his EVO win (Picture: Twitch)
Luffy made history by becoming the first-ever European Street Fighter champion at EVO 2014 defeating Masato "Bonchan" Takahashi in the grand finals - he did so using Rose, a character universally regarded as a mid-tier in Ultra Street Fighter IV. On top of that, he used a PS1 controller to do so, because why not.
The Frenchman's dominance over the EU scene became so recognized, a tournament was named after him, the Luffy Beatdown Special. 
Despite not managing to adjust well after Street Fighter V's release, his influence in the scene is undeniable and should be recognized on this list.
9. Jason "AfroCole" Cole
Street Fighter - and the FGC in general - wouldn't be where it is today without the weight of the very first players to make a name for themselves, and AfroCole is the perfect example of it. 
Being one of the original players to enter the Battle by the Bay championship in 1996 -what would become known as EVO in 2002 - AfroCole would continuously place high on Super Street Fighter II Turbo, winning the title in 2001.
With a venue change and a brand new name, Afro would take the gold once more in 2002, thus becoming the first proper EVO Street Fighter champ.
8. Keita "Fuudo" Ai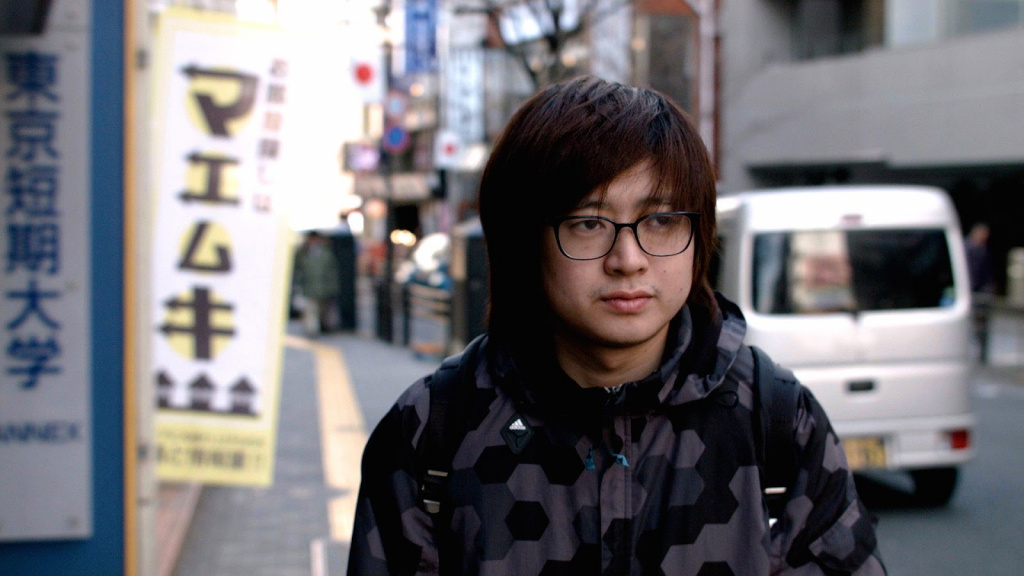 Fuudo taking a stroll around his neighbourhood (Picture: TocoToco TV)
A prominent Virtua Fighter player active in the scene since 2005, Fuudo made his way unto the Street Fighter community years later and lift the EVO trophy in 2011.
His amazing sting of results continued in Street Fighter V, placing 2nd at DreamHack Summer 2016, Stunfest 2016, EVO 2016, and 3rd at EVO 2018.
Widely known for his inventive and aggressive R. Mika play, Fuudo's hopeful he can regain his form from a few years ago to get back on top.
7. Kenji "KO" Obata
It's safe to assume everyone reading this list is familiar with the so-called EVO Moment #37 - but how many of you know what happened next? Well, let me tell you, Kenji Obata became EVO champion in 2004 beating the one and only Daigo Umehara.
That masterful display of what Yun was capable of in 3rd Strike by KO wasn't the first time he asserted dominance over Daigo, as one year prior during the 2003 finals, the same result would play out against Umehara's Ken.
While little is known about KO's career outside these two moments, I'd argue that if you manage to beat Daigo in two EVO finals, you've earned yourself a spot amongst the legends of the FGC.
6. Yusuke Momochi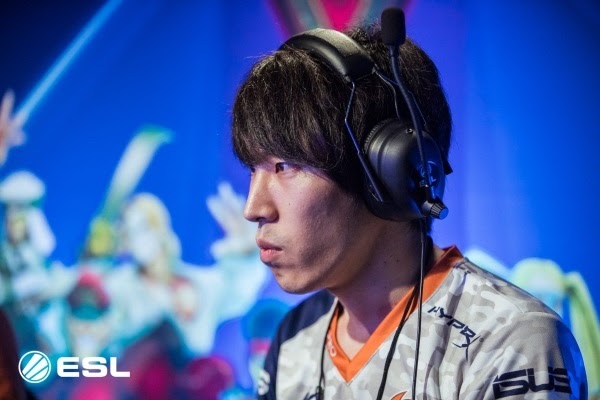 Momochi getting ready for a match (Picture: ESL)
Momochi's started playing 3rd strike, however, his first notable result came on his time as a Cody main in Super Street Fighter IV: Arcade Edition, when he placed 2nd at Community Effort Orlando 2012 (CEO) losing against Justin Wong - a recurrent placing in his career as he also was the runner-up in 2013 and 2014.
The shift towards Ultra Street Fighter IV came with massive wins at Capcom Cup in 2014 and EVO 2015. Early in 2019, he became EVO Japan champion, now showing prowess in Street Fighter V.

5. Alex "CaliPower" Valle
Alex Valle competing at EVO (Picture: Twitch)
Mr.Street Fighter himself. It's hard to imagine the FGC as we know it existing without him - and I'm possibly selling his influence short with that statement. 
It all started with an arcade cabinet and a dream for the Peruvian-American back in the mid-90s. Valle made a name for himself dominating the California scene, winning the Battle by the Bay in 1996 on Street Fighter Alpha 2.
The recognition he obtained was so huge, Daigo Umehara himself travelled to the US just to play him in what became the first - and most iconic - match in a historic rivalry that transcended years and titles.
While Valle became a prominent figure behind the scenes for the FGC with no notable tournament wins during the modern era of Street Fighter, old school fans still relish the good old grassroots days and get to relive them once in a while, with their EVO 2019 Top 128 match being the latest example.
4. Shinya "Nuki" Onuki

Nuki getting interviewed (Picture: Shoryuken)
One of the Five Fighting Game Gods from Japan, Onuki is a three-time EVO champion (2005, 2007 and 2008) getting all his wins maining Chun-Li in 3rd Strike, beating legendary rivals such as Justin Wong, twice, and fellow God Hajime "Tokido" Taniguchi.
His rise was intertwined with that of Daigo's, becoming Umehara's first rival before he travelled and faced Alex Valle, unsuccessfully challenging him at two separate big Japanese tournaments of the late-90s.
Nuki is a character loyalist and this affected his results when he moved to more recent Street Fighter titles, sticking to Chun-Li despite constant nerfs and the addition of characters that made her even more irrelevant - despite this, no one can take those early years of stardom away from him. 

3. Hajime "Tokido" Taniguchi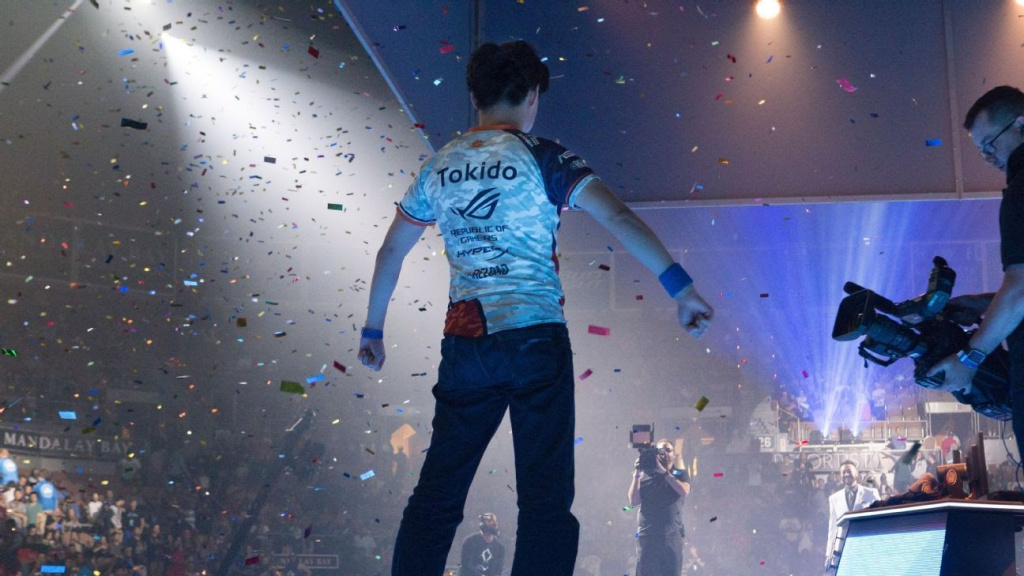 Tokido striking Akuma's pose (Picture: ESPN)
One if not the most versatile fighting game players of all time, Tokido's Street Fighter legacy has perhaps not reached the heights it could've considering the overwhelming amount of titles he plays and excels at.
His first EVO win playing a main Street Fighter title came in 2007 on Super Street Fighter II Turbo. Consistently getting top placements with no wins to his name, it took Tokido his entire focus by dropping every other title he competed in to start getting those coveted victories.
The Canada Cup in 2015 was his sole Ultra Street Fighter IV win, but when Street Fighter V came along, everything changed - CEO 2016, EVO 2017,  with one of the greatest losers run in the history of the FGC, SEA Major 2017, RAGE Byakko Cup 2018, Thaigger Uppercut 2018, ELEAGUE 2018, Tokyo Game Show 2018, and Canada Cup 2018 cemented his legacy.

2. Lee "Infiltration" Seon-woo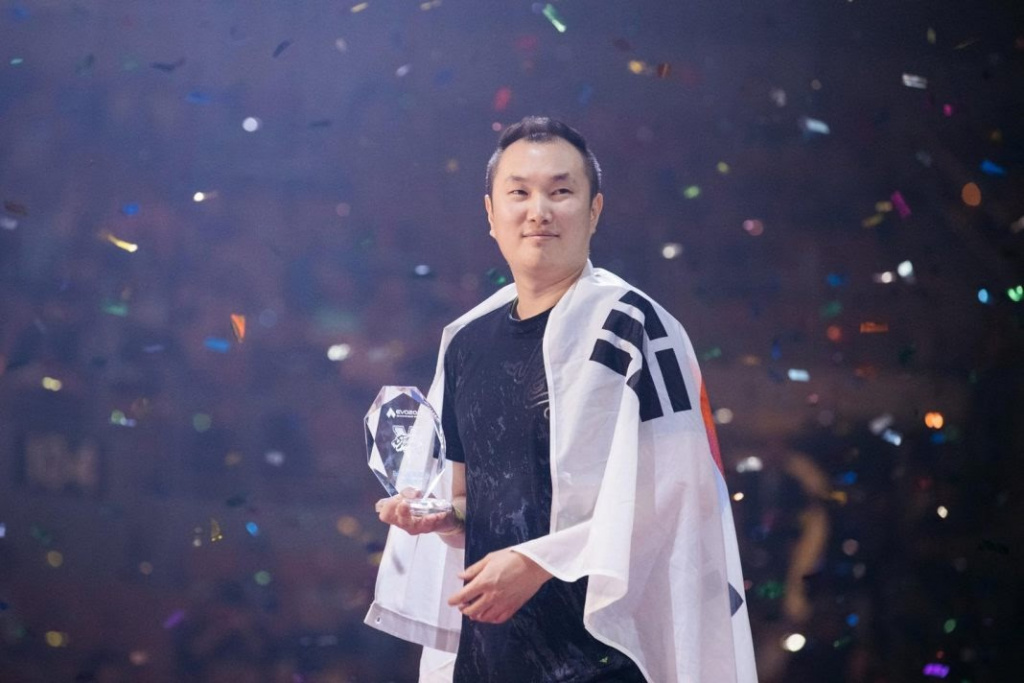 Infiltration celebrating one his EVO titles (Picture: ESPN)
A South-Korean fighting game prodigy, Infiltration is the closest anyone's been to topping our super-secret number one player on this list, and at points in his career, being one of the few above him in terms of skill. 
Three Street Fighter EVO wins in 2012, 2016, and 2018, CEO 2014, and dominating Daigo with a bracket reset and a full 6-0 sweep on the Street Fighter 25th Anniversary Global Tournament grand finals are just a small part of an impressive resume that only gets topped by one player and that, of course, is...
1. Daigo Umehara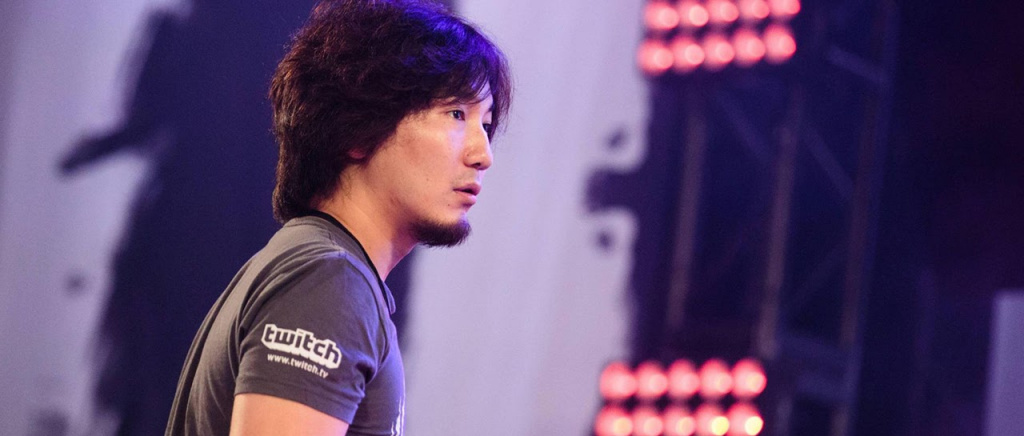 Daigo preparing to go on stage (Picture: Red Bull)
The Beast, the most dominant, constant force in all of Street Fighter's time as a competitive title, the protagonist of the single greatest moment in fighting game history.
How can he not be the best? 
From the early days beating Nuki back in Japan, travelling internationally and getting the win over Alex Valle on his home-turf at San Francisco, to demolishing Tokido on a first-to-10, adapting and overcoming the challenge that Infiltration and the newer generation of players imposed, or even getting his very own manga series, he's done it all.
Four Street Fighter EVO trophies in 2003, 2004, 2009, 2010, one CEO belt in 2012, several majors that would take a whole day to write down - but most importantly, an even longer, almost endless library of sets throughout the years that have enriched Street Fighter, and the fighting game community entirely, being one of the big reasons of why the FGC is booming.
That is his legacy, and that is why he's the best Street Fighter player of all time.