Street Fighter pro Robson "Robinho" Oliveira has been permanently banned from any Capcom organised fighting game events moving forward, the company confirmed, following the horrific recount of a revenge story involving his
ex-girlfriend being sexually assaulted by eight different men while drunk
. 
Capcom announced via social media that Robinho, who had earned a spot for the now-cancelled Capcom Cup VIII by winning the CPT Brazil 1 qualifier, will no longer be allowed to enter any official Street Fighter or other events under the company's banner. 
"We have zero tolerance for these types of acts and behaviour, which, at a minimum level, violate the player code of conduct, potentially Brazilian laws and deserve action," the statement reads.
A 2-minute clip of Robinho seeing the pro player describe his ex-girlfriend as a "slut" and a "hardcore skank" started getting circulated on 6th January via social media. 
In the video, the Brazilian alleges that a family member shared a video of her in a sexual relationship with someone else, which prompted Robinho's "revenge," which included getting her drunk and making her have sex with eight men afterwards. 
The Brazilian gave an interview with ge in which he denies all accusations, claiming the story was all made up for the sake of laughs during his 27th December stream. This didn't stop Capcom, as well as other important fighting game organisers, from taking a stance.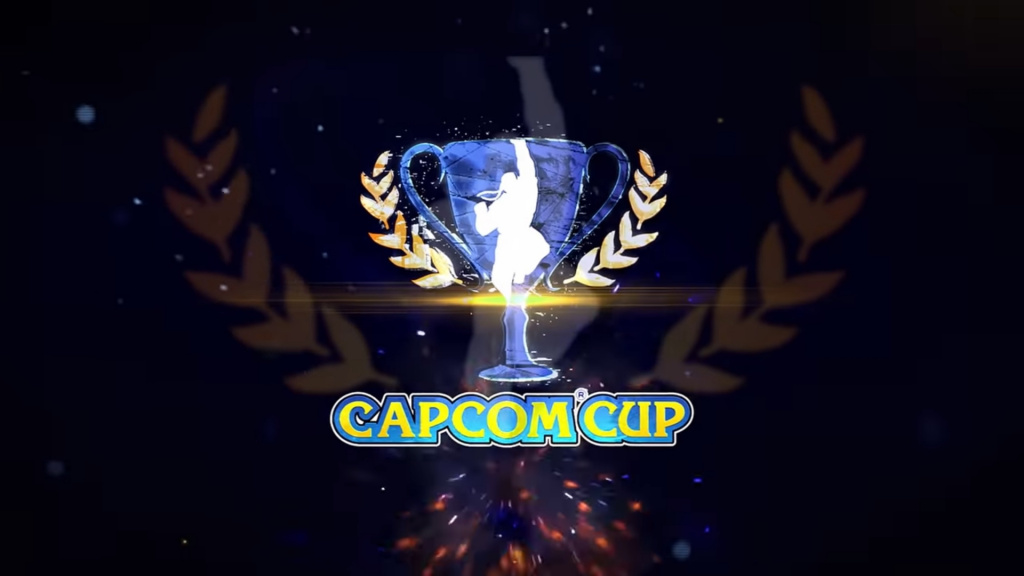 Following Capcom's decision to permanently ban him, prominent community member Alex Jebailey said Robinho wouldn't be allowed to compete at any of his events, including Community Effort Orlando (CEO), one of the most important tournaments in the FGC alongside Evo.
Robinho is also forever not welcome to any events I host or am associated with. https://t.co/Wy3sdnPREr

— Alex Jebailey (@Jebailey) January 7, 2022
It seems Robinho FGC career is deservedly over. It remains to be seen if he'll face any sort of legal repercussions. 
For more on all things Street Fighter, check out our dedicated section with news, guides, tournament results, and more.
Featured image courtesy of Capcom.